Focused, tidy collection of intimately-recorded, overdub ready, pitched happiness.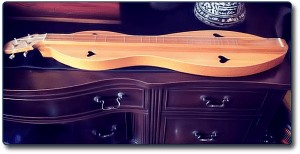 Partially inspired by the tasty tonal percussion overdub tracks on Radiohead's "No Surprises" and Green Day's "Wake Me Up When September Ends," CineSamples set out to produce a library which could easily camouflage itself in any track of any genre. Using a combination of instrument treatments, mellow mallets, small pencil condensers and elite Class-A outboard gear, Cinesamples was able to capture an incredibly usable mix. Including pitched bells, dulcimers and keyboards specifically designed to construct tonal groove elements. This Library contains various small percussive elements like sticks, logs, shakers, claves, tambourines, finger cymbals, and other unpitched toys.You will hear a tremendously clean signal featuring perfectly smooth transients, transparent highs, warm mids and tastefully rolled-off lows, with just enough ambience to prevent sterility.
Several toys were added to the Cinebells arsenal. From specially designed Brass Wind Chimes to a quirky Metal Music Box, many of these instruments will add several new textures to your pallet.
The Guitar Bell Harmonics Patch, is a combination of 3 different guitars blended perfectly to create a unique sound that can add a beautiful, slightly recognizable tone to any melodic line. The use of the ModWheel was added to add in a slight chorusing effect.

The Halfman Piano was created from a different upright than Jim's piano and was recorded in the softest range possible to give you a soft felt-like piano tone. The aesthetic was limited to only half of the piano to ensure that this bell-tone was consistent throughout. At the same time, it was decided to mute the strings of this piano on the lower half to create a "Cage-Style" muted piano.

Cinesamples included a full, two-octave sampling of some California Central-Coast designer wine glasses, these include dynamically morphed longs, shorts, and "bell" hits.
Within the library you will find many amazing sounds, but perhaps none more unique then the Glocken-Celeste. A newly constructed instrument which appears identical to a celeste on the outside but contains the inner workings of a high end glockenspiel. It has a unique and incredibly magical sound never before sampled. You should also take note of "Jim's Piano" a perfectly imperfect 1800's Steinway upright, which through years of care has developed the most peculiar and interesting timbre. This instrument has incredible character and life – completely capable of adding an atypical, slightly ethnic version of the world's most familiar update. If you notice the upper three or four notes missing, it is because they weren't even standard on the instrument at the time of its construction. This should give you a feeling of the age of the instrument. Other standouts include the delightfully warm xylophone presented in a way you have never heard and the standout Autoharp which can give you the transparent zither-like overdub your tracks have been missing.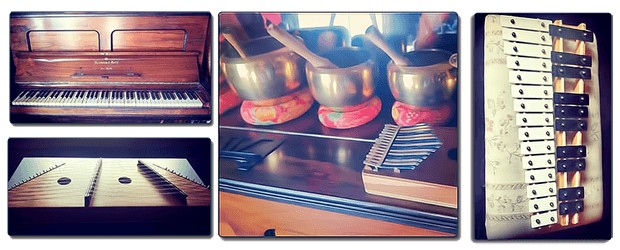 CineBells Instrumente:
Glocken-Celeste | Autoharp | Singing Bowls | Guitar Bell Harmonics | Wind Chimes | Jims Piano | Metal Music Box | Soft Halfman Piano | Bell Tree | Muted Piano | Toy Glock | Wine Glass Rub Long | Toy Xylophone | Wine Glass Rub Short | Toy Piano | Wine Glass Hits | Toy Dulcimer | Kalimba | Dulcimer | Slit Drum
CineBells Specifications:
20 patches of unique and useful instruments – 8 New Patches!
2 Mix Options (Stereo and Mono)
High-Quality Signal Chain: Lexicon PCM 91, Avalon 2055 EQ, Waves L2 Hardware Limiter, Manley Variable Mu
10.7 GB – NCW Compressed
Multiple Dynamic Layers, Round Robin Articulations
Maximum 3gb of free ram (for FULL LOAD of ALL 20 Patches)
Produced by Mike Barry, Mike Patti, and Dan Negovan; Programmed and Scripted by Blake Robinson; engineered by Brian Dixon
Requires Full Version of Kontakt 4.2.4 or higher!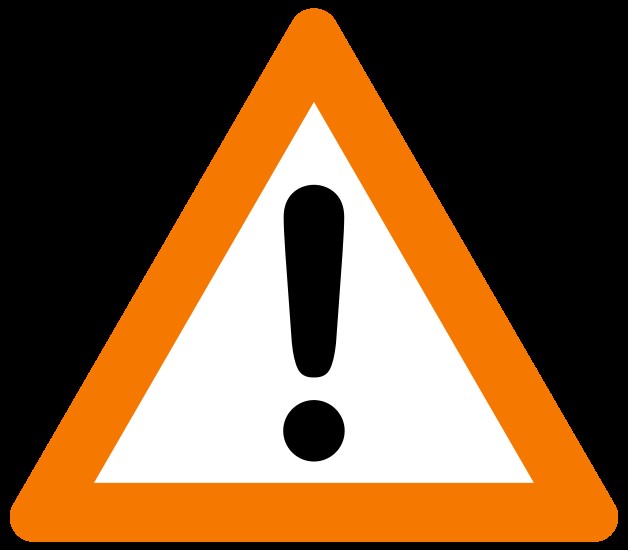 Using this library requires a full version of Native Instruments' "Kontakt"!
Please notice: This library can not be played with the free "Kontakt Player"! To use this "Open Kontakt" format, you need a full version of "Kontakt", which is included in products such as Komplete or Komplete Ultimate.
Please check the product description for the required Kontakt version.
The following list shows, whether the respective Kontakt version is compatible with your operating system:
Mac
Kontakt 4:
OS X 10.6 & 10.7 = until 4.2.4
OS X 10.8 and higher = no longer supported
Kontakt 5:
OS X 10.6 = until 5.0.3
OS X 10.7 = until 5.3.1
OS X 10.8 = 5.0.3 - 5.5.1
OS X 10.9 = 5.3.0 - 5.6.6
OS X 10.10 = 5.3.0 - 5.7.3
OS X 10.11 = 5.5.1 - latest
Mac OS 10.12 = 5.6.1 - latest
Mac OS 10.13 = latest
Mac OS 10.14 = latest
Mac OS 10.15 = latest
Kontakt 6:
Mac OS 10.12 - 10.15 (latest update)
Windows
Kontakt 4:
XP = until 4.2.4
Vista = until 4.2.4
Windows 7 = until 4.2.4
Windows 8 & 10 = no longer supported
Kontakt 5:
XP = until 5.2.0
Vista = until 5.2.0
Windows 7 = latest
Windows 8 & 10 = latest
Kontakt 6:
Windows 7, Windows 8, or Windows 10 (latest Service Pack)
FOR ALL SYSTEMS:
1GB free disk space

Additional hard drive space according to the library's size
SUPPORTED INTERFACES
Stand-Alone | VST | Audio Units | ASIO | CoreAudio | WASAPI | AAX Native (Pro Tools 10 or higher)
For your own protection this library is provided as individual personalized files including a
Digital Water Mark - DWM!