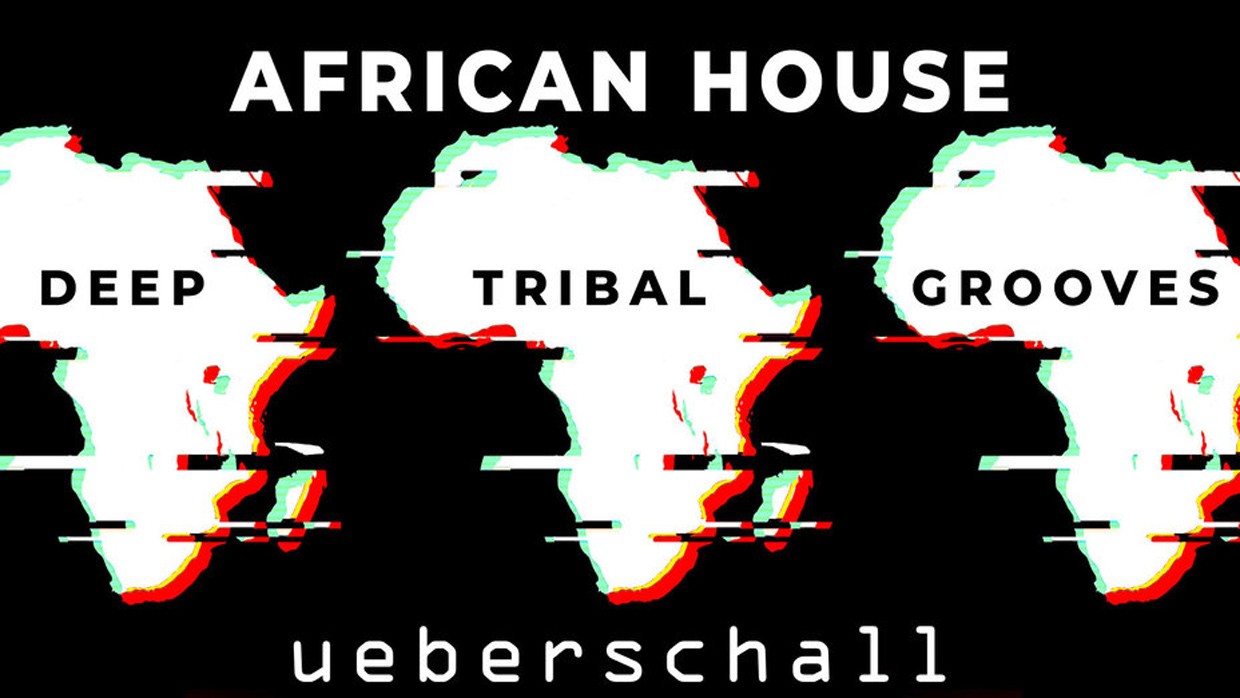 Deep Tribal Grooves
The traditional rhythms of African music are infectious and hypnotic. Blended with the sounds of modern House music, they make for an irresistible combination. With 10 fully-featured construction hits, African House captures that blend in perfect combination. For modern dance tunes, but with the distinct sound of African rhythms, African House runs wild with creativity.
Perfect Blend Of Tribal Influence And The Modern Dance Music
The library spans over 4.6GB of sample data and contains more than 650 individual loops and phrases spanning the 10 construction kits. The samples are mostly between 8 and 16 bars long. With dance-friendly original tempos ranging from 116 to 130 BPM, each construction kit features four different musical sections for easy song construction including intros and outros. There is also plenty of options within each musical section to build variety into your arrangements. Elastik 3's legendary pitch and tempo manipulation tools make it simple to find a musical match for your current project or to mix and match loops from across the different construction kits.
Fully-Featured Construction Kit Format
Sound sources include synth bass, synths, pads, SFX, pianos, electric guitars, mallets and kalimba. Electronic drums include deep kicks, snare, claps, hihats and cymbals. And, of course, there is an extensive selection of African percussion section featuring congas, shakers, udus, claves, darbuka, ghatam, riq and many others. As well as a pre-mixed drum loop, separate loops are provided for kick drum, snare, hihat, claps and various percussion. You can therefore create your own perfect drum mix and easily build drops and build-ups. In addition, single-shot drum samples are also included within each construction kit for further flexibility.
Infectious African Rhythms
With super-cool musical ideas throughout, and packed with those infectious African rhythms, African House has all you need for your next production. Blend the African plains with the modern dance floor and let your creativity run wild with African House.
Elastik Features
Ueberschall's Elastik player is the ideal tool for fast music production. The advanced ReTune algorithm allows key and scale changes at highest quality. Creative functions such as random replacement open a world of endless combinations and possibilities. Combine the samples of African House with other libraries and extend your creative horizon!
Credits: Produced by J.Holo
Free ELASTIK 3.5 Loop-Player is included in this product.
With its intuitive Loopeye editing environment, the high-quality pitch, key, scale and tempo manipulation algorithms and the huge collection of Elastik-ready sample libraries, spanning almost every conceivable musical genre, Elastik is a powerful workstation for loop-based musicproduction. It can be used either as a standalone application or as plugin within almost any DAW on both Windows and macOS platforms.
Mac:
macOS 10.12 or higher
64 bit
Windows:
Product activation:
An internet connection is required to authorize / activate the product.