Home
>
Virtual Instruments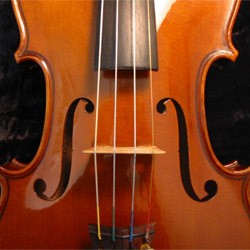 A virtual instrument (also software instrument) is used for sound creation on a computer. This can be by imitation of a real instrument, a software sampler or a synthesizer that produces various sounds by using synthesis.
Virtual instruments can be used stand alone or as plug-ins in a digital audio workstation (DAW) or sequencer software. Most virtual instruments are delivered with a free player.
Browser not supported
Please use a browser which supports .mp3 files.