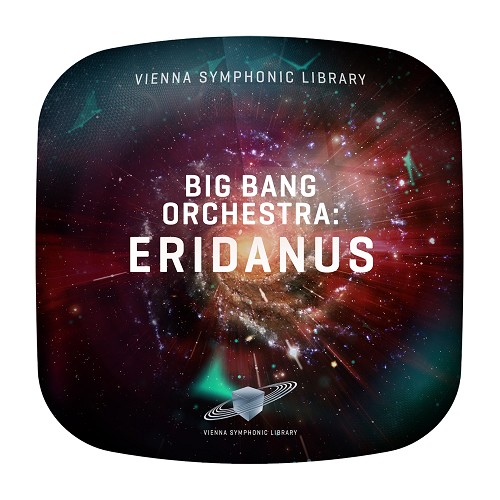 Big Bang Orchestra: Eridanus

Powerful Percussion Patterns
Powerful & driving rhythmic patterns

Massive power of up to six percussionists playing together

Main Riffs, Low Riffs and High Riffs for numerous combinations

Set-ups at three positions captured with multiple microphones

Real-time time-stretching and host synchronization
The second drums and percussion installment of the Big Bang Orchestra adds powerful, driving rhythmic patterns to Vienna's series of tutti recordings. Johannes Vogel, composer and principal conductor at Synchron Stage Vienna, who is also an accomplished percussionist in his own right, orchestrated a variety of patterns that not only complement the symphonic riffs included in BBO: Capricorn, but lend energy and drive to any track.
All patterns are categorized by frequency ranges in Main Riffs, Low Riffs, and High Riffs. The Main and Low Riffs are played using the Taiko drums, bass drum and concert toms, while the High Riffs are created using small concert tom, snare drum, stacked cymbals, conga and bongos. All patterns can be mixed, matched and stacked across the board, letting you create gigantic percussion ensembles if you wish. Every pattern includes a single stroke that you can use to end a phrase any time during its 4-bar run. What's more, the Synchron Player's new time-stretch feature lets you automatically sync the patterns to your host tempo, or manually in real-time to any other tempo of your choice.

Big Sound, Big Impact
The instruments were lined up at three main positions on stage (left, center, right), with one or two instruments per position. As with all tutti recordings of the Big Bang Orchestra, they were played together by the percussionists, from subtle volumes to fortissimo strikes. The ensemble recordings were captured with an array of microphones, including an overhead mic for every stage position and close mics for every instrument. The individual overhead and instrument signals are available separately in the Synchron Player's mixer, in addition to the Decca tree, surround and high surround mics.

Naturally, BBO: Eridanus matches perfectly with the percussion ensembles of BBO: Dorado, which were recorded at the same positions on stage and whose single strokes or upbeats you can add for accents or rhythmic variations. Using the included mixer presets, all Percussion Riffs of BBO: Eridanus perfectly match the epic sound of all the other Synchron Stage recordings of the Big Bang Orchestra series.
Microphone Setup
Main (Decca tree stereo)
Main (Decca tree center)
Main surround stereo
High stereo
High surround stereo
Overhead center
Overhead left
Overhead right
Percussion center close
Percussion left close
Percussion right close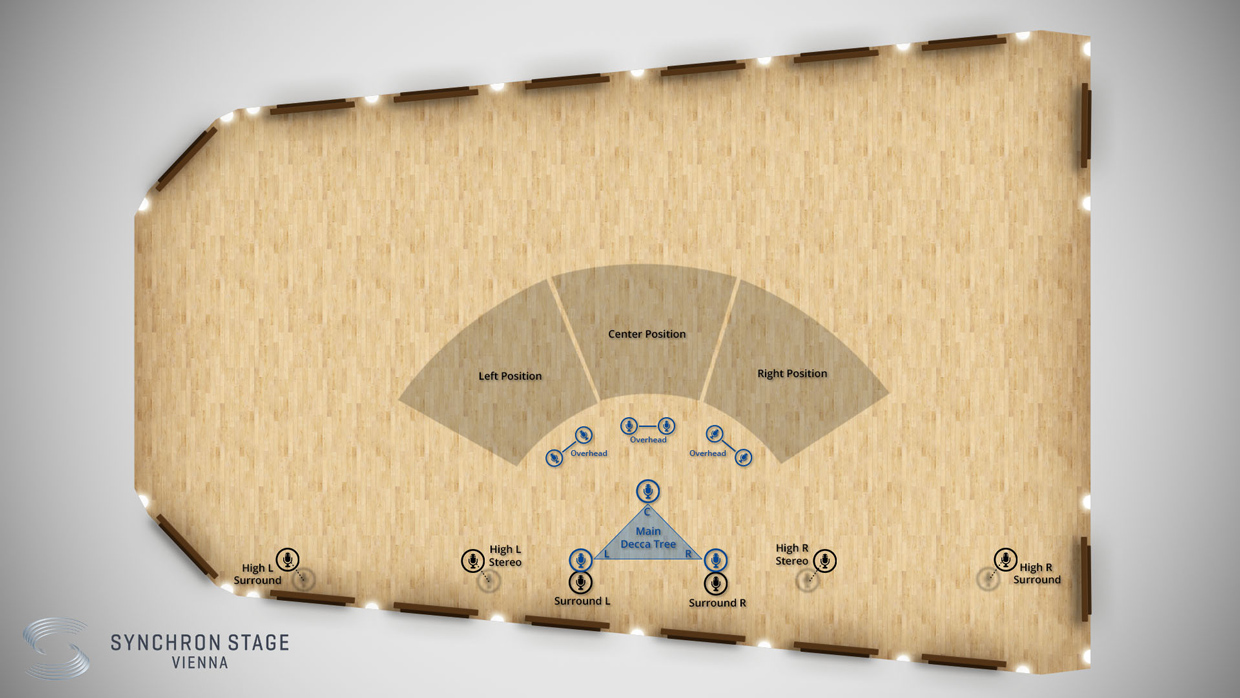 System Requirements
PC Windows 7/8/10 (latest update, 64-bit), Intel Core 2 Duo or AMD Athlon 64 X2
macOS 10.10 (latest update) or higher, Intel Core 2 Duo
SSD (M2, Sata 6 or USB3/3.1 UASP Support) for sample content
8 GB RAM (16 GB or more recommended)
AU/VST/AAX Native compatible host (AAX version requires Pro Tools 10.3.5 or higher)
VIENNA KEY (Vienna Symphonic Library USB protection device) or other USB eLicenser (e.g., from Steinberg or Arturia)
Other configurations may work but are not actively supported.
Recommended
Windows 7/8/10 (latest update, 64-bit), Intel i5/i7/Xeon
macOS 10.12 (or higher), Intel i5/i7/Xeon
16 GB RAM or more, depending on your registered products
88 key master keyboard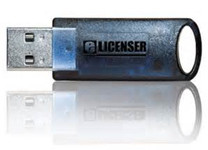 Product activation:
Vienna Instruments require the ViennaKey!
This USB protection device by eLicenser (by Steinberg, formerly Syncrosoft) is not included in any collection, it is a separate item you have to get additionally. So you'll have to order at least one ViennaKey with your first purchase. It will be put inside the shopping basket automatically but can be deleted if not required. Customers who order the complete SYMPHONIC CUBE will get one ViennaKey for free (not shown in the basket). If you already own another eLicenser USB protection device (e.g., from Steinberg or Arturia), you can use it for the VIENNA INSTRUMENTS, too. Each dongle can store up to 100 product licenses.
Additionally an internet connection on any computer is required to authorize a VSL product.