CHG - Jazz-Guitar ADD-ON for CHG Single Instrumenet Users
This ADD-ON can only be used if you already own at least one activated Chris Hein Guitar Single Instrument!
The system requirements can be found in the product description or on the manufacturer's website.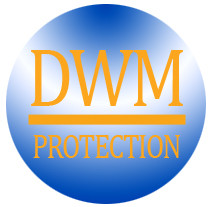 For your own protection this library is provided as individual personalized files including a
Digital Water Mark - DWM!