Designer Drums 2 - new Smartdynamics technology
Play drums with a natural feel and add realism to your MIDI performances. Smartdynamics technology mimics the natural coloud and timbre changes of a live percussionist for variable velocity inputs using real time micro processing.
Why did they do it?
Rast Sound always wanted a more versatile and realistic sounding drum tool. One that could be used for any style, one that would result in much better dynamic behaviour when compared to typical velocity-volume systems and one with which creating unique timbres by combining (and cross mixing) different styles of kits is a breeze. So they decided to create it!
Along the road they conceptualised how to mimic the change in colour and timbre of hits with different velocity inputs without being limited to capturing zillions of sound snapshots and layers for each kit.
Finally they have developed the technology and after many iterations, it works! With designer drums the velocity input from a skilled player or a meticulously written MIDI part creates much more than only volume changes, creating more realistic and time-varying drum parts with multiple layered real time processing.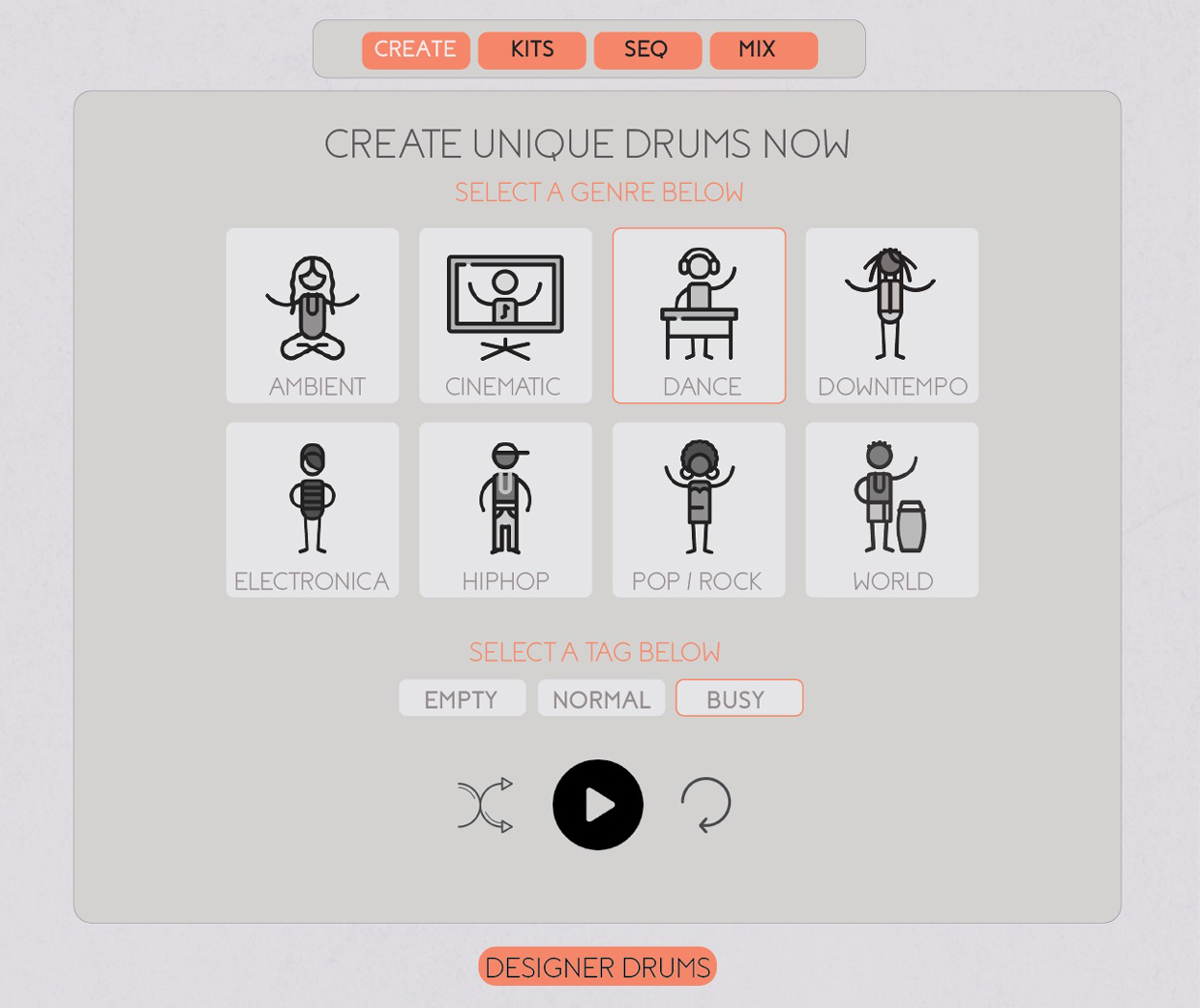 Power to your Beats
With the addition of "create", "the sequencer" and 50 redesigned kits Designer Drums v2.0 is a powerful drum tool to create drums with a few clicks to editing and mixing details.
Create unique beats in a few seconds - The Create Panel lets you create beats with a few clicks. Select a Genre & a Tag, then click play, not happy? Let the engine re-create it immediately and if you like what you hear, play around with details to further personalise.

Smart Dynamics v2.0, modern drum sounds feel performed - Midi drums sound performed with the performance mimic technology. Now you can control depth of Smart Dynamics with intensity modes. You won't believe the sound variation it brings to even the simplest and dullest beat.

Deep and versatile sequencer - 25 ready designed patterns. First ever sync-play to compose with midi on the go. Drive the groove and Smart Dynamics with velocities for unbelievable realism and bounce. Drag your pattern as MIDI to your DAW.

Design unique drum kits with dual layer engine - Sick of classic sounds? The dual layer engine offers 50 distinct and carefully crafted kits in each layer and lets you mix them seamlessly. Create your personal drum colours to your likes and save as presets.

Mix the details, make it sound exactly as you wished for - Full-fledged mixer with volume, pan, tune and send effects for every hit in your kit(s). Add some reverb to your snare or make cinematic drums even more dramatic.
KEYBOARD MAPPED FOR BUILDING UP YOUR BEATS FOR A WHOLE SONG.
Aside from the panels, we mapped the keyboard so you can play the whole sequencer or its elements separately in sync (or freely) to compose through the keyboard. You can play the individual sounds on top as well. Finally we added ready made loops for each kit if you further need inspiration. So start with sequencer, play on top and use ready loops if needed.
Requires Full KONTAKT 5.8.3 or higher!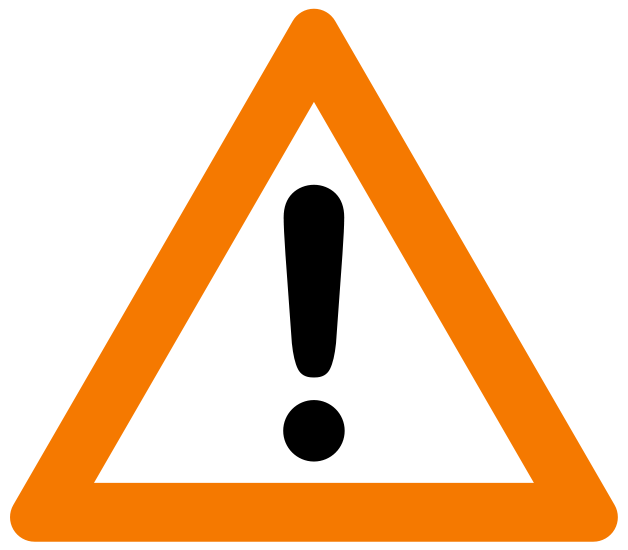 Using this library requires a full version of Native Instruments' "Kontakt"!
Please notice: This library can not be played with the free "Kontakt Player"! To use this "Open Kontakt" format, you need a full version of "Kontakt", which is included in products such as Komplete or Komplete Ultimate.
Please check the product description for the required Kontakt version.
The following list shows, whether the respective Kontakt version is compatible with your operating system:
Mac
Kontakt 4:
OS X 10.6 & 10.7 = until 4.2.4
OS X 10.8 and higher = no longer supported
Kontakt 5:
OS X 10.6 = until 5.0.3
OS X 10.7 = until 5.3.1
OS X 10.8 = 5.0.3 - 5.5.1
OS X 10.9 = 5.3.0 - 5.6.6
OS X 10.10 = 5.3.0 - 5.7.3
OS X 10.11 = 5.5.1 - latest
Mac OS 10.12 = 5.6.1 - latest
Mac OS 10.13 = latest
Mac OS 10.14 = latest
Mac OS 10.15 = latest
Kontakt 6:
Mac OS 10.12 - 10.15 (latest update)
Windows
Kontakt 4:
XP = until 4.2.4
Vista = until 4.2.4
Windows 7 = until 4.2.4
Windows 8 & 10 = no longer supported
Kontakt 5:
XP = until 5.2.0
Vista = until 5.2.0
Windows 7 = latest
Windows 8 & 10 = latest
Kontakt 6:
Windows 7, Windows 8, or Windows 10 (latest Service Pack)
FOR ALL SYSTEMS:
1GB free disk space

Additional hard drive space according to the library's size
SUPPORTED INTERFACES
Stand-Alone | VST | Audio Units | ASIO | CoreAudio | WASAPI | AAX Native (Pro Tools 10 or higher)
Product activation:
An internet connection is required to authorize / activate the product.