Cinesamples proudly presents Drums of War, a sample library for composers featuring a variety of large, cinematic drums. Drums of War has been used by composers in countless blockbuster films, television shows, and video game productions. Drums of War is a go-to library for achieving big massive percussion in your tracks.
ABOUT
Drums of War captures the magnitude and essence of a forgotten battle fought in a forgotten place. The trepidation that proceeds battle can be found in the depth of "Hell's Deep." " Sub Boomz" echo the warmth of a call that inspired the timid long ago. "Ancient Torture Drum" brings to mind long-extinct trees and the skins of beasts that haven't been seen on the earth in millennia. "War Ensemble" is reminiscent of grand, prehistoric armies that stormed across a rugged landscape, terrorizing all in their wake. "Titan Ensemble" can help to evoke the courage of battle-weary soldiers or the fear of the death knell's call.
Pristine 24/48k Recordings at the legendary Manhattan Center Studios
Unprocessed natural cinematic sonic quality
100% Natural Reverberation
Live Ensemble Playing**
Extensive 5 Dynamic Layer Patches each using Level based Round Robin programming
Truly Random Round Robin Scripting*
Quick EQ GUI using pre-selected frequencies for quick and accurate equalization*
Alternate Takes Included (Up to RR X13)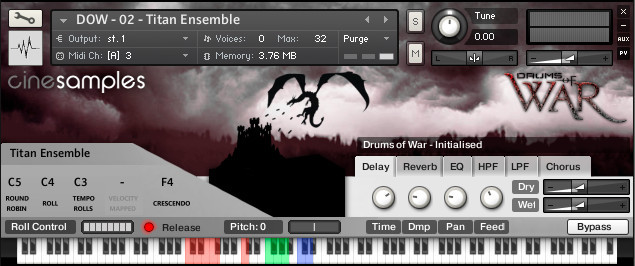 Drums of War and "The Lord of the Rings"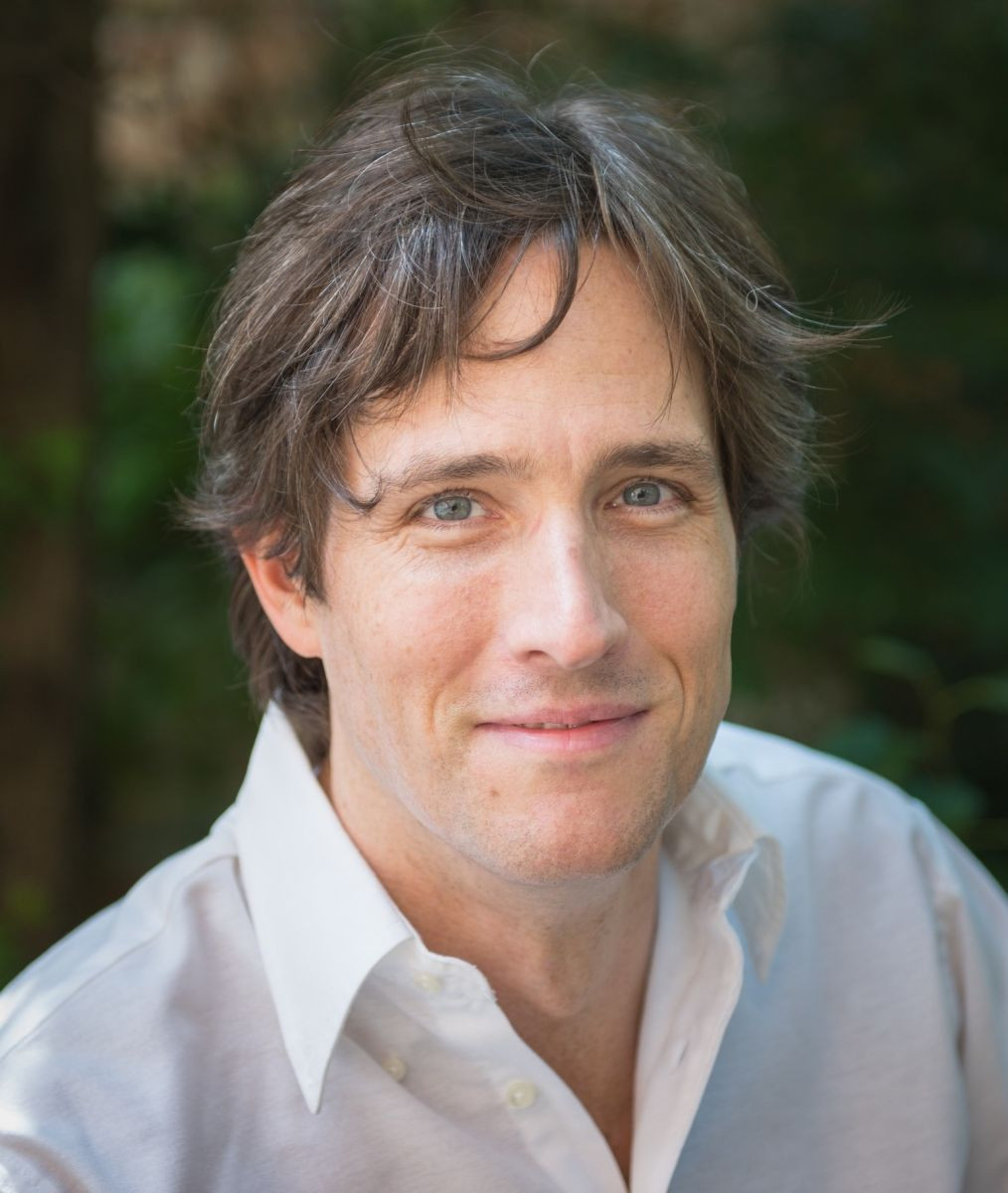 Not every sampling company is fortunate to have a producer who spent two years of his life working on one of the most successful movie franchise in history. Tim Starnes' presence at the composition, recording and mixing phases of the score give him the unique understanding needed to faithfully emulate the percussion beds used in "The Lord of the Rings."
Requires Full Version of Kontakt 4.2.2 or higher!
Using this library requires a full version of Native Instruments' "Kontakt"!
Please notice: This library can not be played with the free "Kontakt Player"! To use this "Open Kontakt" format, you need a full version of "Kontakt", which is included in products such as Komplete or Komplete Ultimate.
Please check the product description for the required Kontakt version.
The following list shows, whether the respective Kontakt version is compatible with your operating system:
Mac
Kontakt 4:
OS X 10.6 & 10.7 = until 4.2.4
OS X 10.8 and higher = no longer supported
Kontakt 5:
OS X 10.6 = until 5.0.3
OS X 10.7 = until 5.3.1
OS X 10.8 = 5.0.3 - 5.5.1
OS X 10.9 = 5.3.0 - 5.6.6
OS X 10.10 = 5.3.0 - 5.7.3
OS X 10.11 = 5.5.1 - latest
Mac OS 10.12 = 5.6.1 - latest
Mac OS 10.13 = latest
Mac OS 10.14 = latest
Mac OS 10.15 = latest
Kontakt 6:
Mac OS 10.12 - 10.15 (latest update)
Windows
Kontakt 4:
XP = until 4.2.4
Vista = until 4.2.4
Windows 7 = until 4.2.4
Windows 8 & 10 = no longer supported
Kontakt 5:
XP = until 5.2.0
Vista = until 5.2.0
Windows 7 = latest
Windows 8 & 10 = latest
Kontakt 6:
Windows 7, Windows 8, or Windows 10 (latest Service Pack)
FOR ALL SYSTEMS:
1GB free disk space

Additional hard drive space according to the library's size
SUPPORTED INTERFACES
Stand-Alone | VST | Audio Units | ASIO | CoreAudio | WASAPI | AAX Native (Pro Tools 10 or higher)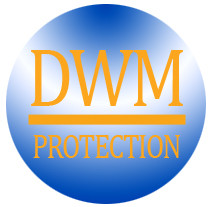 For your own protection this library is provided as individual personalized files including a
Digital Water Mark - DWM!