The authentic Sound of Celtic Myths
Let us take you on a musical journey back in time. With Celtic ERA 2 by Eduardo Tarilonte the gates to the high north have been unlocked. Discover Celtic culture through sounds which have shaped Ireland's landscape musically for generations.
Eduardo Tarilonte's Celtic ERA 2 marks a major upgrade to his Celtic instrument collection, adding additional instruments as well as a revamped and streamlined GUI.
Celtic ERA 2 proves to be not only the perfect instrument collection for film scores and TV documentaries about the Emerald Isle, but also for composers that want to add unique and high quality sounds to their music.
Top Features at a Glance
25 GB library with a total of over 25,000 samples

36 Celtic Wind, String and Percussion instruments, rich in detail and recorded in pristine quality

Four additional instruments from the Bronze Age: Cranyx, Cornu, Dord and War Horns

All instruments consist of extensive multisamples (24 bit/44.1 kHz) with several dynamic levels, various articulations, round-robin, real legato as well as glissando samples

Recorded using selected Kahayan U47-microphones into preamplifiers by the same manufacturer

Recorded by outstanding musicians of the Irish music scene

Including authentic phrases as MIDI-patterns as well as inspiring soundscapes

For Celtic ERA 2 multi-instrumentalist and sampling-expert Eduardo Tarilonte meticulously captured 36 Celtic wind, string, and percussion instruments in full detail and with immaculate quality. Among them you will find catchy flutes, dreamy harps, the famous Uilleann bagpipes, and striking bodhran drums.
To achieve an even greater variety, some sounds were created by recording two different instruments of the same kind. This allows you for example to play a harp duet with different sounding instruments.
In addition, authentic phrases were recorded as MIDI-patterns as well as inspiring soundscapes. Naturally, the instruments are offered in all of their typical articulations with an added true legato function.
List of Instruments
Winds:
Flutes: Asubio, Galician Ocarine, Folk Low Whistle, Folk Tin Whistle, Folk Whistle, Irish Flute, Low Whistle D, Whistle D, Wooden Low Whistle

Pipes: Breton Bombarde, Gaida, Galician Bagpipe, Highland Pipes 1, Highland Pipes 2, Scottish Smallpipes, Uilleann Pipes

Keys: 2 Concertinas
Strings:
2 Acoustic Guitars (fingered, plucked & strummed), Irish Bouzouki (fingered, plucked & strummed)

Tenor Banjo, 2 Celtic Harps, 2 Celtic Zithers, Fiddle
Ancient Instruments: Carnyx, Cornu, Dord, War Horn
Drums & Percussion: Bodrahns, Scottish Snare Drum, Small Skin Snare, Tom, Bass Drum

Instruments from the Bronze Age
A true highlight of this library are four additional instruments, unheard in any previous sample library: Cranyx, Cornu, Dord and War Horns which already existed in the bronze age. These instruments allow you to tap into unexplored sonic worlds.
The instruments of this 25-GB-heavy library (consisting of more than 25,000 samples) are elaborated multisamples (24 bit/ 44,1 kHz) with several dynamic levels, various articulations, round-robin- and real legato-samples as well as dedicated glissando samples.
The Engine
Celtic ERA 2 transports the sounds of the high north, into today's DAW-based production environment. Composing with this library becomes incredibly simple thanks to a carefully and elegant user interface, enabling musicians to be fully inspired by the sounds.

Who is it for?
Celtic ERA 2 can be used for a wide range of musical projects and genres. Its spectrum ranges from traditional scoring with authentic sounds, to fantasy games, movie soundtracks, and new age music.
The sounds of Celtic ERA 2 are completely unique and cannot be found in any other library. The outstanding selection of instruments, the MIDI-patterns and soundscapes provide you with an extensive collection with no sound left to be desired.

The recordings for Celtic ERA 2 were made in Eldana Studios in Spanish Dueñas. All instruments were played by superb musicians from the Irish music scene:
Martino Vacca (Uilleann Pipes, Irish Flute, Low Whistles and Whistle), Karen Hickey (Fiddle), Carlos Martín Aires (Acoustic Guitar, Irish Bouzouki, Tenor Banjo), Fernando Mosquera (Highland Pipes 2, Gaida, Galician Bagpipe, Scottish Smallpipes, Wooden Low Whistle and Asubio), Jean Yves Magre (Highland Pipes 1), Marie Agnes Magre (Breton Bombarde), Pablo Vergara (Bodhrans), and Álvaro García "Pichu" (Scottish Drum, Skin Snare, Bass Drum and Tom).
Eduardo Tarilonte, the creator of this library, single-handedly played the Concertinas and Celtic Harps while the four historical instruments were performed by Abraham Cupeiro.
All instruments were recorded using selected Kahayan U47 Mics & Preamps as well top-notch Ribbon Mics. Micing was carried out intentionally close and thus without room detail. This procedure offers full control over the subsequent sculpting of the sounds and effects. Therefore, the sounds of Celtic ERA 2 can be combined with Eduardo Tarilonte's others libraries without any difficulty.

Works with Engine Version 2.8.0.58 or higher.
KEYS 01/2023

Ein Kompliment an Eduardo Tarilonte, der erneut mit Akribie und sehr großem Hintergrundwissen, astronomischem Recherche- sowie technischen Aufwand und viel Background nicht "irgendeine" Library zusammengestellt hat, sondern eine äußerst geistreiche Sammlung spezieller Sounds auf hohem Niveau vorlegt! Insofern eine Top-Empfehlung.
Christoph Klüh
BEAT 01/2023

Celtic Era 2 ist eine weitere bezaubernde und einfach fantastisch klingende Library, in deren Instrumenten- und Klangvielfalt man sich verlieren kann. Alle Instrumente lassen sich nicht zuletzt aufgrund der Vielzahl an Artikulationen sehr nuancenreich und expressiv spielen und die authentischen MIDI-Patterns können programmierten Arrangements zu einer bemerkenswerten Lebendigkeit verhelfen.
StrongMocha 09/2022

Rating: Five Out of Five Stars
"Celtic ERA 2 by Best Service is an impressive library of Celtic instruments that accurately captures the sound of traditional Celtic music. The library features 36 instruments, including flutes, harps, bagpipes, and bodhran drums. Each instrument has been meticulously recorded and edited to preserve its unique character and timbre. The result is a collection of sounds perfect for adding a touch of Ireland to your music. The new GUI is sleek and easy to use, making it simple to find the perfect sound for any project. Whether you're scoring a film about the Emerald Isle or just looking for some unique and beautiful sounds, Celtic ERA 2 will surely exceed your expectations." Thorsten Meyer


MusicTech Choice Award 9/10


SoundOnSound 5 Stars


Bonedo 4,5 from 5
---

Teufel
Band "Tanzwut"
"ERA II Medieval Legends, Celtic ERA und Dark ERA sind für mich als Mittelaltermusiker und Produzent eine perfekte Grundlage für die Studioarbeit. Die Sounds der mittelalterlichen Instrumente sind authentisch und harmonisieren miteinander. Es ist eine Freude mit diesen Samplern zu arbeiten und neue Songs für meine Band Tanzwut mit Hilfe dieser beeindruckenden Klang-Bibliothek entstehen zu lassen."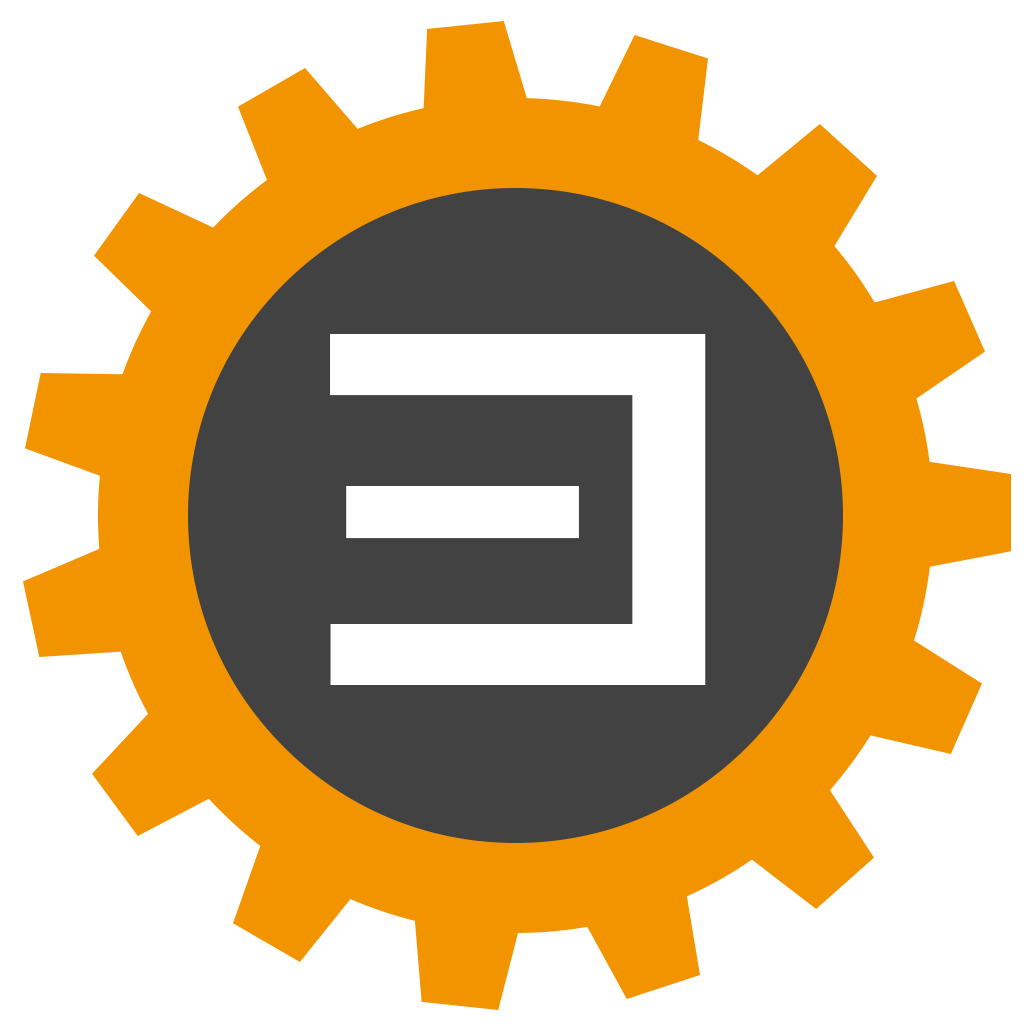 Best Service ENGINE 2 Sample Player is included with this product!
Mac:
macOS 10.14 - macOS 13
64 bit
Apple Silicon (support via Rosetta 2)
Intel Mac
2GHz
RAM: 2GB
Windows:
Windows 8-11
32 bit & 64 bit
Intel Core processor
2GHz
RAM: 2GB
The latest Engine 2 and a tutorial video can be downloaded here:

Best Service Downloads
Required Registration:
Best Service products require you to register with the manufacturer at www.bestservice.com to activate your license. To use Kontakt Player Libraries you also need to register with www.native-instruments.com.
This product requires an activation!
An internet connection is required to authorize / activate the product.