The Ultimate Canine Collection
Look forward to tons of growls, snarls, moaning, barking, scratching, drinking, eating and much more. This collection of 33 different breeds is your ultimate source for high quality dog sound effects.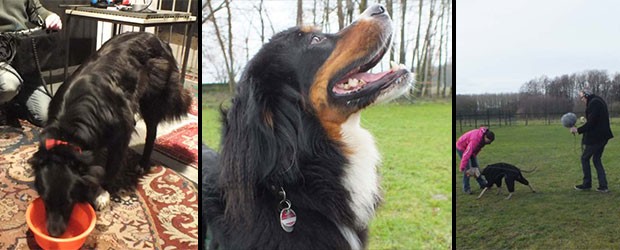 As Different as Dogs can be
DOGS provides you with a huge variety of crispy sounds of our four-legged friends. You get the full range from small to huge, from young to old, from tiny whining to aggressive barking. Whether it's the friendly Border Collie or the impressive Doberman, this library gives you the full flexibility for designing really authentic dog sound effects or some bad-ass creatures from another planet.
Included Sounds
dogs, drink, growl, barking, panting, snort, snarl, terrier, schnauzer, growling, eating, playing, running, sneezes, snifs, whimper, labrodor, squeal, collie, wolf, snarling, shaking, whining, panting, sneezing, sniffing, smacking, moaning, drinking, doberman
What's so special about this library?
This royalty free collection offers more than 7 GB of data. Recorded with high frequency response microphones going up to 50 kHz, these source recordings are not only an extensive high quality animal library but also the ideal source for heavy pitching, designing and effect processing.
You can use this library as a standalone product or as the perfect addition to the ANIMAL libraries.
250+ ROYALTY-FREE SOUNDS 250+ WAV files • 192kHz/24bit • 12GB
This Multi Format Library (included formats listed in product description) does not include any playback software. A suitable software is required to load and play the sounds included with this product.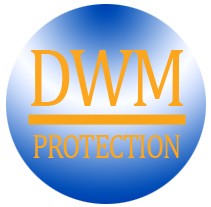 For your own protection this library is provided as individual personalized files including a
Digital Water Mark - DWM!