ERA II Vocal Codex as Crossgrade for registered users of ERA II Medieval Legends
Eduardo Tarilonte Vocal Codex – Voices of the past
Vocal Codex is the perfect addition to Era II Medieval Legends of 2015. It expands this extraordinary medieval-library by adding authentic sounding solo voices. Eduardo Tarilonte, creator of several award-winning libraries such as Forest Kingdom, Desert Winds, Epic World and Shevannai, recorded a blistering extensive library of historic singing voices with incredibly convincing sound quality, creating the perfect addition to Era II Medieval Legends.
Vocal Codex takes the moods and sound aesthetics of the medieval and bygone times to the production environment of the digital audio workstation. The carefully designed user interface of the Engine player simplifies working with the library, allowing the voices of Vocal Codex to inspire and fully unfold the musicians' creativity.
Vocal Codex contains over 14,000 samples with a total amount of 8.5 gigabytes of data. The detailed recordings comprise two male and two female solo voices. By offering five true legato vowels (A, E, I, O, U) per voice, velocity-sensitive triggering of syllables and extensive controller navigation, creating utterly lifelike vocal phrases becomes possible. In addition, 30 inspiring soundscapes were added to round up Vocal Codex with corresponding atmospheric sounds.
The library scores with extensive multi-samples, several dynamic layers, various articulations and true legato samples.
Among other features, Vocal Codex includes the exclusive contents of "ERA II Limited Edition", that were only available for a limited time. All owners of this limited edition will find Vocal Codex in their user accounts for free immediate download.
Vocal Codex consists of four parts
Celtia is the charming, soft and almost heavenly voice of Celica Soldream with her enchanting, celtic feel.

Heroica presets a different powerful and earthy side of Celica Soldream – a voice that is perfectly suited for epic and emotional music.

Bard is the equally fascinating and delicate voice of Iván López of Evo, an ideal offer for gentle and ancient music.

Medieval Tenor, the voice of Víctor Sordo, sounds exquisite and elegant likewise and is therefore predestined for solo- and sacred-ritual passages.
For the production of Vocal Codex, greatest care was taken to every detail. The recordings in Eldana Studio, located in Dueñas, Spain, were performed using an U47 Kahayan microphone, an API preamplifier and the analog Kahayan summing unit Epsilon.

All voices were recorded intentionally close to avoid room-ambience and leave full control over sound and effects to the producer. However, Vocal Codex also offers an adjustable reverberation effect.
---


Rupert Gregson Williams
Hollywood film composer: Wonder Woman, Bee Movie, Over the Hedge, Hotel Rwanda, The Legend of Tarzan, etc
"Vocal Codex is another superb library from Eduardo. The quality of the recordings and the programming details are top notch, and the new colours of these vocals go straight into my palette"
---


Neal Acre
World of Warcraft, Starcraft, Diablo III, Overwatch, Stargate TV series,
"Eduardo Tarilonte has done it again with Vocal Codex. This time creating some of the most unique and inspiring celtic and early music voices I've ever heard in a sample library. Another "must have" for any composer looking for a unique and evocative new sound to infuse into their music."
---


Luc Arbogast
French musician of old instruments and a singer, songwriter. Albums: Odysseus, Oreflam, Metamorphosis, Fjall d'yr vinur, Canticum in terra, Hortus Dei, Aux portes de Sananda, Domus
Game of Thrones Main Title Theme
"In Eduardo Tarilonte's sample libraries, especially "Era II Medieval Legends", I have found exceptional sound quality creative tools and a huge variety of early instruments. In my work, I place big demands on quality and workflow, particularly orchestration and high quality atmospheres. It has been a huge pleasure for me to work with these powerful tools and adapt them to my musical universe."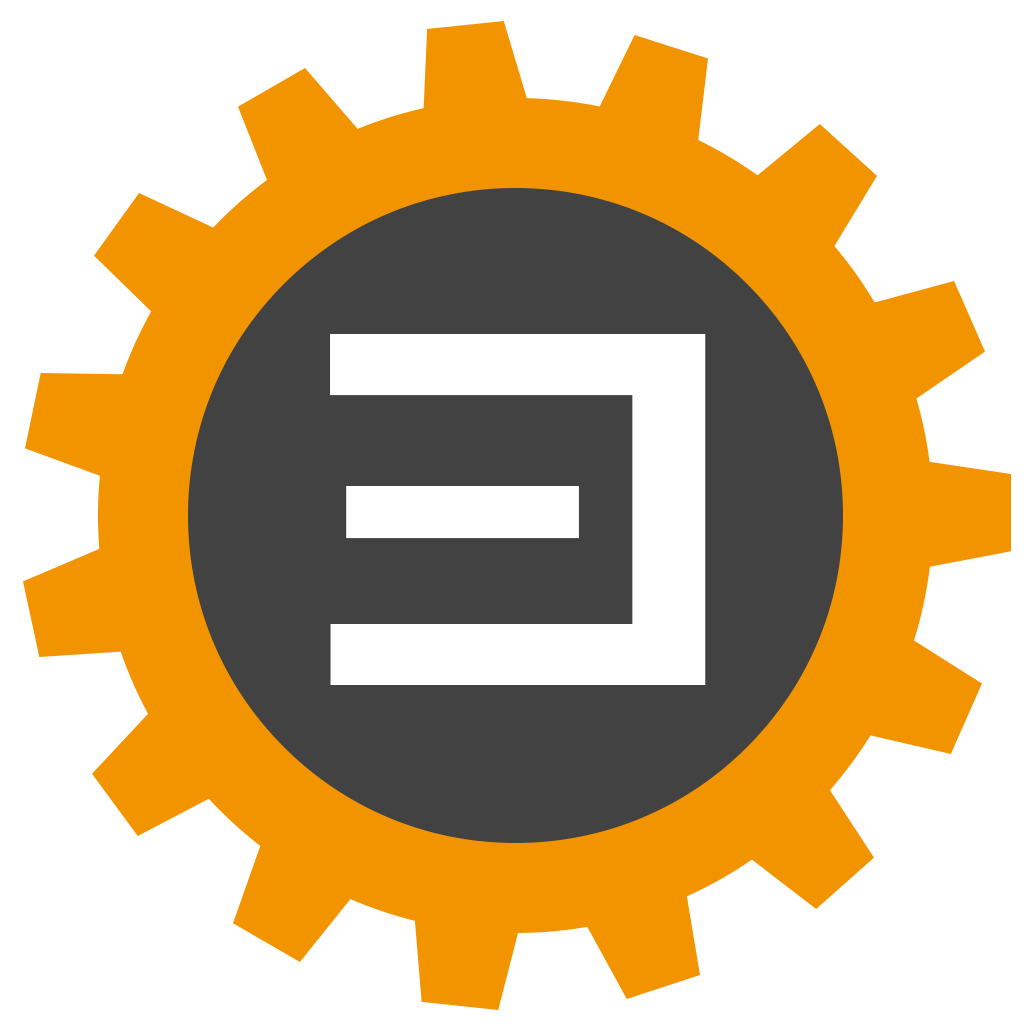 Best Service ENGINE 2 Sample Player is included with this product!
Mac:
macOS 10.14 - macOS 13
64 bit
Apple Silicon (support via Rosetta 2)
Intel Mac
2GHz
RAM: 2GB
Windows:
Windows 8-11
32 bit & 64 bit
Intel Core processor
2GHz
RAM: 2GB
The latest Engine 2 and a tutorial video can be downloaded here:

Best Service Downloads
Required Registration:
Best Service products require you to register with the manufacturer at www.bestservice.com to activate your license. To use Kontakt Player Libraries you also need to register with www.native-instruments.com.
This product requires an activation!
An internet connection is required to authorize / activate the product.