This product contains 1 generic EZmix-Pack license code which allows you to register and activate one EZmix-pack of your choice.
EZmix 2 is a powerful package that combines a multitude of quality studio effects with the know-how of professional engineers. As soon as you select one of the ready-made settings, a complex chain of effect units instantly loads seamlessly in the background.
There are many different EZmix-Packs with presets for various styles available for download.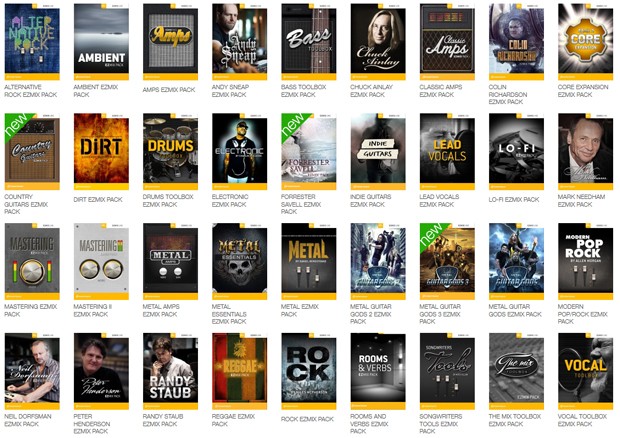 To use this product, an installed and activated Version of EZmix2 is required.
Required Registration:
Toontrack products require you to register with the manufacturer at www.toontrack.com to activate your license.
This product requires an activation!
An internet connection is required to authorize / activate the product.