**Upgrade for registered users of a Forest Kingdom Library
What's New :
100 new patches, now more than 400 patches.
10 new stunning Native American flutes, a tarka and an ocarina tenor.
300 inspiring and editable multi-track performance midi grooves
130 midi files for percussion instruments
60 new soundscapes
New, improved GUI for all patches
(All Forest Kingdom instruments are entirely included in Forest Kingdom 3.)
This upgrade can only be activated if Forest Kingdom or Forest Kingdom II is already registered in your account.

The Sounds of Forests and Jungles
Mother Nature conducts what is probably the largest orchestra on our planet. The wind blowing through the leaves, the birds singing loudly - countless natural instruments are constantly writing new pieces, all of which are unique. Forest Kingdom 3 is the highly anticipated sequel to the award-winning Best Service Forest Kingdom series that brings the sounds of the forest and jungle right under the fingertips of computer-based composition studios.
The creator of Forest Kingdom 3 natural world of sounds is Eduardo Tarilonte, whose creative work has spawned libraries such as "NADA", "Dark ERA" and "Desert Winds". Due to his attention to detail, sampling master Eduardo manages to take musicians all over the world on a journey through deserts, forests and distant lands.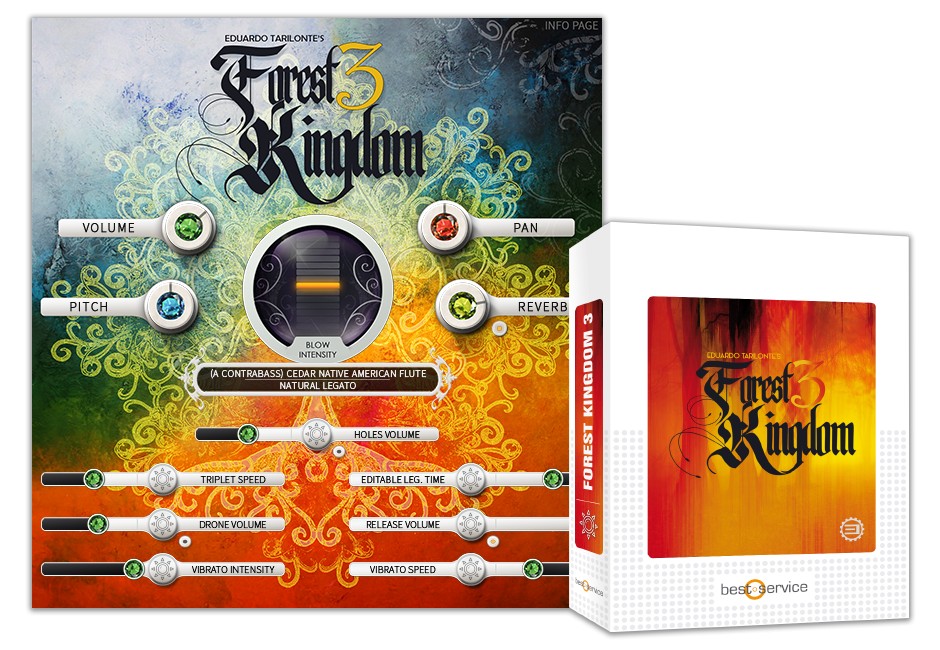 "Forest Kingdom 3 is a collection of exotic instruments inspired by the diversity of nature, the sounds of deep forests with colorful birds and the scents of lost jungles. Version 3 expands the extensive collection of instruments by adding, among others, 10 spiritual Native American flutes with excellent playability. I can say without any doubt that these are my best sampled flutes yet. Close your eyes and get ready to dive deep into nature and its uniqueness." Eduardo Tarilonte
Forest Kingdom 3 Key Features:
30 wind instruments (including10 wonderful flutes made by Native Americans).

90 ethnic percussion instruments

Mythical creatures and voices of shamans

210 fascinating soundscapes

300 inspiring multitrack performance MIDI grooves

Over 700 presets

Over 20,000 individual samples

Forest Kingdom 3 is the perfect tool for composers and sound designers who are looking to compose music and atmospheric sounds for movies, documentaries, video games or new age music.
In addition to over 700 presets, 300 unique performance multi-track grooves and over 20,000 individual samples, Forest Kingdom 3 includes 17.6 GB of sounds comprising flutes, harps, percussion instruments, mythical creatures, vocals and stunning soundscapes.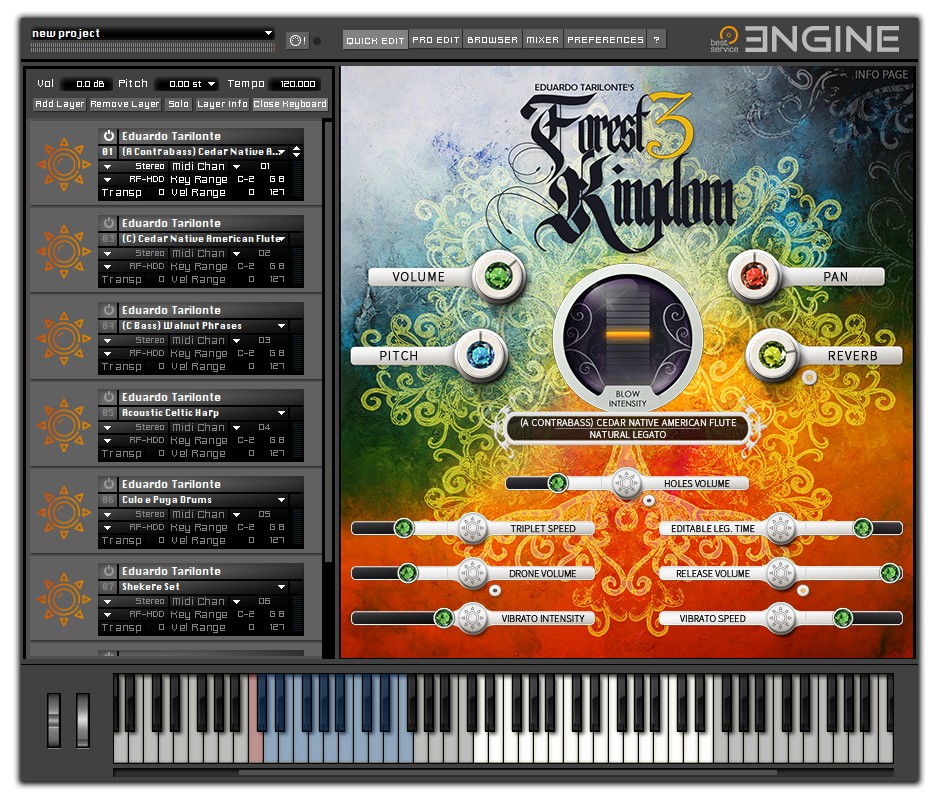 Percussion - Here you will find 90 patches hosting numerous instruments from all over the world: Ambient Wind Chimes, Bata Drums (3), Berimbau, Claves, Culo e Puya Drums (3), Djembe, Frame Drum, Jawbone, Kalimba, Qraqueb, Quitipla, Shekere Set (3), Tibetan Bowl, Tribal Maracas I, Tribal Maracas II, Numerous Different Shakers, Chimes, Taiko, Duff, Cumacos, Slic Drum, Udu, Marimbola (a huge kalimba) and more!

Plucked - Offers the sound of two magical harps (acoustic and electric)

Wind - Forest Kingdom 3 contains an amazing collection of flutes. All of them feature the new Blow Intensity system that controls dynamics and expression and is connected to the Pitch Bend Wheel. In this category you will find, among others: Aztec Clay Flute I, Aztec Clay Flute II, Didgeridoo, Moseño Flute, Raj Nplaim Flute, Konkovka, Wooden Overtone Flute, PVC Overtone (phrases), Bulgarian piccolo flute, Kiowa flute, African Fula Flute, Double Flute, Mayan Seashell Horn, Xiao as well as a full collection of pan flutes from the smallest to the largest.

Voices - A beautiful ethereal solo voice with real legato and shaman phrases.

Fantasy Creatures - A set of sounds of fantasy creatures and bird calls.

Soundscapes - 210 inspiring and unique soundscapes by Eduardo Tarilonte.

Performance Grooves - 300 inspiring and editable multitrack performance midi grooves that will give you three and a half hours of pure musical inspiration.
Works with Engine Version 2.7.2.43 or higher


SoundOnSound 5 Stars


SoundsAndGear, 5 Subs


Amazona, Best Buy


MusicTechMag, Choice


BEAT, Empfehlung der Redaktion

Recording.de, Redaktionstipp

David New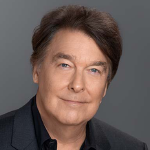 man
Hollywood Film Composer: Ice Age, Scooby ....
The best thing I can say: "It´s simply awesome!"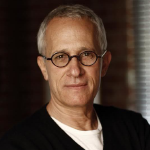 James Newton Howard
Hunger Games, Snow White & the Huntsman, Batman Begins, King Kong...
The Forest Kingdom library has been an inspiring addition to my palette. The performance legato featured on the solo ethereal voice is programmed remarkably well and I´ve used a variety of the library´s sounds on several of my most recent film scores including Snow White and The Huntsman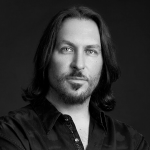 Neal Acree
American composer of film, television, and video game music (World of Warcraft and Overwatch).
Eduardo Tarilonte's libraries never cease to inspire and open doorways to sonic worlds we never knew we couldn't live without. Imaginative and evocative, Forest Kingdom 3 takes it to the next level and will firmly rooted in my palette for a long time to come.
---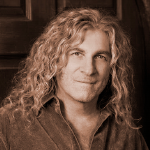 David Arkenstone
With 3 Grammy nominations, 20 Billboard hits, and millions of fans worldwide, David Arkenstone has established himself as one of the best contemporary instrumental musicians of our time. Arkenstone was also a member of the composing team who developed the music for Blizzard Activision´s World of Warcraft videogame´s Cataclysm expansion.
Eduardo has expanded on the already beautiful Forest Kingdom series with another inspirational sound tool. It's quite fun for me to just hold one note down in the Soundscapes section and immediately get inspired and then add some of the other percussive and melodic sounds in the library. Instant song!'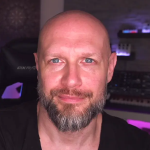 Alex Pfeffer
(Crysis 2, Stranglehold, HALO Legends, Sacred 2, Sarah Brightman, Gregorian, American Idol, America´s Got Talent)
In case you ever wondered what Elves and Ents are dreaming about, it definitely must contain Forest Kingdom. Beautiful and stunning soundscapes from nature and the forest meet brilliant recorded and programmed ethnic instruments. Eduardo and Bestservice definitely created a sample library masterpiece!
---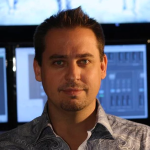 Mike Reagan
Transformers, God of War series, Conan..
Forest Kingdom is a giant leap forward for creating fantasy worlds with sonic integrity, intelligent scripting, and sheer musicality. A true gem! Thank you Eduardo, and Best Service!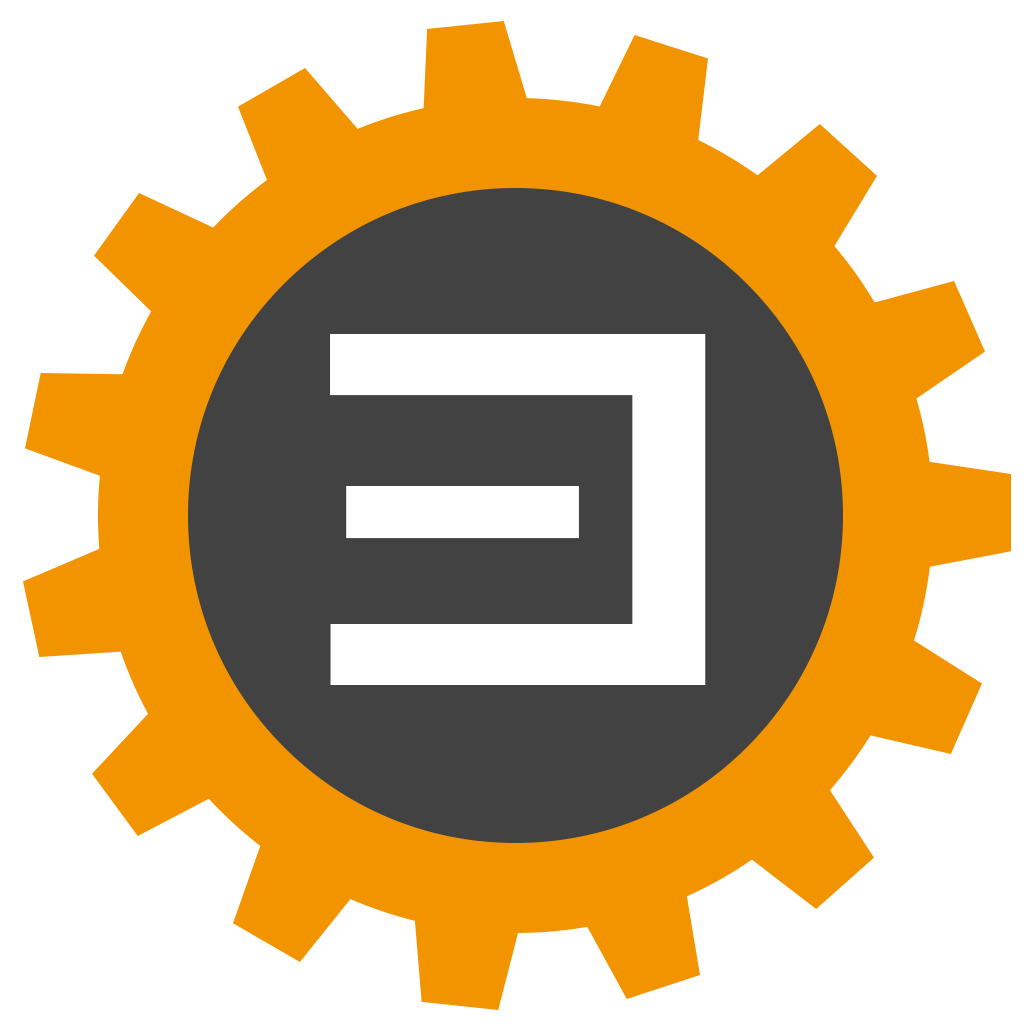 Best Service ENGINE 2 Sample Player is included with this product!
Mac:
macOS 10.14-13
64 bit
Apple Silicon (support via Rosetta 2)
Intel Mac
2GHz
RAM: 2GB
Windows:
Windows 8-11
32 bit & 64 bit
Intel Core processor
2GHz
RAM: 2GB
The latest Engine 2 and a tutorial video can be downloaded here:

Best Service Downloads
Product activation:
An internet connection is required to authorize / activate the product.