Pop Rock Bundle - versatile and powerful!
This collection leads you through a lush sound garden of pop rock classics. Ranging from acoustic guitar elements to powerful high-gain riffs, this pack is also accompanied by a compilation of energetic and punchy drum grooves and fills. Pop Rock Bundle - the ideal building blocks for your next big production!
With each folder you will get a huge selection of different loops, all of which work well together or can be used individually. All loops of a folder are based on the same harmony pattern and can easily be combined. Thus you can select loops for a complete song or just use a sample for your song – all within seconds. These loops are easy and intuitive to work with, enabling a fast workflow, which, of course, is essential in music production.
Each and every loop contains tempo and key information. They are pre-mixed and ready to use, with perfect EQ and light compression. They have been carefully and professionally recorded by proven experts, using top quality studio equipment, with sound optimized and recorded in 24Bit and 44.1 KHz.
Pop Rock Bundle is a release from the Image Sounds Artist Series and contains 5 Sample Libraries.
Rock Guitar 1
Indie Pop Guitar 1
Session Drums Rock 1
60´s Guitar
Acoustic Guitar 1
This Multi Format Library (included formats listed in product description) does not include any playback software. A suitable software is required to load and play the sounds included with this product.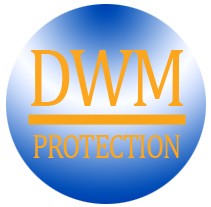 For your own protection this library is provided as individual personalized files including a
Digital Water Mark - DWM!