Home
>
Sample / Loop Libraries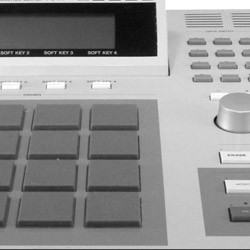 Sample / Loop Libraries are collections of digital sound recordings, known as samples, to be used by composers, arrangers, performers, and music producers. The sound files are loaded into a sampler or digital audio workstation - either hardware or computer-based - which is then used to create music. Sample libraries appear in a variety of forms, like tempo-based musical phrases, note-by-note recordings of musical instruments, one-shot hits or stabs of non-tempo based audio.
Browser not supported
Please use a browser which supports .mp3 files.