Synchron Pianos Bundle - A Grand Collection
This bundle includes eight extraordinary grand pianos that were captured on Stage A and Stage B of Synchron Stage Vienna.
Synchron Concert D-274 features a Steinway & Sons D-274, Hamburg Model that was recorded at the main hall (Stage A) of Synchron Stage Vienna. With a length of 274 cm (almost 9 ft.) and a weight of almost 500 kg (1,100 lb.), it is the flagship model of the world-renowned piano manufacturer. Especially when competing with orchestras, the D-274 impresses with its tremendous assertive sonic volume and power – which is not surprising considering its soundboard of almost two square meters (21.5 sq.ft.). Over 4,000 samples per key and almost 20,000 samples per microphone position provide an unprecedented level of authenticity, liveliness, and feel!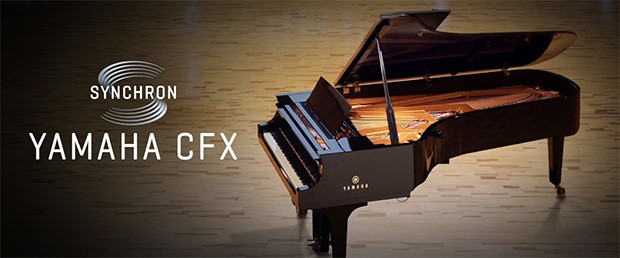 The Yamaha CFX features a hand-crafted, full size concert grand that represents the pinnacle of the manufacturer's tradition of piano crafting. It was captured at Stage A of Synchron Stage Vienna with up to 4,200 samples per key. The instrument's distinctive sound can be characterized as precise, bright, clear, powerful and assertive, lending itself to any genre of classical, romantic or contemporary piano music and from solo pieces to chamber and concert works. Yamaha's award-winning performance reproducing system "Disklavier ENSPIRE PRO" guaranteed utmost precision, resolution and consistency during the entire recording process. You may select from six different presets ("Concert", "Intimate", "Player", "Pop", "Ambience", "Mighty") and edit them to your liking with the musician-friendly user interface of the Vienna Synchron Pianos player.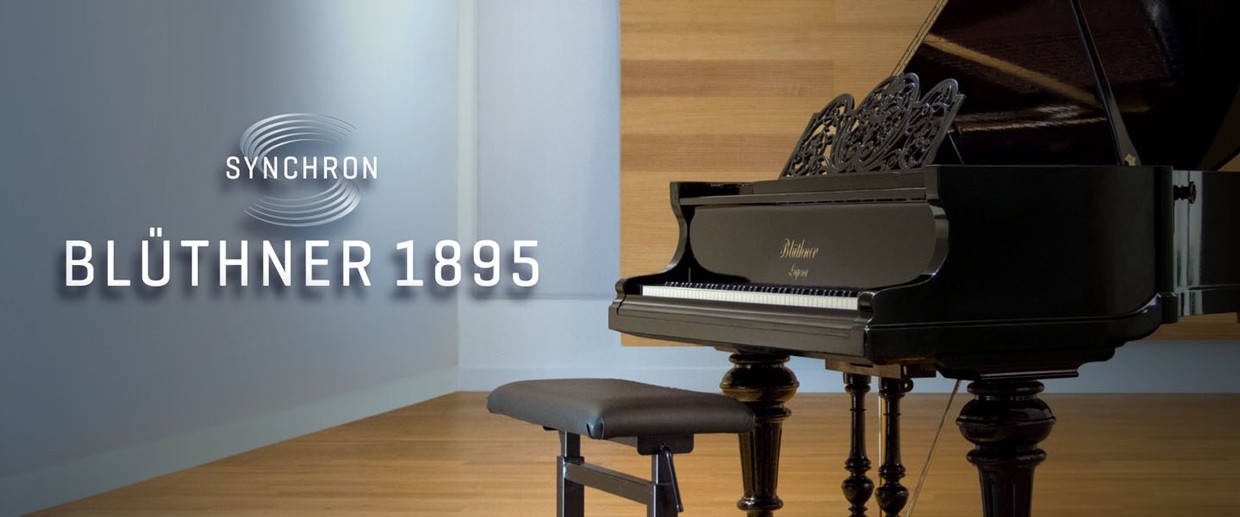 The Blüthner 1895 is a particularly glorious example of the legendary German piano manufacturer's "golden tone". The beautifully refurbished instrument is equipped with Blüthner's patented Aliquot system that uses additional resonating strings in the treble register, resulting in a lyrical, warm and rich sound with lots of overtones. The instrument, recorded at Stage B of Synchron Stage Vienna, is extremely versatile and well suited for soloists looking for a slightly different, personal piano sound. The Blüthner lends itself extremely well to song accompaniments and chamber music settings, as well as to pop songs and ballads where other concert grands sound too large and obtrusive. Presets like "Intimate" or "Vintage" bring out this special quality even more.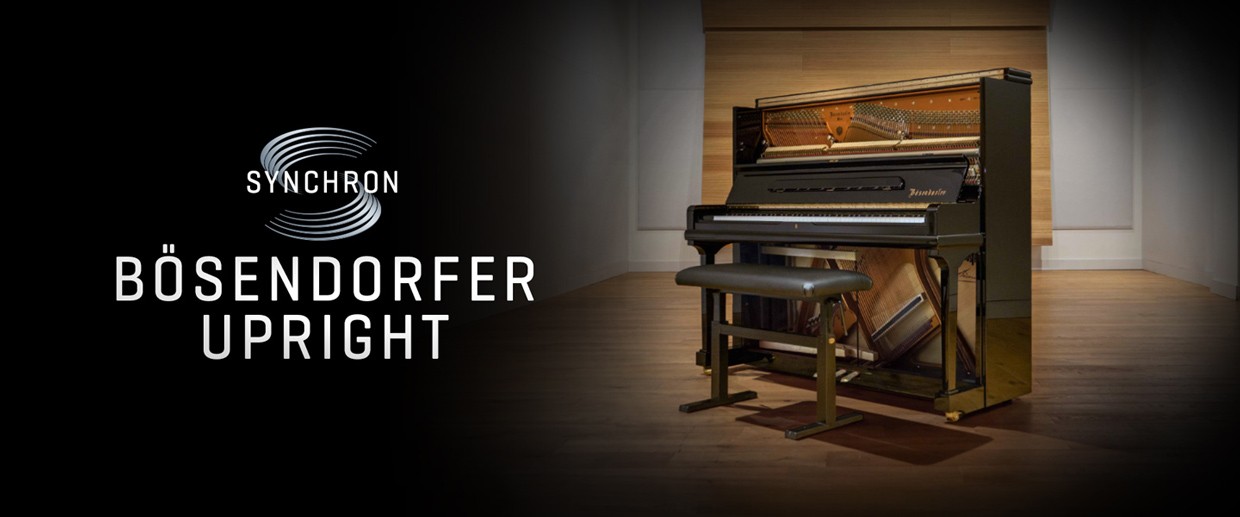 Viennese Tradition of Piano Making
The Bösendorfer Grand Upright 130 incorporates the experience of almost two centuries of grand piano making. Although physically an upright piano, the instrument surprises with subtle nuances and a powerful bass, and yet with a pure and pristine piano sound, without the broader tonal colors usually added by the large body of a concert grand.

The Bösendorfer Concert Grand 290 Imperial represents the apex of the famed Austrian piano manufacturer's precious heritage. Its nine additional sub-bass notes extend the instrument's key range downward to the low C – for a total range of eight octaves. The extra bass strings create additional harmonic resonance with every key you strike, providing warmth, richness and depth across the entire instrument. The massive soundboard projects an unusually broad frequency range, evoking a sonorous, orchestral timbre.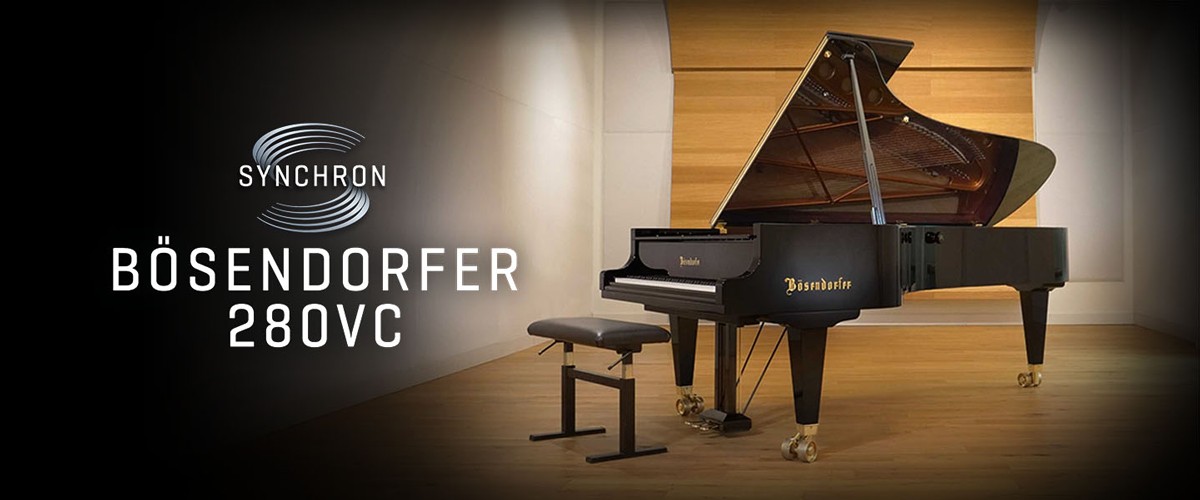 Bösendorfer's new and acclaimed "Vienna Concert" grand piano merges the company's venerated traditional approach to piano manufacturing with the most recent, sophisticated engineering. The 280VC is completely modern, reimagined from scratch, while remaining true to Bösendorfer's legendary foundations.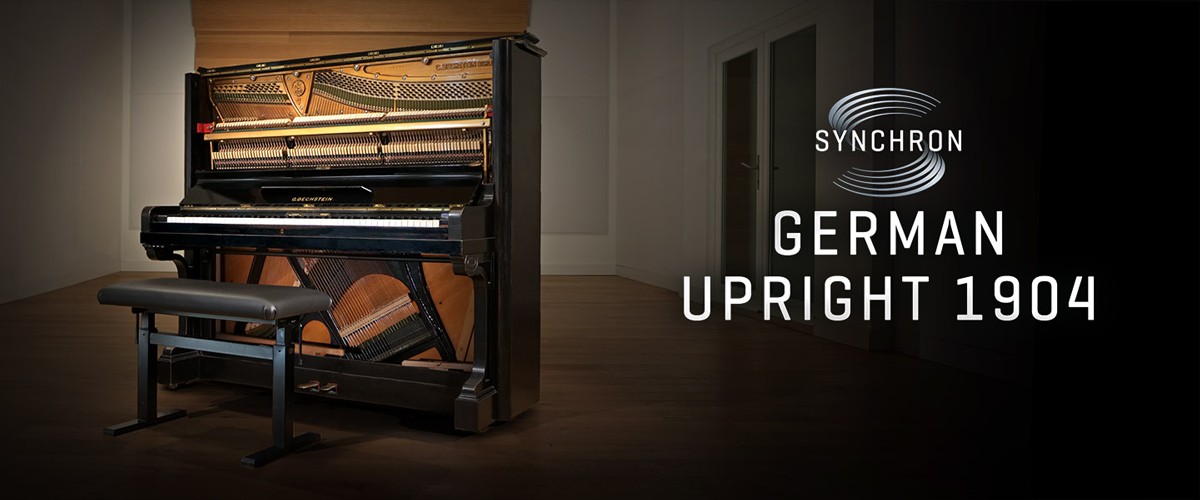 This C. Bechstein upright piano was built in Berlin Kreuzberg in the early 20th century. Its distinctive vintage character, owing to its generous proportion of resonating wood, was captured with a multi-microphone setup at Synchron Stage Vienna's Stage B.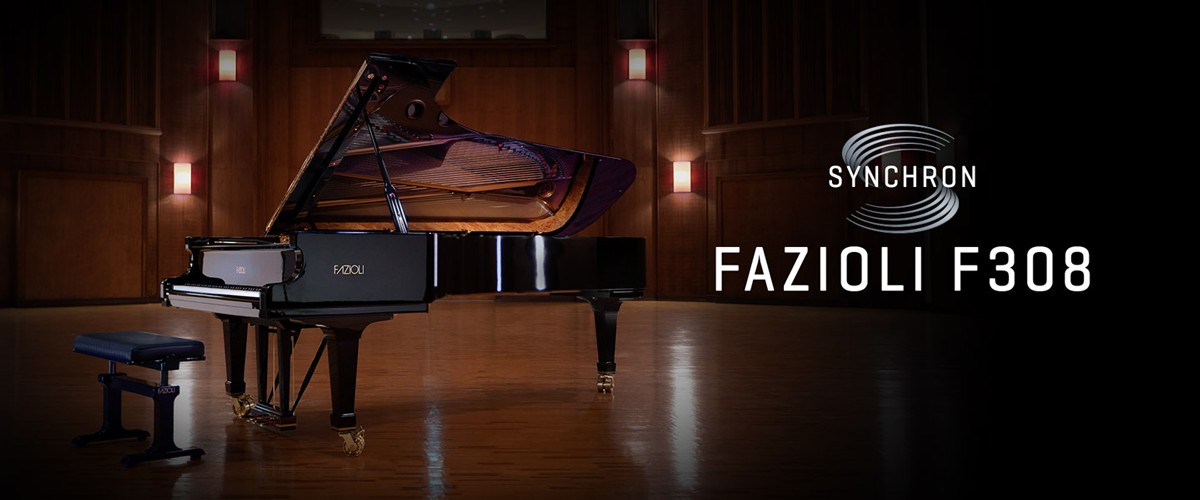 The F308 is the crowning achievement of both Synchron Stage Vienna's unique piano collection and Fazioli's renowned series of concert grands. The 540 m2 "Stage A," which was built for huge spaces, is the ideal setting for the F308 since it allows the hall's superb acoustics to enhance the smooth unfolding of its sound.
*Upgrades and User Discounts: You already own VSL Products?
After the login you can check in the shopping cart if you are entitled for a VSL User-Discount and apply it. This works for Upgrades, Crossgrades, EDU products and also when you complete Bundles. Simply add the desired products to your shopping cart and then check for the VSL User-Discount.
Please note that all discounted user-specific orders must be processed manually by our sales team and therefore may take up to one business day to be completed.
Mac:
macOS 10.14 or higher
64 bit
Intel Core i5/i7/i9/Xeon/M1/M2
RAM: 8GB (16GB recommended) - Big Bang Orchestra, SYNCHRON-ized, Smart Series
RAM: 16GB (32GB recommended) - Synchron Libraries, SYNCHRON-ized Dimension Strings & Brass
SSD hard drive recommended
Windows:
Windows 10 or higher
64 bit
Intel Core i5/i7/i9/Xeon
RAM: 8GB (16GB recommended) - Big Bang Orchestra, SYNCHRON-ized, Smart Series
RAM: 16GB (32GB recommended) - Synchron Libraries, SYNCHRON-ized Dimension Strings & Brass
SSD hard drive recommended
Free hard drive space according to the library size.
Required Registration:
Vienna Symphonic Library products require you to register with the manufacturer at www.vsl.co.at and with www.ilok.com to activate your license.
This product requires an activation!

You can either "soft" activate the software on your computer without addditional hardware or transfer the license to an iLok USB dongle which has to be purchased separately. The iLok dongle can be used to run the protected software on different computers. Your licenses can be easily manged using the iLok Licence Manager. To protect your investment against theft or loss we recommend the iLok Zero Downtime protection with TLC.
An internet connection on any computer and a free user-accout at www.ilok.com is required to authorize the product. In order to download and install your software products and sample libraries authorized via iLok, please use the Vienna Assistant.
Please check with the software manufacturer which iLok version is required at least if you want to use a hardware iLok!