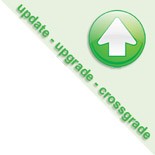 Experience the most extensive and diversified synthesizer in a completely new version!
TITAN 2 outshines its predecessor by doubling its sound-library, adding countless new presets, a fully redesigned user-interface as well as sound shaping potential exceeding even the originals!
TITAN 2 emulates no less than 266 synthesizers
** Upgrade for registered users of TITAN (1)
The content covers the full spectrum of this instrument's glorious history. Here, you will find everything of distinction, ranging from the 70's until today, covering every kind of sound synthesis. This plug-in includes the latest virtual instruments, analogue classics, legendary modular systems, prominent digital synthesizers, powerful workstation as well as unheard rarities.
The sonic spectrum of 45 years of synthesizer-history makes TITAN 2 an instrument that is unmatched and unique in diversity.
The developers faced the challenge of preserving the incomparable character of the original instruments, yet enabling the creation of individual and entirely new soundscapes with TITAN 2.
TITAN 2 comes with a gigantic library of 12,800 presets. Besides basses, leads and pads, the new version offers various sounds designed for current dance productions. TITAN 2 does not simply offer sounds of current famous synthesizers, but is actually able to often replace these instruments – thanks to its carefully reproduced wave forms and elaborated edit-functions. Because of the enormous bandwidth of synthesizers being used, TITAN 2 offers an unbelievably broad palette of sonic characters. However, TITAN 2 does not solely define itself by the sonic sources but through the presets being carved from these.
TITAN 2's user-interface was completely redesigned. It now allows immediate access to almost every parameter. Even when producing under pressure of time, you will be able to use TITAN 2's fully functional range without getting lost in countless menus or subpages.
TITAN 2 contains the full content of TITAN 1. The former was focused on classic hardware-synthesizers while the new version completes this large sonic choice with sounds targeting current dance- and pop-genres/productions as well as film and video-scoring. Among others TITAN 2 includes the fattest super-saw leads available, Dubstep-sounds for EDM-genres, cinematic-, orchestral- and natural-sounds as well as various electronic classics. Also, the original 5,500 sounds of TITAN 1 can now be tweaked, modulated and mixed more detailedly and effectively using TITAN 2's revamped user-interface.
A new feature in TITAN 2's preset browser is the possibility to search for sound sources – in addition to the existing search for sound categories. This way, you will find sounds of your favorite instruments in the blink of an eye!
These improvements facilitate and speed up your workflow in TITAN 2:
faster loading times of no more than one second
increased CPU efficiency
fully redesigned user-interface
controllable random-function for sound shaping
Attacker-tool for fast altering of any sound's attack phase
additional multimode-filter
1,800 up-to-date drum- and FX-sounds
1,500 rhythmical sequences
integrated convolution reverb with 1,000 high-end impulse responses and FX-section
unlimited multimode

TITAN 2's user-interface consists of two discrete synthesizers with individual and independent filters, envelopes, modulation options and effects. This way, sounds of different synthesizers can be coupled and mixed to create completely new sounds. The integrated convolution reverb offers more than 1,000 high quality impulse responses, including parts of the renowned library "Halls of Fame"!
The recordings of the TITAN 1 and 2 library were accomplished over 15 years and with the help of one of the largest private collections of synthesizers.
The complete sound-library consists of over 11,000 synthesizer-multisamples and approximately 200,000 single samples. In addition, 1,800 up-to-date drum- and effect-sounds are offered, that were created independently and not just taken from the library's synthesizers. To achieve best possible results, the multisampled instruments often contain fully recorded filter sweeps, multiple dynamic layers as well as up to 61 key zones. Almost every single sample was made inaudibly loopable with greatest care.
The library's sample-content comprises a massive 80GB. Thanks to inaudible data-compression, this amount was reduced to a friendly amount of approximately 25GB on your hard-drive. At the same time, loading times for presets were significantly sped up and will, at the most, take one second – no matter what size.

Overview TITAN 2
266 distinctively emulated synthesizers
12,800 presets (sorted by synthesizer- and sound-categories)
1,800 drum- and FX-sounds
1,500 rhythmical sequences
2,000 arpeggiator-, sequencer-, modulation- and effects-presets
80GB sample-content, reduced to 25GB using inaudible data compression
synthesizers can be combined and mixed to create new sounds
64-bit-performance
two independent synthesizers per preset with individual filters, modulations and over 50 effects
convolution reverb with 1,000 impulse responses
superfast preset loading, less than one second
low CPU-load
all parameters are MIDI-controllable
"All-in-one" user-interface
complete modular system using Pro-Edit mode
Randomizer and Attacker
Auto-Playback section with arranger (chord memorizer, polyphonic MIDI-file-player)
extensive Arpeggiator and polyphonic step-sequencer
requires Free Engine Player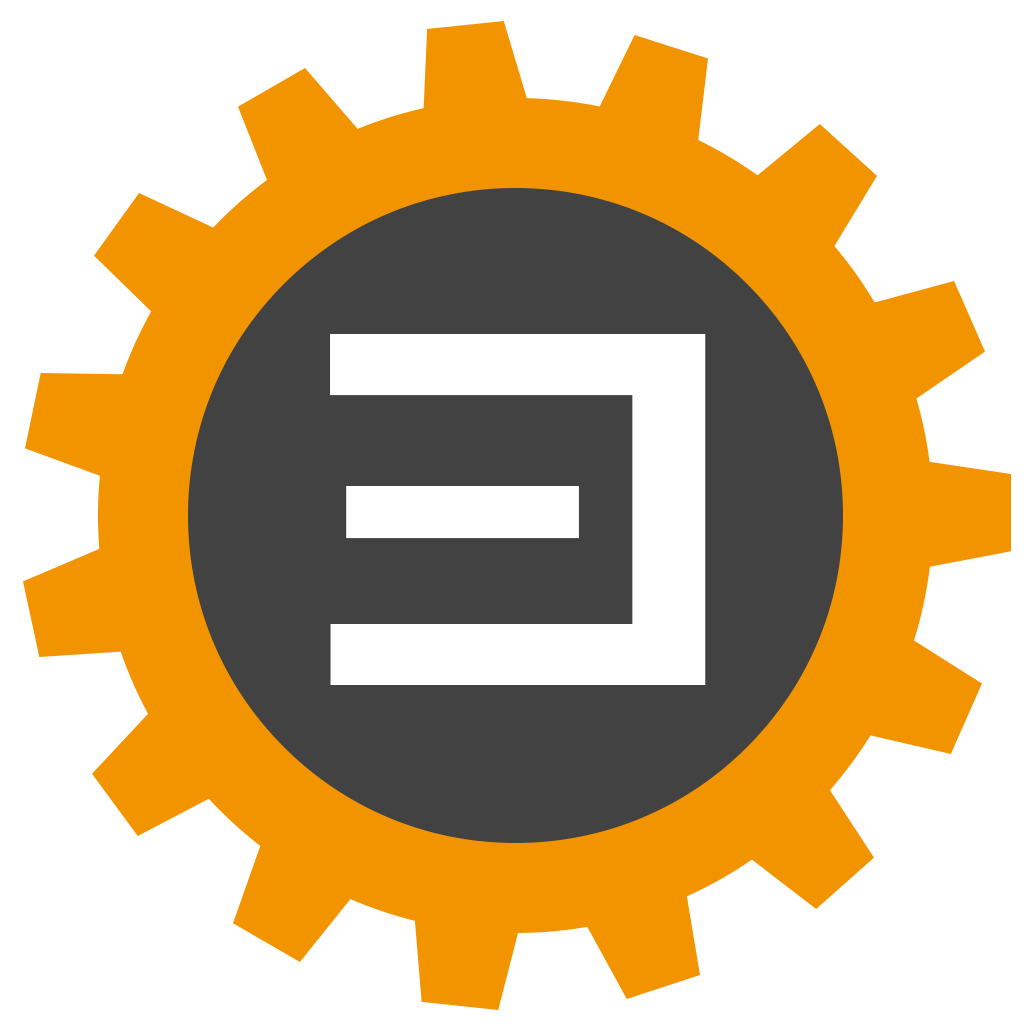 Best Service ENGINE 2 Sample Player is included with this product!
Mac:
macOS 10.14-13
64 bit
Apple Silicon (support via Rosetta 2)
Intel Mac
2GHz
RAM: 2GB
Windows:
Windows 8-11
32 bit & 64 bit
Intel Core processor
2GHz
RAM: 2GB
The latest Engine 2 and a tutorial video can be downloaded here:

Best Service Downloads
Product activation:
An internet connection is required to authorize / activate the product.