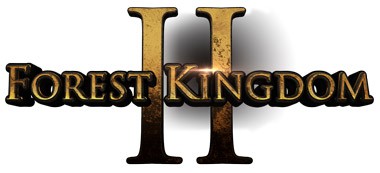 Upgrade
Upgrade for the first Forest Kingdom library to Forest Kingdom II (all instruments of Forest Kingdom are included in Forest Kingdom II)
To activate this Upgrade, a registered version of Forest Kingdom (1) is required in your user-account!.
What is new in Forest Kingdom II?
Besides many new instruments, patches, MIDI grooves and soundscapes, Forest Kingdom II includes the complete content of the first Forest Kingdom.
Many features were improved, like true legato, much faster loading times, less RAM usage and revamped old Forest Kingdom patches to match the new ones.
About 100 new patches, more than 300 patches now.
7 new amazing wind instruments, some never sampled before.
21 new percussion instruments
A beautiful music box
300 inspiring yet powerful performance multi-track midi grooves with over 30 seconds of length each give you 3 and a half hour of complete musical inspiration
130 midi files for percussion instruments
70 new soundscapes
New GUI for all patches
Thanks to Best Service's ENGINE 2 sample player, you will enjoy a beautiful, intuitive and easy to use interface. No sampler is required.
Forest Kingdom II, pure inspiration


SoundOnSound 5-stars

Amazona best buy

SoundsAndGear 5 subs

MusicTechMag Choice

BEAT Empfehlung der Redaktion

Recording.de Redaktionstipp

Release Time Top Award
---
David Newman
Hollywood Film Composer: Ice Age, Scooby ....
The best thing I can say: "it´s simply awesome!". David Newman.
JAMES NEWTON HOWARD
(Hunger Games, Snow White & the Huntsman, Batman Begins, King Kong...)
"The Forest Kingdom library has been an inspiring addition to my palette. The performance legato featured on the solo ethereal voice is programmed remarkably well and I´ve used a variety of the library´s sounds on several of my most recent film scores including Snow White and The Huntsman"
---
Mike Reagan, Composer for Film, TV, and Video Games
(Transformers, God of War series, Conan)
"Forest Kingdom is a giant leap forward for creating fantasy worlds with sonic integrity, intelligent scripting, and sheer musicality. A true gem! Thank you Eduardo, and Best Service!"
Alex Pfeffer
(Crysis 2, Stranglehold, HALO Legends, Sacred 2, Sarah Brightman, Gregorian, American Idol, America´s Got Talent)
"In case you ever wondered what Elves and Ents are dreaming about, it definitely must contain Forest Kingdom. Beautiful and stunning soundscapes from nature and the forest meet brilliant recorded and programmed ethnic instruments. Eduardo and Bestservice definitely created a sample library masterpiece!"

David Arkenstone
---
With 3 Grammy nominations, 20 Billboard hits, and millions of fans worldwide, David Arkenstone has established himself as one of the best contemporary instrumental musicians of our time. Arkenstone was also a member of the composing team who developed the music for Blizzard Activision´s World of Warcraft videogame´s Cataclysm expansion.
"Eduardo´s beautiful sample libraries enhance the spirit of my music. They are full of unique inspiration."
"Eduardo has done it again. Forest Kingdom II is an incredible treasure of musical tools. From the detailed solo instruments, especially the drums, which I personally love, to the wonderful evolving landscapes and grooves, I always find inspiration when I begin exploring this unique addition to my music palette."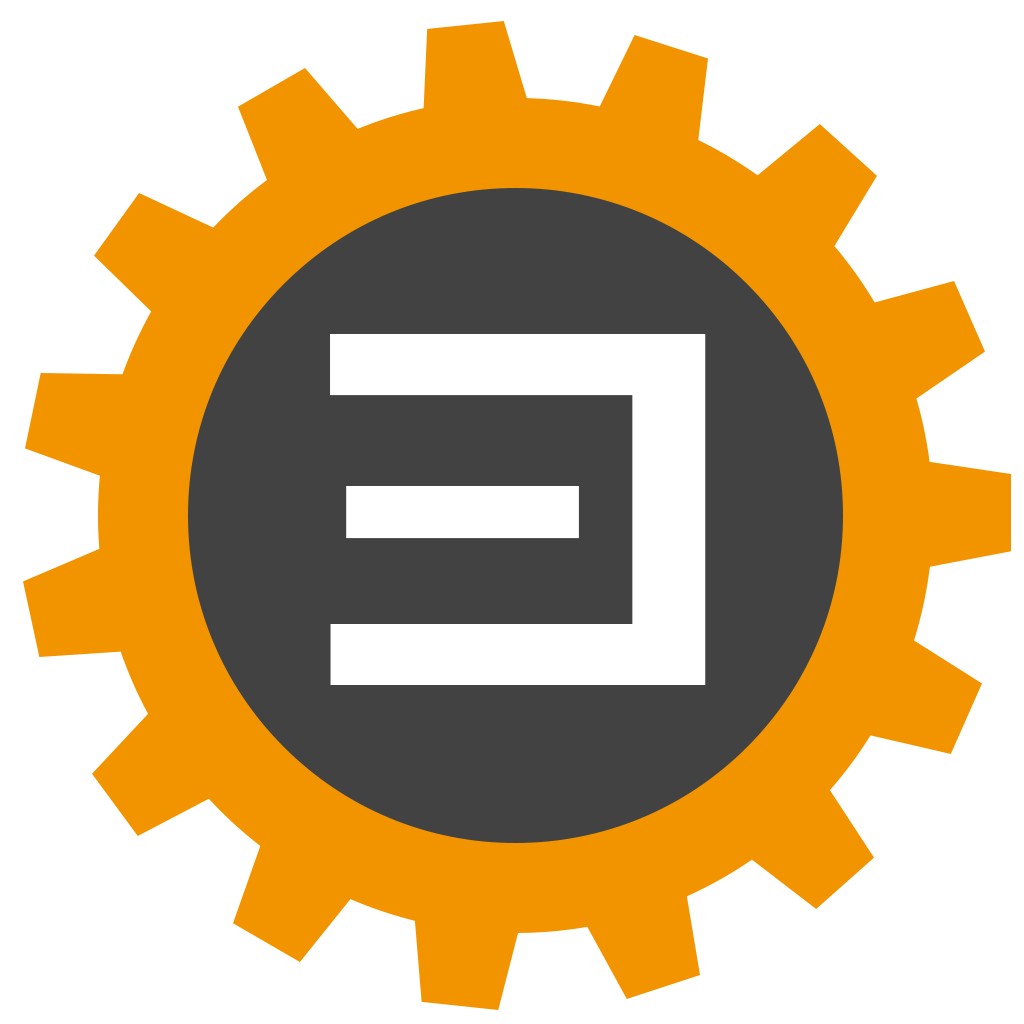 Best Service ENGINE 2 Sample Player is included with this product!
Mac OS
Mac OS 10.12 - 11 (Big Sur)
Apple M1 support is not given at this time
Min. recommended: Intel Mac 2GHz, 2GB Ram
Interfaces: Standalone, AU, VST (64bit only)
AAX Support for Pro Tools 11+
Windows
Windows 7, 8 and 10, 32bit & 64bit
Min. recommended: Intel Core 2.0GHz, 2GB Ram
Interfaces: Standalone, VST (32bit and 64bit)
AAX Support für Pro Tools 11+
for all systems
Internet connection for product activation required (on any computer)
Additional hard disc space according to the library size
The latest Engine 2 and a tutorial video can be downloaded here:

Best Service Downloads
Product activation:
An internet connection is required to authorize / activate the product.