The sequel to the most popular Hardstyle sample CD worldwide! With this DVD sample collection you get the newest sounds to transform your ideas into hard techno tracks. More than 500 vocals in three different styles are included. A multisampled collection of new uniquely sounding synths and especially for reason users' nn-19 format.
This sample DVD contains a new large collection of bassdrums cataloged in hardstyle, hardcore, gated bassdrums, fx kick, jumpstyle and oldschool. Also more than 140 new drumloops sorted in hihats, tribal, breakbeat, claps, snares and rides for more usability. Of course in acidized wave and dr.rex format. A big collection of special effects will smooth your production with explosions, sweep effects and experimental stuff. This DVD includes special stabhit attack sounds, the essential way to phat up the track rhythmic. With this second strike coming directly from the blutonium studios you will be able to produce up-to-date tracks in hardstyle, hardtrance, hardcore or jumpstyle.

If you missed "blutonium hardstyle samples vol.1", no problem, this dvd includes the whole vol. 1 sample cd.

Acid – Wav – Dr.Rex – Reason 2.5 Refill
This Multi Format Library (included formats listed in product description) does not include any playback software. A suitable software is required to load and play the sounds included with this product.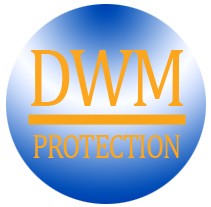 For your own protection this library is provided as individual personalized files including a
Digital Water Mark - DWM!