JST Clip - clipping the pleasant way
JST Clip is Joey Sturgis' version of a clipper that will keep your signal from clipping... Yes, that makes sense. It is built with the mixing and mastering engineer in mind. This powerful peak clipper is designed to be an integral part of your dynamic control while preserving your transients and generating harmonic saturation.
Prevent digital overs with pleasing sonics, and increase the boldness of your source with ease.
Plus 12db and plus 24db, an amount knob, trim knob for output level compensation and a dedicated mix knob make this plugin the go-to choice for driving your signal into some pleasant clipping.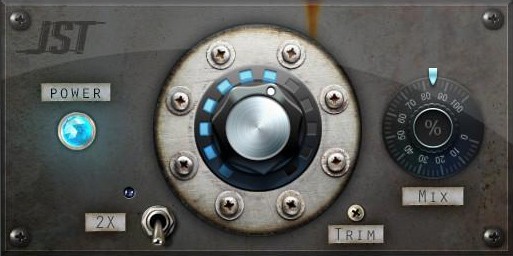 Mac:
32 bit & 64 bit
Intel processor
Windows:
32 bit & 64 bit
Intel- or AMD-processor
Product activation:
An internet connection is required to authorize / activate the product.