JTW v30 IR Pack - entire FX chain in just one IR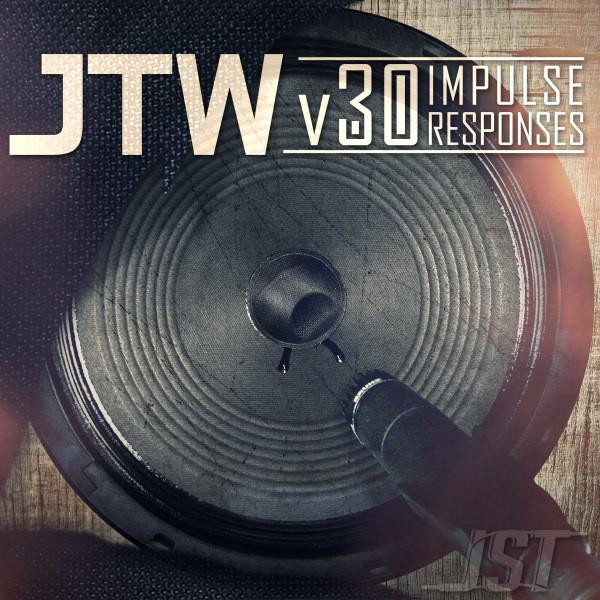 The world's first "mix-ready" guitar cabinet impulse collection. Get the tone you want to hear with only a few clicks of a mouse.
Benefit from the lifelong experience of Joey Sturgis and Joel Wanasek and get great sounding guitars out of the box without any headache.
Instead of implementing hundreds of setting-options, JST decided to go for great sounds right away, so you do not have to worry about that. To reduce stress even more, Joel and Joey eliminated the need to go through hundreds of presets only to find one good one. Instead they created a smaller pack of high quality sounds that just fit your mix.
To produce those high quality IRs, they used Neve Amps, Shadow Hills Mastering Compressor and the Manley Massive Passive.
The system requirements can be found in the product description or on the manufacturer's website.
Product activation:
An internet connection is required to authorize / activate the product.