Little Plate - Electromechanical Reverb
The lush sound of plate reverb – with a modern twist
Inspired by the original EMT 140 plate reverb, Soundtoys captured the gorgeous sound and vibe of this studio classic and turned it into a fun and inspiring plug-in. And they couldn't resist pushing the limits of reality, so they added a couple of fun twists that let you take Little Plate to spaces the hardware only dreamed of.
Simple Control, Infinite Possibilities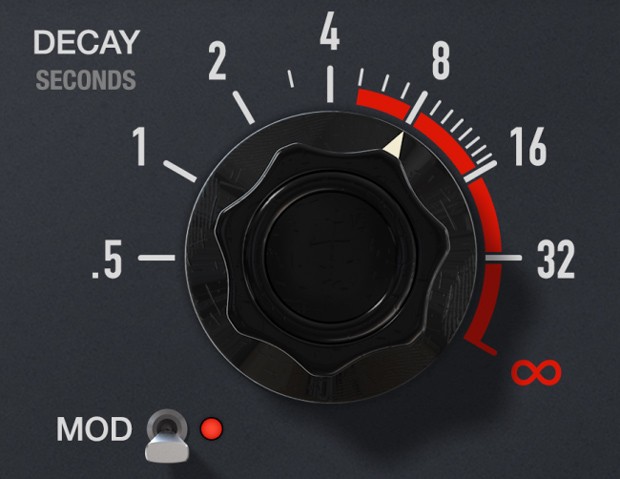 Once Soundtoys recreated the iconic 140 sound, they couldn't resist going even further.
While the original reverb could only muster a modest five seconds of reverberation time, they pushed that number higher. A lot higher.
With Decay Time set to infinity, Little Plate's reverb tails never fade away and creates truly spacious soundscapes.
Cut the Clutter
Keep your reverb and your mixes clean with the built-in Low Cut filter.
Sometimes the low frequency build-up in reverbs can get a little out of control. Use the Low Cut control to tame those boomy bass frequencies.
Space Modulator
Flip the Mod switch to introduce slight modulation into the reverb tail.
These subtle and chaotic variations can result in a thicker and smoother sound, especially at long decay times on pitched instruments like keys, guitar, and voice.
Heavy Vibes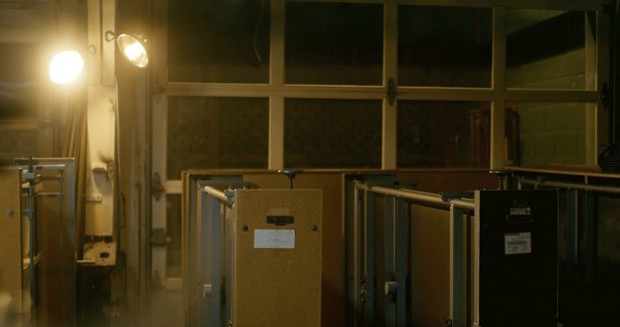 At Soundtoys, they've got a reputation for obsessing over legendary hardware. But when they decided to build our first reverb plug-in, they went farther than ever before. Soundtoys collected five EMT 140s from around the country.
They tuned them up, teched them out and went to the chiropractor (that's one and a half tons of plate reverb). Then they took our time listening and testing, zeroing in on a sound that they think captures the classic EMT 140 vibe. Warm, rich, spacious and slightly dark, Little Plate packs the essence of plate reverb into one little plug-in.
A Little Plate History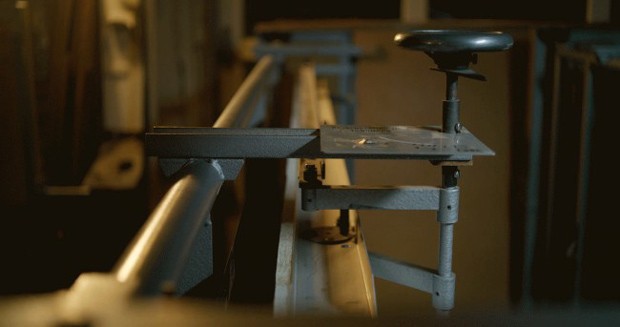 The EMT 140 uses a magnetic transducer to vibrate a massive sheet of metal, sending the result back to the engineer via a pickup that captures the resulting reverberation.
The EMT 140 was introduced in 1957 and was capable of dense and smooth reverberation unlike anything the world had heard. While it doesn't exactly sound like a real room, it has a beauty of its own, which is why plate reverb is still such a sought-after sound even decades later. That's why Soundtoys turned the 140s into one easy plug-in.
Mac:
macOS 10.10 or higher
64 bit
Windows:
Windows 7 or higher
64 bit



This product requires an activation!
You can either "soft" activate on your computer without addditional hardware or transfer the license to an iLok USB dongle which has to be purchased separately. The iLok dongle can be used to run the protected software on different computers. Your licenses can be easily manged using the iLok Licence Manager. To protect your investment against theft or loss we recommend the iLok Zero Downtime protection with TLC.
An internet connection on any computer and a free user-accout at www.ilok.com is required to authorize the product.
Please check with the software manufacturer which iLok version is required at least if you want to use a hardware iLok!