Modern Pop is a passionate and inspiring sound journey that combines the distinctive style of modern electronic music with different types of pop music, lounge, chillout and new age. The characteristic features of this extraordinary library are its rhythmic elements, such as percussion loops, drum loops and special grooves, as well as its harmonic elements, such as melodies and chords which are at times soft and gentle, at other times dynamic and powerful.
In addition to the loops, percussion, brass, electric bass, guitar and piano sounds from live recordings, this unique collection contains a great variety of synthetically compilated loops, such as synth basses, moog sounds, synths, leads, pads, bells, filtered sounds and modulated sounds. These were all created with the most modern technology in a high quality studio setting.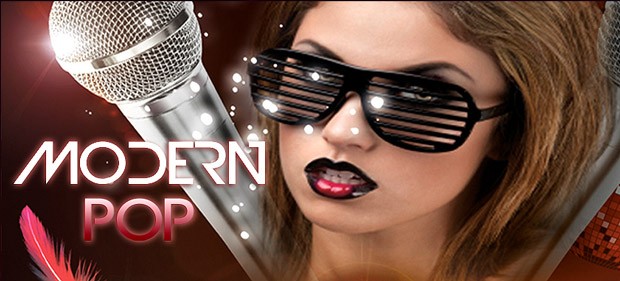 The great variety of the loops and one-shots can be diversely implemented. They are characterized by their charming, analog sound.
The contemporary sound of this spectacular library reflects the style of many current major-label productions from artists such as Lady Gaga, Katy Perry, Keisha, Britney Spears, Madonna and The Black Eyed Peas.
Modern Pop is a fusion of all the elements that modern music producers need to stay up to date with the newest trends!
Application Fields
Modern Pop Music
Electro
Media
TV
Websites
Lounge
Chillout
New Age
Alternative
Experimental

Content
2.2 GB DVD
24-Bit / 44.100 kHz
35 Construction Kits
800 Wav / Acid Loops
400 Rex2 Loops
1000 Wav One-Shots
Sounds
kickdrum, snaredrum, clap, hihat, shaker, percussion, crash, drum loop, special groove, electric bass, synth bass, moog sound, synth, pad, Lead, bell, string, hit, brass, piano, e-piano, organ, guitar, ethnic guitar, arpeggio sound, filtered sound, modulated sound,
noise, special vocal and fx-sound
Wusik 09/2011

Best Service stated that the samples "were all created with the most modern technology in a high quality studio setting", and it shows. Auditioning them imparts that new trendy sounds which I really like. Overall, this library covers a lot of ground, not just for pop but electronic, lounge, new age, and experimental as well.
This Multi Format Library (included formats listed in product description) does not include any playback software. A suitable software is required to load and play the sounds included with this product.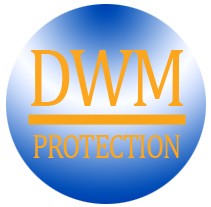 For your own protection this library is provided as individual personalized files including a
Digital Water Mark - DWM!