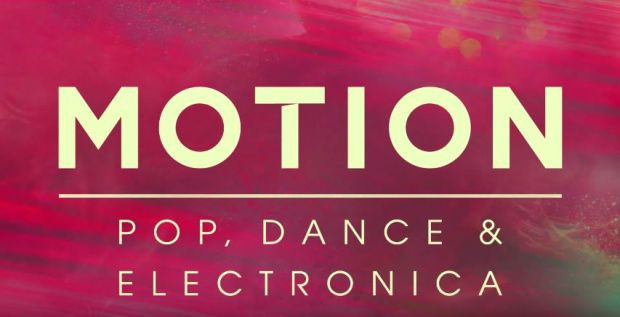 This massive 16 GB collection (6.8 GB of 24-bit WAV files) of Pop, Dance and Electronica is a celebration of artists like Ellie Goulding, Taylor Swift, Jason Derulo, Calvin Harris, Owl City, Katy Perry, Nicki Minaj, Sara Bareilles, Lady Gaga, and many others! Motion is the perfect choice for TV Tracks, Commercials, Pop Songwriting, Dance and Electronic Tracks, Video Games, Sound Design and any music creation where you need to some groove.

Motion contains 15 Massive Kits with instruments including Drum Tracks (Drums A, B and C), Drum Elements (Kick, Snare, Hat, Toms, Cymbals and more) Percussion (Claps, Shaker, Tambourine and more) Bass, Synths, Pianos, Pads, Leads and many more. As part of the Textured Series, each and every kit also contains multiple song sections (Verse, Chorus, Bridge/Breakdown, Turnaround, Outro and many more) allowing for virtually unlimited options; giving you everything you need to tweak to your hearts content.

Motion contains three different Drum Tracks (Drums A, B and C) for every for each and every kit in the entire library allowing you to mix n match, remix and adjust anyway you like it. Motion contains both Drum and Percussion Elements (Kick, Snare, Hat, Toms, Cymbals, Room, Claps, Shaker, Tambourine and Low) for each kit allowing you to add creative dynamics and build it up or break it down however you see fit.

Motion also contains 15 DAW Sessions for each and every kit in the library in multiple formats; giving you the freedom to create quickly and easily. Motion comes in the following formats: Mult-Format (Apple Loops, REX, WAV, RMX, Acid and DAW Sessions) and KLI (Kontakt 4 and 5 Instrument).
This Multi Format Library (included formats listed on top) does not include any playback software for your computer. A compatible software is required to load and play the sounds of this product.
Important: "Full Kontakt" - Format can NOT be used by the free Kontakt Player!
You need to own a registered full version of Kontakt (e.g. included in Komplete or Komplete Ultimate packs!)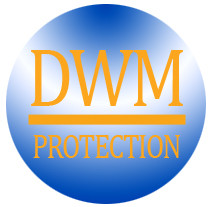 For your own protection this library is provided as individual personalized files including a
Digital Water Mark - DWM!