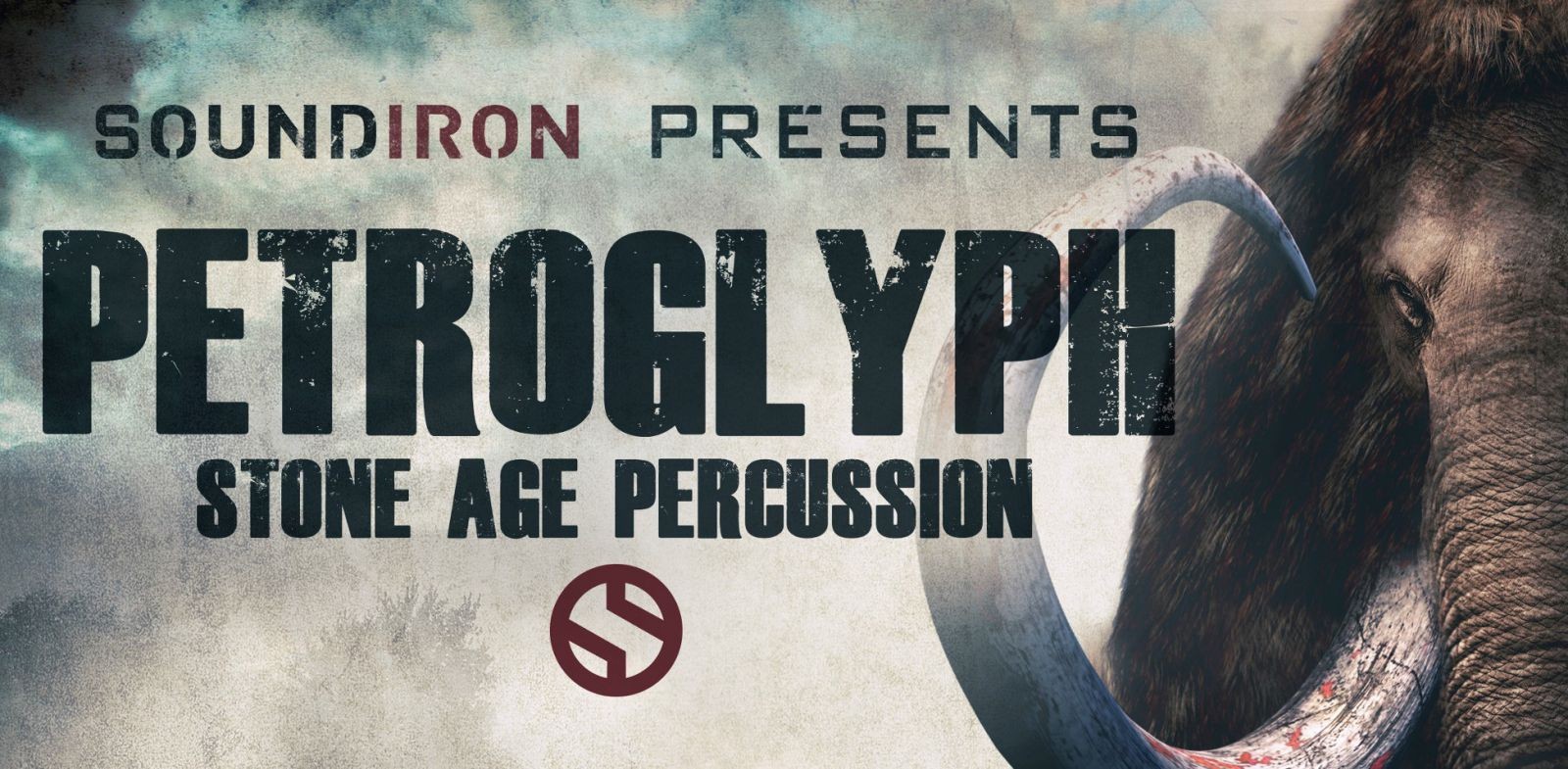 A Stone Age Percussion Library
Petroglyph is a stone hand percussion library recorded with a collection of authentic primitive stone artifacts from various North America tribes and cultures from the pre-Columbian era, with some pieces dating back many thousands of years. They include basic tools (mortars, pestles, grindstones, bowls, awls, hammers) and weapons (axe heads, spear tips and arrow heads) in all sorts of shapes, sizes and stone types. The objects are carved from obsidian, serpentine, slate, flint, granite, sandstone, volcanic basalt and animal bone.
The sounds produced can range from heavy grinding scrapes and thuds to thin, glassy taps, clicks, clacks and clinks. Soundiron recorded 100 sound sets, each with 8 to 10 round-robin variations for each velocity layer. They're useful as unique alternatives for traditional hand and drum percussion, electronic percussion, sound effects and game/software user interface sounds. And they have a satisfyingly basic, raw and elemental feel to them that makes them fun to play.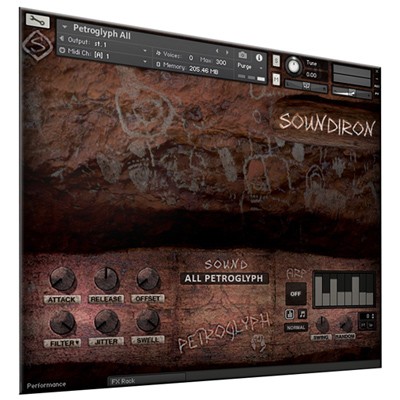 The custom scripted Kontakt user interface built into this library comes equipped with flexible control features, like attack, release, transient offset, dynamic swelling, filter type selection, resonant filter sweep and a robust Arpeggiator system that provides a full range of custom dynamic arpeggiation modes and step sequencer pattern creation options. There's also a complete DSP effects rack, including convolution reverb with dozens of unique spaces, such as cathedrals, churches, halls, bunkers, garages, tunnels, chambers, rooms and plenty of otherworldly FX impulses to fully explore and endless variety of strange and unexpected sonic manipulations.
FEATURES:
A deeply sampled collection of primitive stone weapons and tools, with 100 recorded articulations.
Captured up close and in stereo in a dry studio environment
Recorded with high-fidelity Neumann and Sound Devices hardware
7 NKI instrument presets.
12 Click articulations
17 Flam and bounce articulations
13 Hand and finger articulations
33 Scrape, drag and grind articulations
25 Striking articulations
Selected tonal "Tuned Percussion" articulations for melodic playing
Beautifully-rendered user interface.
Multi-mode Arpeggiation with step-sequencer.
Multi-FX Rack panel perfect for sound design and creative manipulation
Convolution Reverb with 70 different cathedrals, churches, chambers, rooms, halls and special effect impulses.
A full multi-effects rack, with EQ, filter, phaser, flanger, delay, distortion, amp & speaker simulation and more.
Unlocked samples that can be used in any software environment that supports regular uncompressed wav files.
This 305 MB library includes 2292 samples and 7 nki presets with a custom user interface for the full version of Kontakt 5.5 and later (OSX 10.8 or later / Windows 7 or later required).
$$Awards$$


Professional Audio
Sehr Gut


BEAT Magazin
Empfehlung der Redaktion
$$

Using this library requires a full version of Native Instruments' "Kontakt"!
Please notice: This library can not be played with the free "Kontakt Player"! To use this "Open Kontakt" format, you need a full version of "Kontakt", which is included in products such as Komplete or Komplete Ultimate.
Please check the product description for the required Kontakt version.
The following list shows, whether the respective Kontakt version is compatible with your operating system:
Mac
Kontakt 4:
OS X 10.6 & 10.7 = until 4.2.4
OS X 10.8 and higher = no longer supported
Kontakt 5:
OS X 10.6 = until 5.0.3
OS X 10.7 = until 5.3.1
OS X 10.8 = 5.0.3 - 5.5.1
OS X 10.9 = 5.3.0 - 5.6.6
OS X 10.10 = 5.3.0 - 5.7.3
OS X 10.11 = 5.5.1 - latest
Mac OS 10.12 = 5.6.1 - latest
Mac OS 10.13 = latest
Mac OS 10.14 = latest
Mac OS 10.15 = latest
Kontakt 6:
Mac OS 10.12 - 10.15 (latest update)
Windows
Kontakt 4:
XP = until 4.2.4
Vista = until 4.2.4
Windows 7 = until 4.2.4
Windows 8 & 10 = no longer supported
Kontakt 5:
XP = until 5.2.0
Vista = until 5.2.0
Windows 7 = latest
Windows 8 & 10 = latest
Kontakt 6:
Windows 7, Windows 8, or Windows 10 (latest Service Pack)
FOR ALL SYSTEMS:
1GB free disk space

Additional hard drive space according to the library's size
SUPPORTED INTERFACES
Stand-Alone | VST | Audio Units | ASIO | CoreAudio | WASAPI | AAX Native (Pro Tools 10 or higher)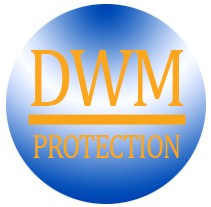 For your own protection this library is provided as individual personalized files including a
Digital Water Mark - DWM!