Vertigo Violin - Gentle and Raw
Vertigo violin is the latest addition to Cinematique Instruments symphonic range. It is an exciting mixture of different playing techniques of the violin, which have been assembled into the existing Vertigo Engine. The sound of Vertigo Violin is both smooth and rough and opens up the possibility to create very unique and soft string instrument tunings as well as more extreme and strange sounding soundscapes. And all this is - as always - very organic and lively. It fits so well to all types of film music.

In addition, Vertigo violin comes with a portamento patch that plays fifths portamento in up and down variations - all in a polyphony of 1 to 8 violins.
This is what you get:
Vertigo Violin provides 14 different sound sources:
Fragile (1, 3 and 4 players) - played very softly and close to the fingerboard,

Sul Pont (1 and 4 players) - Played rather harsh and close to the bridgeand bowing noises,

Harmonics (1 and 4 players) - Typical soft flageolet notes,

Motion (1 and 4 players) - Moving between different articulations like long notes and tremolo,

Random Bounce (Leap) - Bouncing the bow randomly on the strings or synced in half, 4th and 16th Bounce and bowing noise,

3 Resynthesized Violin Sounds - Fragile and Sul Pont sounds send through various modular effects and guitar pedals
All these sounds result into a wonderful tool to easily achieve inspiring as well as unique violin ensemble sounds. It gives you a rich and deep sonic experience.

13 Pre-defined Ensembles - In order to get pre-defined ensembles, there are 13 inspiring presets available, giving you a powerful set of sounds

Randomize - Let´s Vertigo go random by using the 'Dice' option

6 Additional FX - Beside a tone control, attack, decay there are two control called 'Fog' and 'Retro' which let the entire instrument sound vintage and rich

6 Reverb Types - Beside several different sizes you get special types such as infinite and deep valley

MW Volume Control - Easy adjustable volume control by the modwheel

Additional Portamento Patch - You get an extra additional Kontakt patch containing a fifth portamento in up and down for one octave providing an option to blend between the amount of players (1, 4, 8) via the mod wheel. 2 additional sliders such as reverb and tone control.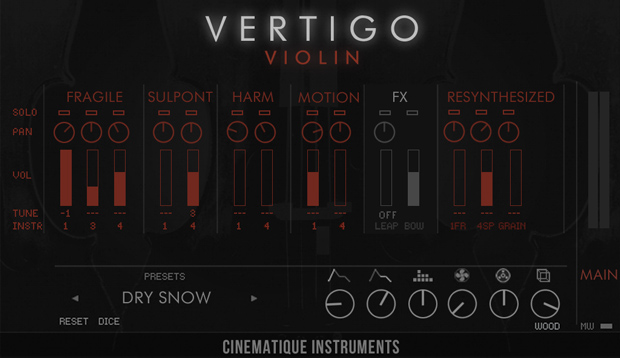 Essentially Vertigo Violin is a melange of 14 meticulously selected violin articulations and additional sounds which can be mixed freely to fullfill your creative vision in an intuitive and easy way. The overall sound is characterised by a warm and raw violin ensemble, with a special organic flavor. The aim was to to deliver an unnique and inspiring violin ensemble. CI recorded different articulations (fragile, sul pont, harmonics, motion and bounce/ bow) with a varying amount of players. All sounds can be mixed, tuned and panned individually. Several articulations can also be varied in the amount of players.
Vertigo Violin comes with 13 presets to provide instant playable ensembles. All of these aspects come together to form the beautiful, rich and organic sound that is Vertigo Violin. Because its unique assortment of sounds such as raw violin sounds or resynthesized sources as well as its organic human feel, it is a very special library. In addition to this patch CI recorded 5th portamentos in both directions (up and down) and put them together in a small playable engine.
FULL Kontakt 5.6.8. or later required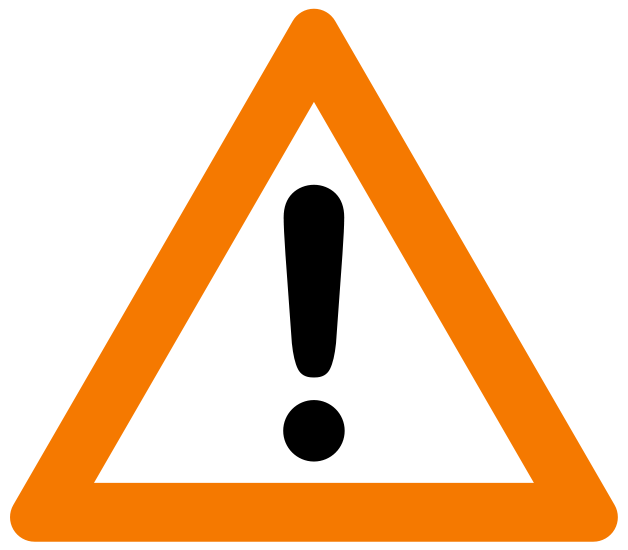 Using this library requires a full version of Native Instruments' "Kontakt"!
Please notice: This library can not be played with the free "Kontakt Player"! To use this "Open Kontakt" format, you need a full version of "Kontakt", which is included in products such as Komplete or Komplete Ultimate.
Please check the product description for the required Kontakt version.
The following list shows, whether the respective Kontakt version is compatible with your operating system:
Mac
Kontakt 4:
OS X 10.6 & 10.7 = until 4.2.4
OS X 10.8 and higher = no longer supported
Kontakt 5:
OS X 10.6 = until 5.0.3
OS X 10.7 = until 5.3.1
OS X 10.8 = 5.0.3 - 5.5.1
OS X 10.9 = 5.3.0 - 5.6.6
OS X 10.10 = 5.3.0 - 5.7.3
OS X 10.11 = 5.5.1 - latest
Mac OS 10.12 = 5.6.1 - latest
Mac OS 10.13 = latest
Mac OS 10.14 = latest
Mac OS 10.15 = latest
Kontakt 6:
Mac OS 10.12 - 10.15 (latest update)
Windows
Kontakt 4:
XP = until 4.2.4
Vista = until 4.2.4
Windows 7 = until 4.2.4
Windows 8 & 10 = no longer supported
Kontakt 5:
XP = until 5.2.0
Vista = until 5.2.0
Windows 7 = latest
Windows 8 & 10 = latest
Kontakt 6:
Windows 7, Windows 8, or Windows 10 (latest Service Pack)
FOR ALL SYSTEMS:
1GB free disk space

Additional hard drive space according to the library's size
SUPPORTED INTERFACES
Stand-Alone | VST | Audio Units | ASIO | CoreAudio | WASAPI | AAX Native (Pro Tools 10 or higher)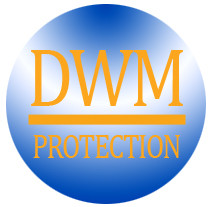 For your own protection this library is provided as individual personalized files including a
Digital Water Mark - DWM!