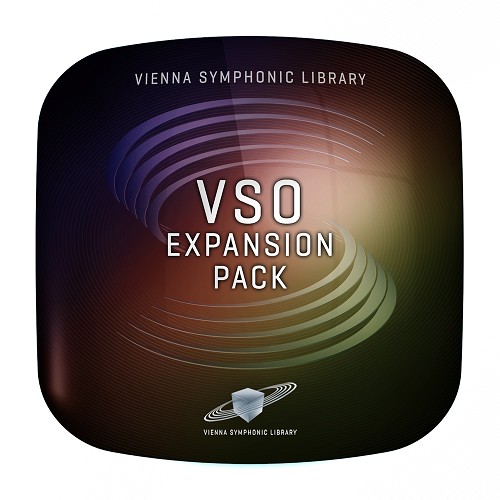 Vienna Smart Orchestra ExpansionPack
Additional Instruments for Vienna Smart Orchestra
The VSO ExpansionPack adds a variety of instruments to the "Solo" category of the Vienna Smart Orchestra. The instruments are available separately to be played as lead instruments, either in "Pad + Solo" mode for adding melodies with your right hand to ensemble accompaniments played with your left hand, or in "Full Range Mode" to play solos using the entire ranges the instruments naturally provide.
Legatos: Viola Ensemble | Cello Ensemble | Piccolo | English horn | Bass clarinet | Bassoon

Single Notes: Harp | Celesta | Timpani
Instantiating the expanded Vienna Smart Orchestra on several tracks, you can even create complex polyphonic string arrangements. Enrich your compositions by adding lyrical woodwind solos in several new colors or create a variety of combinations, e.g., clarinet + bassoon, or flute + piccolo in unison or octaves.
As with the string and wind instruments, the harp and the celesta can be used in combination with the accompanying orchestra or as individual instruments with their full range of six octaves, and four and a half octaves, respectively. The timpani provide a high level of detail with eight velocity layers from ppp to fff and four variants per note and velocity layer.
System Requirements
PC Windows 7/8/10 (latest update, 64-bit), Intel Core 2 Duo or AMD Athlon 64 X2
macOS 10.10 (latest update) or higher, Intel Core 2 Duo
SSD (M2, Sata 6 or USB3/3.1 UASP Support) for sample content
8 GB RAM (16 GB or more recommended)
AU/VST/AAX Native compatible host (AAX version requires Pro Tools 10.3.5 or higher)
VIENNA KEY (Vienna Symphonic Library USB protection device) or other USB eLicenser (e.g., from Steinberg or Arturia)
Other configurations may work but are not actively supported.
Recommended
Windows 7/8/10 (latest update, 64-bit), Intel i5/i7/Xeon
macOS 10.12 (or higher), Intel i5/i7/Xeon
16 GB RAM or more, depending on your registered products
88 key master keyboard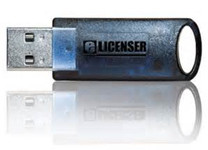 Product activation:
Vienna Instruments require the ViennaKey!
This USB protection device by eLicenser (by Steinberg, formerly Syncrosoft) is not included in any collection, it is a separate item you have to get additionally. So you'll have to order at least one ViennaKey with your first purchase. It will be put inside the shopping basket automatically but can be deleted if not required. Customers who order the complete SYMPHONIC CUBE will get one ViennaKey for free (not shown in the basket). If you already own another eLicenser USB protection device (e.g., from Steinberg or Arturia), you can use it for the VIENNA INSTRUMENTS, too. Each dongle can store up to 100 product licenses.
Additionally an internet connection on any computer is required to authorize a VSL product.