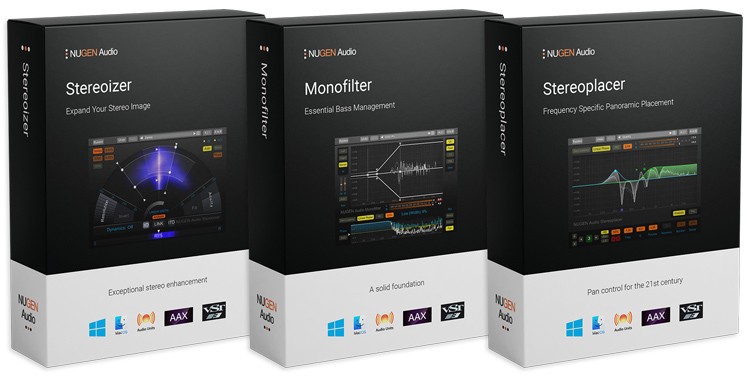 Focus Bundle - Stereo enhancement & low frequency control
Exceptional enhancement
Rapid, intuitive access to the big sound professionals strive for. Take complete control of your stereo panorama with three powerful tools offering incredible flexibility in a highly accessible combination.
With these award-winning plug-ins you can naturally widen or reduce the stereo image, focus and define low frequencies, and move specific captured spectra within the stereo soundfield.
All three plug-ins are highly mono-compatible, using unique algorithms that maintain the original character of the source audio without introducing strange phase, reverb or delay related artefacts.
What's inside?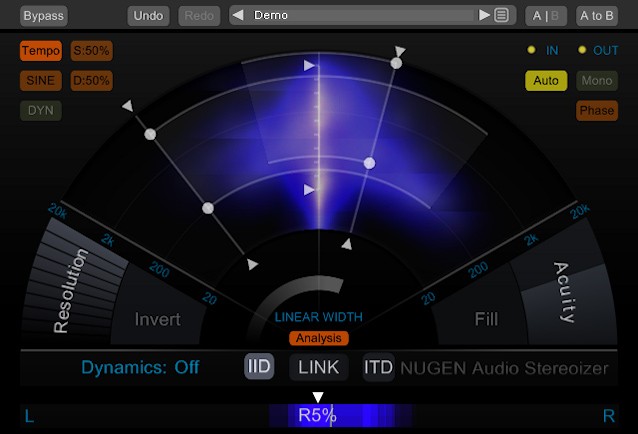 Stereoizer: Expand your stereo image. Mono to stereo, stereo to super-wide and everywhere in between. Natural extension or extreme effects, Stereoizer provides it all.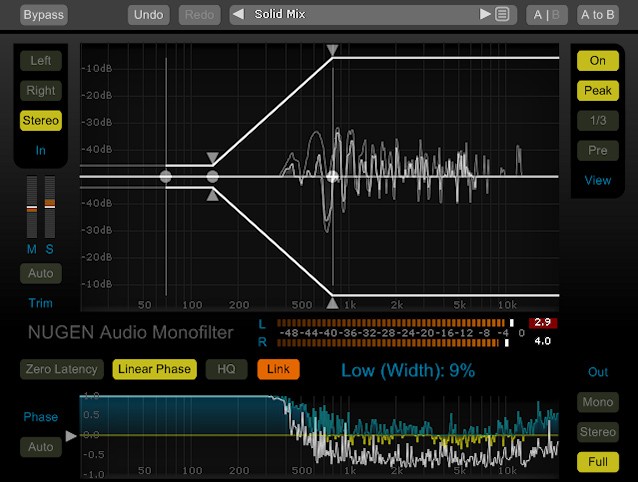 Monofilter: Bring transparent solidity to your bass; sharpen, define and align for the tightest mix. Monofilter anchors your bass with ease, while retaining the perceived spatial characteristics of the original sound.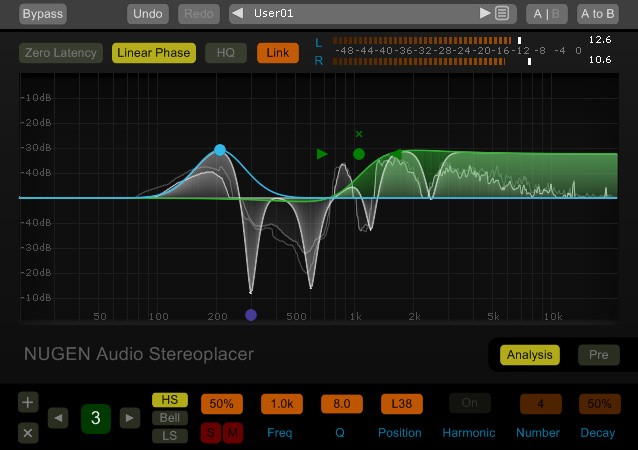 Stereoplacer: Focus in on the frequencies you want to move using the intuitive solo controls and then tweak/fix/align them in the stereo panorama without affecting any other regions - simple, quick and effective!
Mac:
macOS 10.7 or higher
RAM: 512 MB
Windows:
Windows 7 or higher
RAM: 512 MB
Required Registration:
Nugen Audio products require you to register with the manufacturer at www.nugenaudio.com to activate your license.
This product requires an activation!
An internet connection is required to authorize / activate the product.