Exceptional stereo enhancement
Rapid, intuitive access to the big sound all professionals strive for. Stereoizer hits the bullseye, with the assurance of superb mono-compatibility and no unwanted artefacts.
Stereoizer offers you the full range of stereo image enhancement, from gentle width adjustments to huge dynamic ambiences. With visual audio analysis feedback and a clear, logical control layout, Stereoizer is satisfying to use and gives great results with the minimum of effort.
Add clarity & focus
Expand your stereo image. Mono to stereo, stereo to super-wide and everywhere in between. Natural extension or extreme effects, Stereoizer provides it all, with plenty of presets & detailed control.
Natural panoramic extension

No unwanted artifacts

Retains original character

Highly mono-compatible

Band limited precision

Dynamic visual feedback
Detailed stereo extension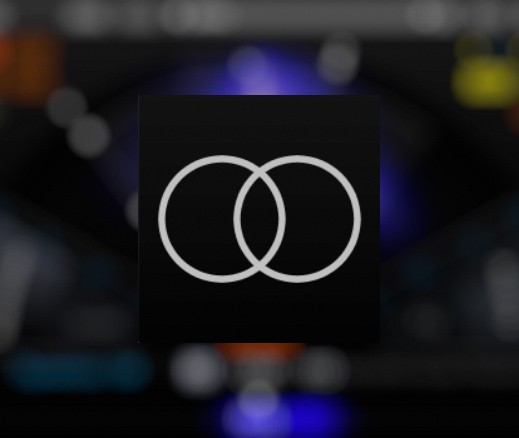 Developed for and tested by professional audio engineers, Stereoizer adds natural sounding width and depth to any audio recording, mono or stereo, leaving the inherent character of the original source intact.
Each of Stereoizer's algorithms adapts the characteristics of your audio using techniques like the human ear perceives sound direction. The IID (Interaural Intensity Difference), ITD (Interaural Time Difference) and Linear Width algorithms work independently, giving you maximum flexibility. For more lively adjustments, use the IID and ITD controls.
Highly mono-compatible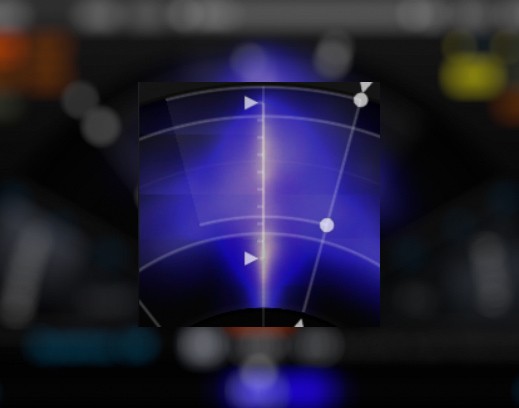 Mono-compatibility is easily overlooked, but is as important now as it has ever been. Many club and PA sound systems are still set up for mono playback, and the majority of portable radios and many TV sets are mono.
Stereoizer does not add any artificial reverberation, which means no disruptive artefacts such as doubling/chorusing effects or phase cancellation affecting your mono signal. The 'Collapse output to mono' option allows you to manually check mono-compatibility for your own peace of mind.
For mixing and sound design
Stereoizer can be used for introducing width to mono recordings, and to expand narrow stereo spectra, or conversely, to create or solidify a centre space in your mix. It can enhance the depth of your FX returns, or reign in over-enthusiastic spot FX.
All of this whilst adding richness and gloss to your recordings, without having to resort to overcooked heavy EQ and/or compression.
For post production and restoration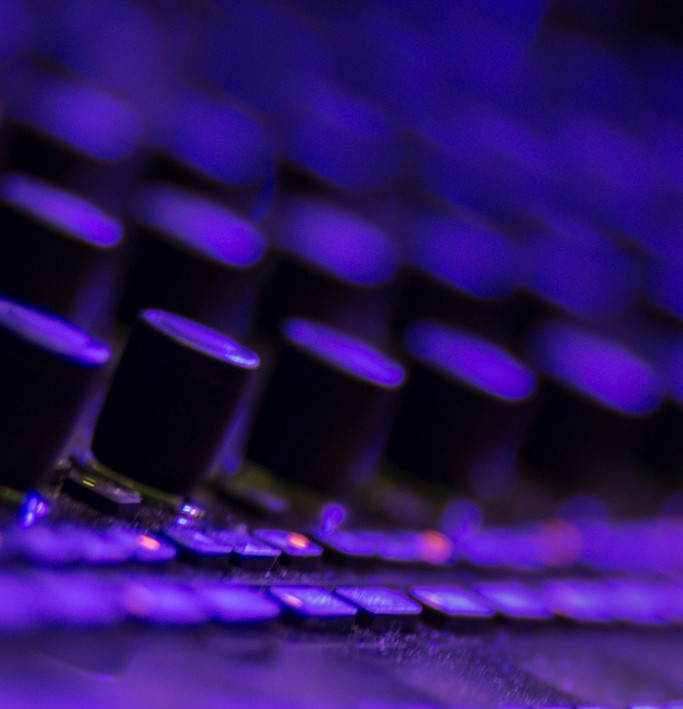 Whether restoring old recordings or optimising new recordings for louder playback, Stereoizer allows for natural-sounding extrapolation of your existing stereo image with neutral stereo expansion and contraction. You can re-balance the stereo field and re-introduce natural ambience which may have been lost during other stages of the production process.
Stereoizer also provides frequency-specific enhancements via psychoacoustic sweetening of frequency crowns. And if you're happy with the mix as it is, Stereoizer can be used to firmly define the existing balance, with subtle taming of any eccentric material.
Typical applications
Expanding narrow stereo spectra

Introducing width to mono recordings

Adding movement

Taming eccentric material

Creating 'centre space'

Avoiding unnecessary EQ
Mac:
macOS 10.7 or higher
RAM: 512 MB
Windows:
Windows 7 or higher
RAM: 512 MB
Product activation:
An internet connection is required to authorize / activate the product.