The first studio-grade melodica
Melox Pro is a state of the art Melodica offering Stereo and Binaural modes.
Melodica never was taken seriously until today. You won't find a professionally sampled one out there. This is why Sampleson made the first Studio-Grade Melodica. Adding a layer of scripting they recreated the expressiveness of a real instrument, including release velocities, noises, key clicks, air sound, and mechanics. Also, Sampleson made it Binaural for increasing realism.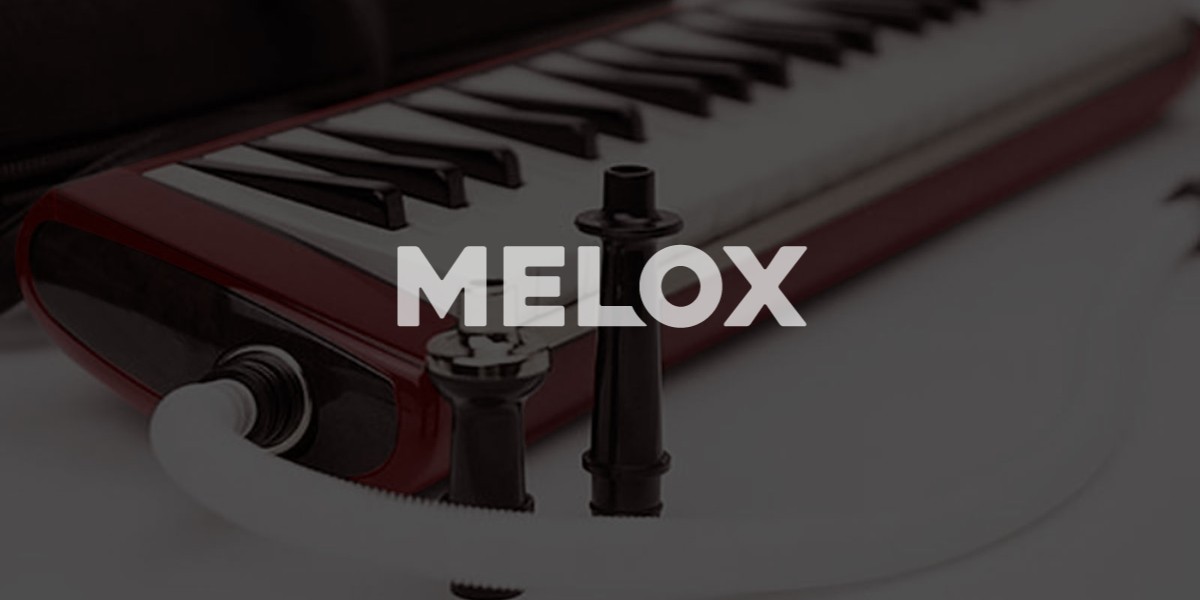 Real articulations from real playing
Sampleson have captured everything from a melodica, even the key noises and air sounds. And they captured articulations from real playing, meaning Sampleson played a song along (Autumn Leaves in fact) and they stopped playing on every note they wanted to capture as a new articulation. This technique makes Melox Pro Melodica sound like a real one.
Product Features
Melox Pro is perfect for soloing and also for chord playing. Sampleson fine-tuned it until it sounded like no other. Perfect tuning, fast attack, expressive releases, and no chassis vibration.
Native 64 bits

Binaural option

Small footprint (250mb installed)

No 3rd party activation or extra software needed

Vibrato controlable via CC

Stage reverb

Noises/air/releses on-off switch
Mac:
macOS 10.15 or higher
64 bit
Windows:
Windows 7 or higher
64 bit
Required Registration:
Sampleson products require you to register with the manufacturer at www.sampleson.com to activate your license.
This product requires an activation!
An internet connection is required to authorize / activate the product.