Spectral Modeled '80s EP
A classic of the late '70s and '80s. Sampleson recreated a classic '80s EP by Spectral Modeling, offering the real sound and feel of the simplest electromechanical piano in the history in only 30 MB.
This was one of the most affordable and common electromechanical pianos produced in the late '70s. Based on reeds, it generates a warm, bell-like but dark tone. It doesn't include a sustain pedal due to its simple mechanics and easily replaceable pieces, but Sampleson included the option to activate the sustain pedal on our modeled recreation.
Sampleson also recreated the mechanics sound, very present in every sound (controllable individually on the instrument).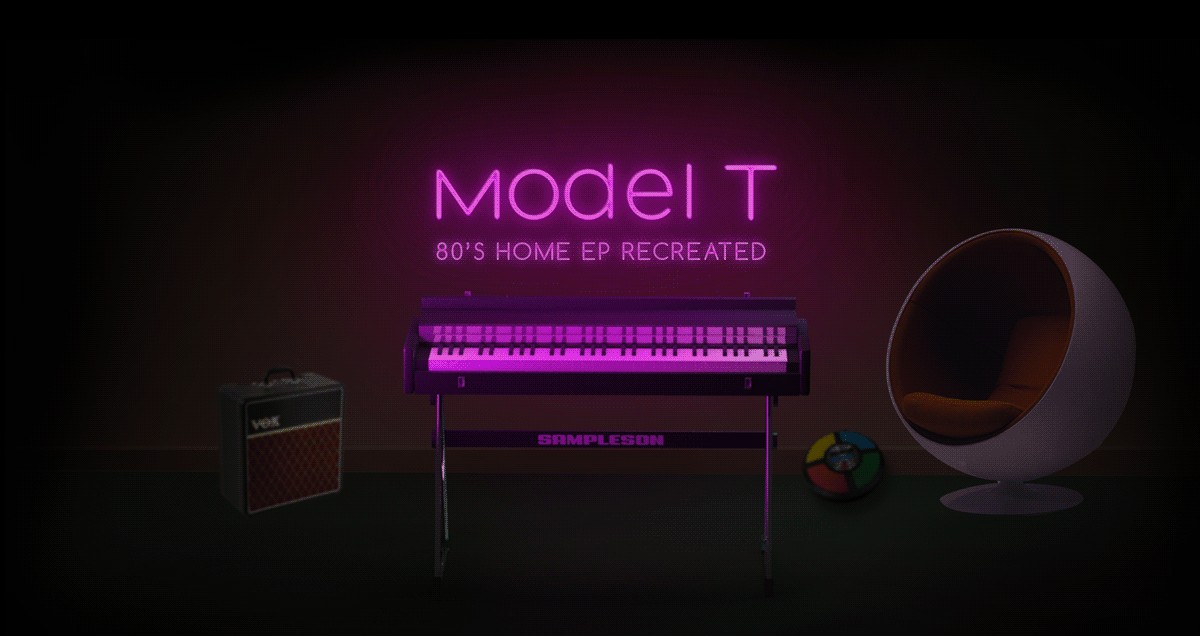 An '80s classic
In the late '70s, it was launched as a simple but yet powerful electro-mechanical piano. Manufactured between 1977 and 1982, this classic electro-mechanical piano was one of the simplest EPs in history. Based on reeds and sticky pads, it offers a "Reed-like" sound but with a much more present mechanical noise due to the proximity of the mechanics to the keyboard itself.
It doesn't offer a sustain pedal or volume/tone controls. Despite this, its tone makes it extremely effect-friendly, as many vintage EPs.
Product Features
Spectral modeled full range EP

Included Drive and Reverb FXs. - Sustain activation option. - Releases, mechanical noises and velocity controls

No layer switching (Smooth velocity curve)

No extra purchases needed (like Kontakt, UVI, etc) or any other 3rd party player

Ready to be loaded into major DAWs (Cubase, Logic Pro, GarageBand, Cakewalk, Reaper, BitWig, Nuendo, FLstudio, etc)

Only 30 MB installed
Mac:
macOS 10.15 or higher
64 bit
Windows:
Windows 7 or higher
64 bit
Required Registration:
Sampleson products require you to register with the manufacturer at www.sampleson.com to activate your license.
This product requires an activation!
An internet connection is required to authorize / activate the product.