From the american sounddesigners of Soundiron, this extraordinary collection of metallic-sounding percussion library comes in tuned and untuned Instruments. Wether you need the specific sound of an old, rusty tube, or you want these special sounds from heavy artillery for your next game project, you will find it all in this collection.
Contains:
Rust 1: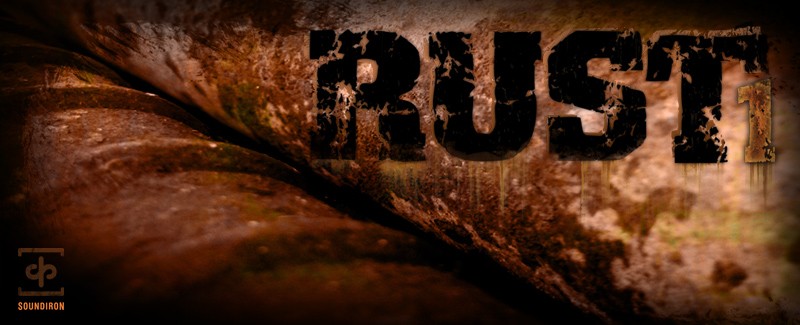 Rust Vol. 1 is a hymn to man-made metal. The library contains 18 different metallic "instruments" ranging from huge sounding Stairwell Railings to a tiny Soda Can Ensemble, from Dumpster and Junkyard Percussion to an old coal mine air shaft, from Bowed saw to Monkey balls and much more. Rust Vol. 1 contains nearly 2700 samples, totaling over 1 GB. We hope you will join us on this boundless journey into the realm of heavy and not so heavy metals.
*This library was originally published as "Rust 1" by Tonehammer.
Deep Sampled Articulations
Black Diamond Mine Shaft – Bare handed pounding on the sides of a sand mine air shaft, outdoor.
Gigantic Bottles and Iron Chairs – metal and glass pounding on tile and glass surfaces in a large hall.
Brass Rail – Bare hands playing no a thin 4 foot long brass railing, muted and sustained in a dry room.
Saint Louis City Museum Caverns – Bare hands slapping on interior walls of giant steel tunnels
More…
Rust 2: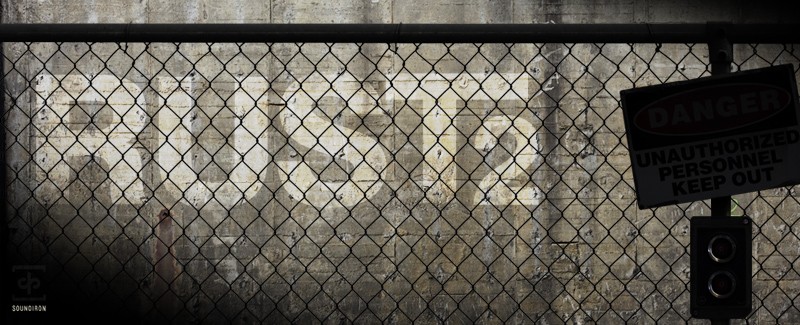 Rust is what happens when we walk away. Rust is abandonment. It is the ultimate fate of our overly-mechanized world. Rust is to iron as the seed is to the tree. It is what becomes of us all. In our previous episode, we took you into the world of metal-as-music, covering all sorts of little objects and impacts and a few bigger things along the way. Maybe this time, we went a little deeper underground and just a little out of bounds. Maybe we bent a few laws while bending a little iron, or maybe it's all good clean fun. maybe we took really nice gear to places where nice gear should be taken. Maybe we went a few places that people don't go anymore and then we made a hell of a lot of noise.
*This library was originally published as "Rust 2" by Tonehammer.
Rust 3: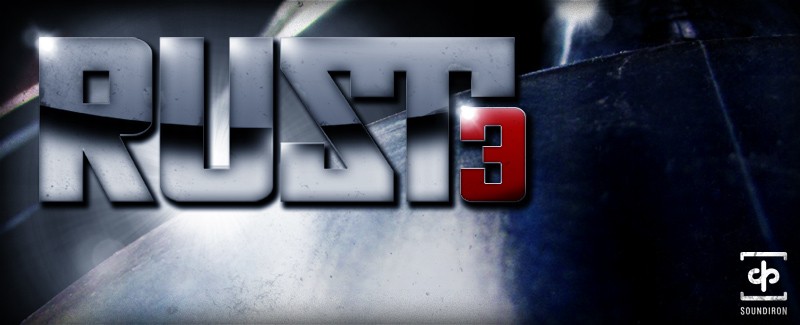 Rust 3 is the long-awaited third installment in our legendary Rust series explores a brand new way of bending this classic genre of found-sound percussion into ever more musical directions. With this grand 3rd volume, we set out to conquer powerful bass and rich musical tone, recording a massive variety of surfaces, objects, oddities, apparatuses and custom contraptions very up-close in wide stereo to capture even the most subtle of resonances and overtones. We aimed for a collection that would offer uniquely alternative drum kit concepts, richly complex tuned percussion, dramatic effects and stingers and a huge wealth of sustaining lead, pad and ambient instruments. We reached for crystalline highs and mind-melting lows. We wanted a library that could stand on it's own, capable of producing limitless musical potential all by itself.
Tuned Artillery: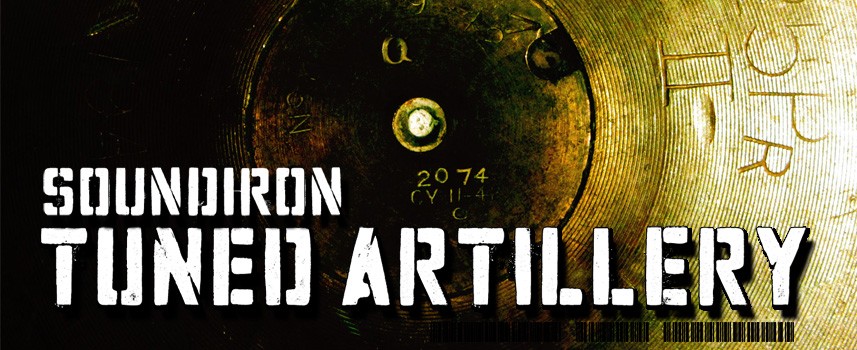 This unique tuned/untuned metallic percussion library features dry and hall recordings of brass artillery shell casings from the WWI & WWII eras, an Eastern Bloc infantry combat helmet and a few decommissioned hand grenades. Military hardware has a long history in modern orchestral and experimental music going back to the mid and late 20th century. These instruments work equally well as aggressive anvil-like struck/hammered instruments and as tuned "bells". The high-quality precision cast and machined brass shell casings produce deeply resonant and harmonically rich qualities, when struck on the sides, edges and base with mallets, hammers, sticks, brushes or bare hands.
This library features a powerful and artfully designed custom user interface. You'll find both tuned and untuned metal percussion elements, with a variety of useful articulations featuring up to 10 velocity layers and 12 round-robins per layer for each one. There's also a deep collection of ambiences and pads hand-crafted by manipulating the original source. We've also included a range of automatable LFO, EQ, filter, custom convolution, reverb and arpeggiation systems to expand on the creative possibilities that this library offers.
Iron Throne: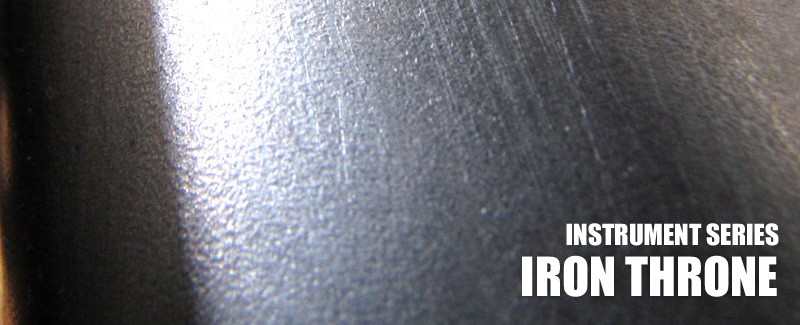 This little beast is a very, very eerie and dark collection of metallic percussive and semimelodic effects, ideal for use in horror and suspend scoring, sound design, trailer effects and post production, experimental and ambient music, or anything else you can think to do with it. The origins of the strange creation/discovery will remain a forbidden secret – even though we had a contest where over 130 people tried to guess its origins. What we can tell you is that we beat and played the hell out of it… or in to it, depending on how you look at it. We used bows, mallets, metal rods, rubber balls, fingers, fists, drum sticks, nylon, metal brushes, rasps and files water and earth to lift all manner of demon song from this contraption.
*This library was originally published as "Iron Throne" by Microhammer.
Bronze Bin: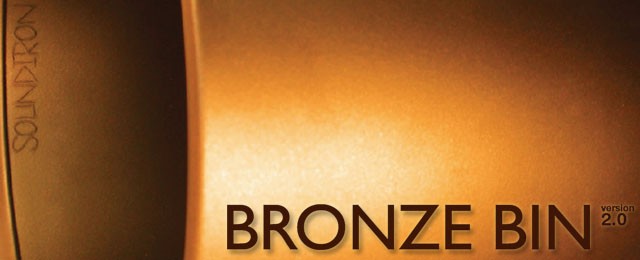 Bronze is the most popular metal used to create top-quality musical bells and cymbals. So, when we came across this little refuse receptacle of pure brazen bronze, we thought 'What a waste!' Not in the waste-basket sense of the word, but a waste of musical potential. Every edge, curve, face and angle of this bronze beauty creates amazingly complex and unique sounds, full of harmonics, overtones and even undertones. In much the same way art and practicality intersect in the conventional use of this bin, so do percussion and melody intersect creating an enormous palette from a single source. Producing soft bell-like tones to a raspy wash of colliding frequencies the Soundiron Bronze Bin is a truly unique tuned percussion instrument.
*This library was originally published as "Bronze Bin" by Microhammer.
Rust 1
Rust 2
Rust 3
Iron Throne
Tuned Artillery
Bronze Bin

Please notice: This library can not be used with the free Kontakt Player! To use this "Open Kontakt" format, you need a full version of Kontakt, which is included in products such as Komplete or Komplete Ultimate.
The minimum required Kontakt version number for this product is stated in the product description or can be found on the developer's website.
System Requirements:
Mac:
macOS 10.14 or higher
64 bit
Intel Core i5 or Apple M1 (native)
RAM: 4GB (6GB recommended)
Windows:
Windows 10 or higher
64 bit
Intel Core i5 or similar CPU
RAM: 4GB (6GB recommended)
Supported Interfaces:
Mac (64-bit only): Stand-alone, VST, VST3, AU, AAX
Windows (64-bit): Stand-alone, VST, VST3, AAX
Legacy Versions:
If you require legacy installers of Kontakt Player please refer to this Knowledge Base Article.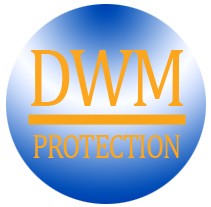 For your own protection this library is provided as individual personalized files including a
Digital Water Mark - DWM!