13.07.2022
Composing Music for Podcasts

Together with the e-learning experts at GoGreate Academy we created a webinar on "How To Make Music For A True Crime Podcast."
Our Emmy-nominated product specialist and audio designer Dan Corches locked himself in his studio for a day to produce a video that every podcast creator should watch.
Using products from the "The Orchestra" family, Emotional Cello, NADA as well as other Best Service libraries, the sound expert builds a musical foundation for a true-crime podcast that leaves enough room for the host's voice while supporting the spoken words.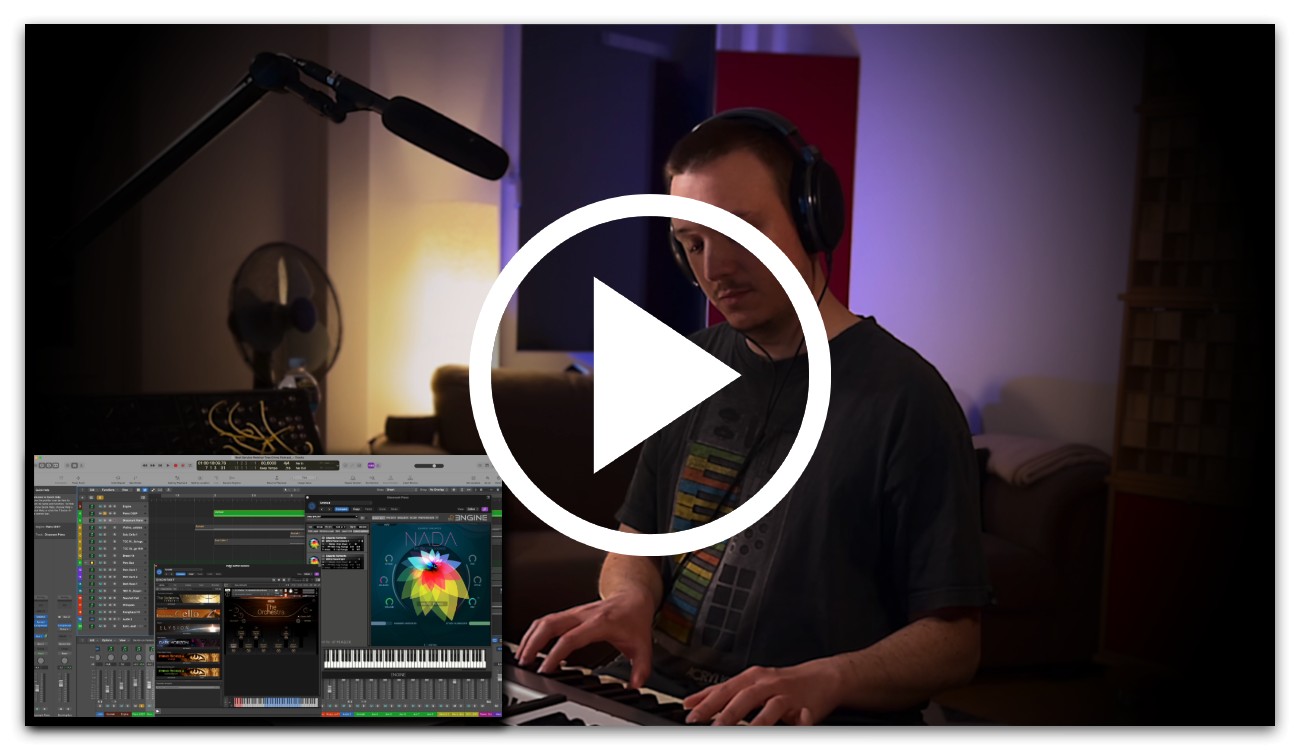 Learn how to add quality to your podcast with appropriate music. Enjoy watching!
The following Best Service products were used in the production:

Best Service The Orchestra Complete 2, by Sonuscore
Best Dark Horizon, by Sonuscore
Best Service Emotional Cello
Best Service Dark ERA, by Eduardo Tarilonte
Best Service NADA, by Eduardo Tarilonte
Best Service Klanghaus 2
Browser not supported
Please use a browser which supports .mp3 files.