16.07.2020
Engine 2.7 Facelift Update

We have updated the user interface of Engine 2.7, making it darker and more contrasting in appearance. We also made a few adjustments to the graphics processing and accelerated it. You can download the new Engine 2.7 for free by clicking on the Engine image below.
Enjoy the all new dark themed Engine 2.7!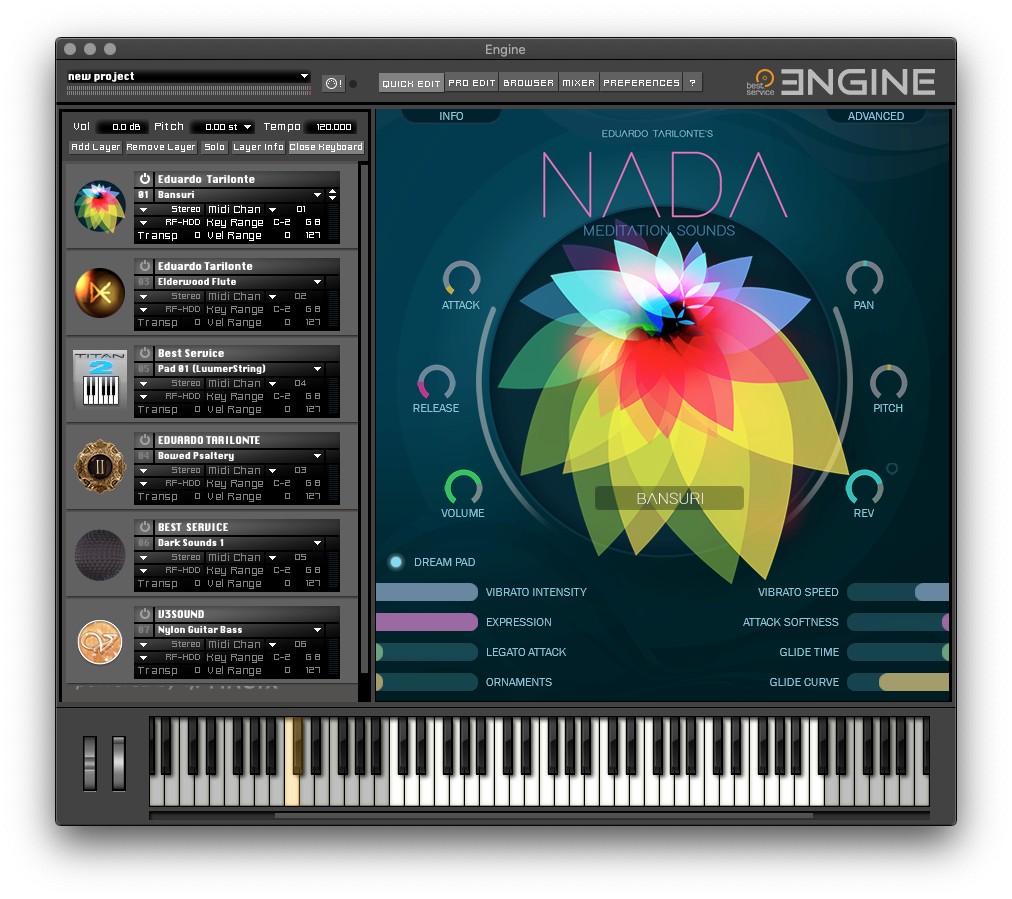 Don't own an Engine library yet? Don't worry, we've got you covered! Try our Engine Artists Library, it's free and gives you an insight into the many fantastic libraries available for the Engine.
Browser not supported
Please use a browser which supports .mp3 files.