13.11.2020
KVR Readers Choice Award for The Orchestra

This year the KVR Community chose Best Service's The Orchestra Family as winner for Favorite Orchestral Virtual Instruments.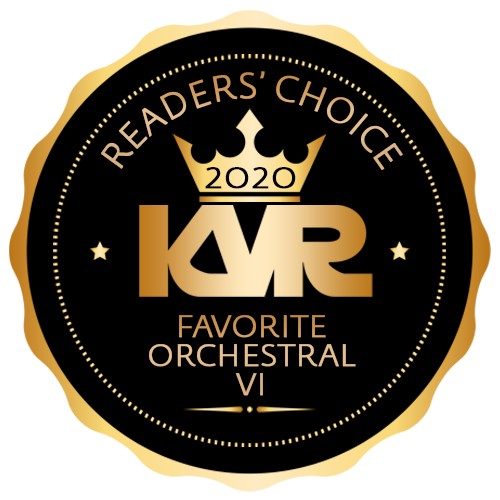 The Orchestra, one of several libraries developed in partnership with SonuScore, combines an 80-piece orchestra with a powerful Ensemble engine designed to make orchestration fast and fun.
The other SonusScore cooperations, Horns of Hell and Strings of Winter are included in The Orchestra Complete 2.

Browser not supported
Please use a browser which supports .mp3 files.