09.03.2021
PreSonus StudioOne 5.2 Live Stream
StudioOne 5.2 - The best DAW keeps getting better!
Studio One 5.2 adds new features, enhancement, and powerful workflow improvements to Studio One 5.
Find out in detail what the latest version hast to offer and join our exclusive Facebook Livestream with Software Specialist Gregor Beyerle on March 11 at 8 pm CET.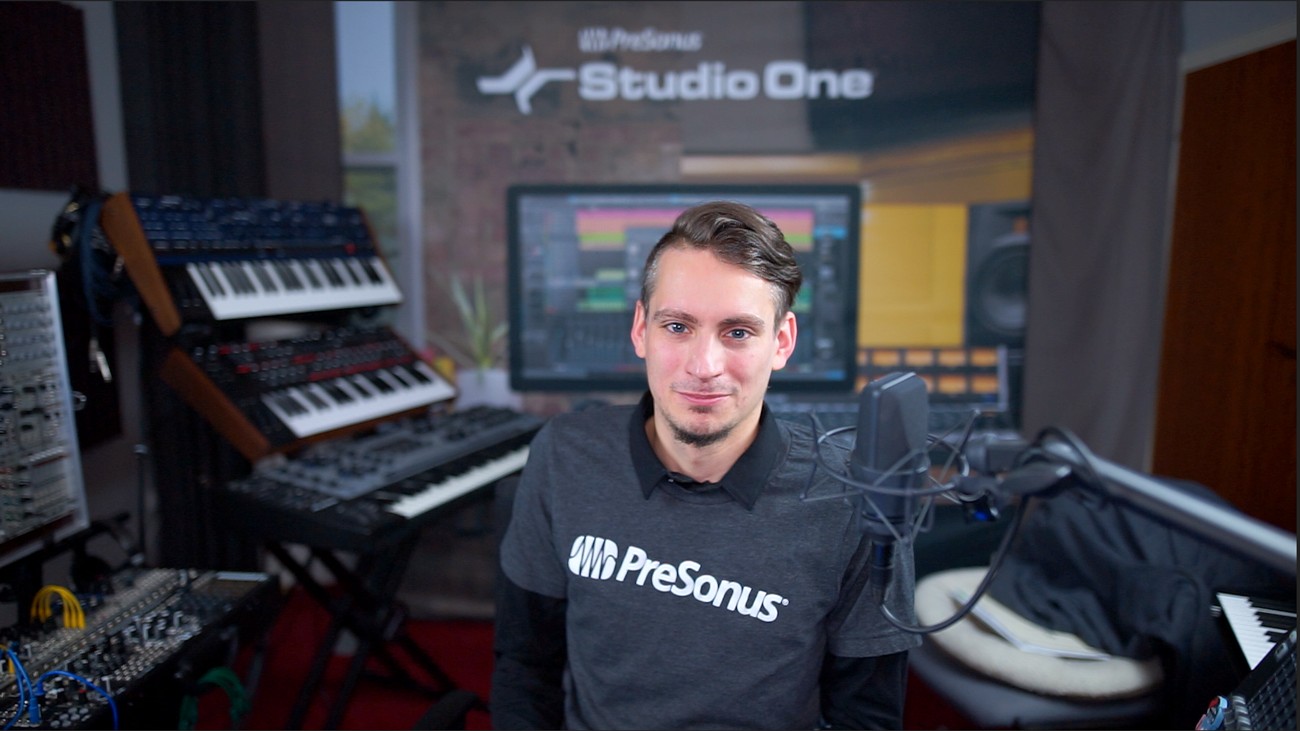 Version 5.2 Highlights:
Arrange live on the Show Page. Experiment on the fly while you're on stage or live streaming from your studio using the new Arranger Track. Click any other section on the Arranger View to cue this section as the next section to play seamlessly—without missing a beat… while performing!

Studio One Remote for your Show. Studio One Remote now lets you use your tablet as a master controller for your live performance! Multiple devices can connect to the same computer running Studio One, so each player can control their own patches right from their mobile device.

Sound Variations. The next level in articulation support, Sound Variations help you get the most out of the complex virtual instruments and orchestral libraries with an is an extended mapping editor and variety of remote control options.

Tablature. A set of extensive Tablature tools has also been added to the Score View, allowing you to compose directly into Studio One using tablature, or instantly create tab printouts for your songs!

Drum Notation. Drum Notation can now be created in the Score View using a new drum map interface that lets you add both the drum and note name to a corresponding notated pitch. New symbols in the Score Editor allow open/closed/half-open techniques to be added as well.

Access to PreSonus Sphere Workspaces. PreSonus Sphere's streamlined, efficient workspaces make collaborating on projects and getting feedback on your mixes faster and easier than ever. PreSonus Sphere Workspaces are now available directly from the Studio One Browser so transferring files between Studio One and PreSonus Sphere is as easy as dragging any item from the Arrangement or Browser to a folder inside a Workspace.
This is a free update for Studio One 5 users and PreSonus Sphere members.
Browser not supported
Please use a browser which supports .mp3 files.