23.06.2022
Steven Melin featuring Best Service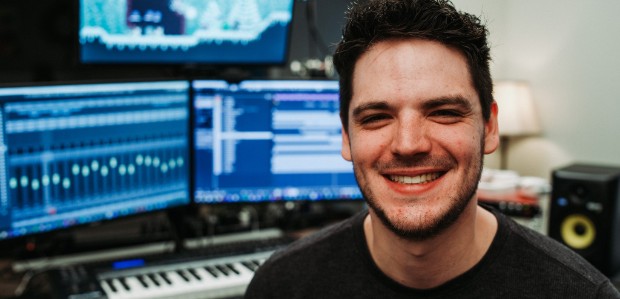 Steven Melin is living the dream – composing music for video games. But his music can also be heard in other areas. Whether it's for movies, television, trailers, podcasts, and everything in-between, the Atlanta based musician always finds the right sound.

You can discover his music in over 1,000 projects. His clients include NBC, CBS, Nintendo Switch, PS4, Xbox and Steam.

True music enthusiasts can check out Steven`s YouTube channel and tune in every Thursday to watch him compose via live stream and ask questions through the live chat.

Best Service products have also made it into the artist's live streams. Please see the links below to view the live streams that feature our products:

Visit Steven's website here

Have fun watching!
Browser not supported
Please use a browser which supports .mp3 files.