31.12.2019
SAMPLE LIBRARY REVIEW Best Of 2019
SAMPLE LIBRARY REVIEW has reached out to their contributors and some of the most respected composers in their circle and asked what the best sample libraries, virtual instruments and software plugins released in 2019.
SAMPLE LIBRARY REVIEW'S Best of 2019
Sample Libraries, Virtual Instruments and music software plugins
And the winners are:
We send our congratulations to Eduardo Tarilonte and our friends at Sonuscore and say thank you for their great work!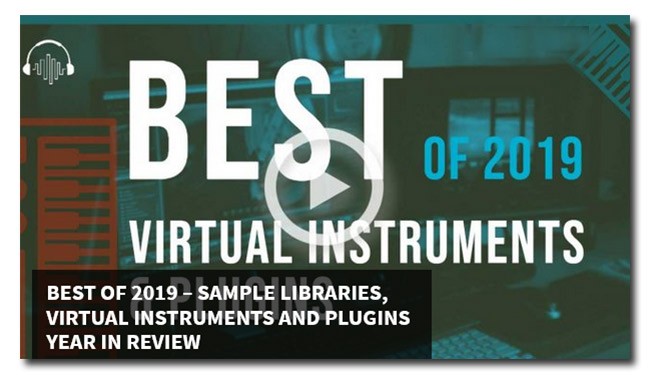 Browser not supported
Please use a browser which supports .mp3 files.