A real and authentic ethnic Bulgarian Choir at your Fingertips!
Being in developement for more than 3 years the final chapter of Strezov Sampling's Next Generation Choir Series is at hand. Starting with WOTAN, the lowest and probably most powerful men choir ever sampled, FREYJA the first sampled choir to focus on the beauty of the female voice, and ÁRVA featuring a boys and girls choir, RHODOPE 2 gives you a real authentic ethnic Bulgarian choir at your fingertips! A breathtaking and unique voice timbre sampled the Strezov way for highest playability and expression without any compromises in sound.
Including the revolutionary Syllabuilder Engine (first introduced with WOTAN), True Polyphonic Legato as well as the brand new Agile Legato, which allows you to play polyphonic legato with every syllable inside the library, RHODOPE 2 benefits from every little secret discovered in a more than 4 years long journey which resulted in the most playable and realistic sounding choir libraries ever made.
Syllabuilder Engine 3.5
When it comes to virtual choirs there are basically two approaches: Phrasebuilding and Wordbuilding. RHODOPE 2 combines the simplicity and sample recording of
phrasebuilding with the advanced editing functions of wordbuilding.
This allows you to have amazing sounding results within seconds, but also to build and create new sample content with only few mouse-clicks. Create complete choral patterns inside the GUI or connect different syllables and morph them to add motion to your choir arrangements. Save and Load complete lyric presets to quickly get yourself into the actual composition or enhance your setup with predefined quick words.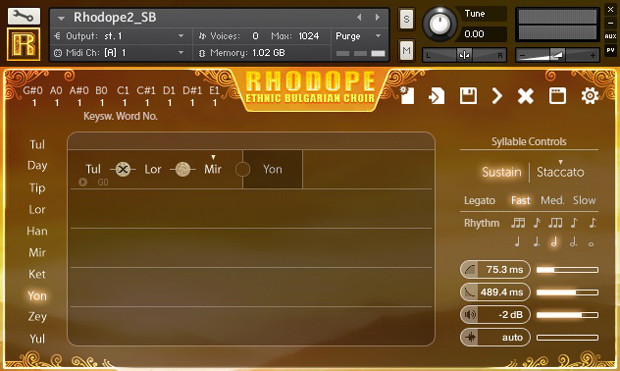 All samples have their natural attacks included. However if you want to tighten them up the Syllabuilder Engine allows you to set custom attack, release, volume and offset values for each field independently. Something first introduced by WOTAN Male Choir and before that greatly missed in all phrasebuilding choir libraries.
Revolutionary Legato
One of the biggest trademarks of RHODOPE 2 is its unique legato scripting, combining polyphonic true legato sampling with our very own Syllabuilding approach. The Syllabuilder Agile Legato not only allows the user to play legato with every syllable availabe in the library, but also features intelligent voice leading enabling polyphonic writing within just one patch. In other words: Hold down a chord in the left, play a melody with your right hand and have it all connected with legato transitions. This powerful feature is controllable by the most common of all midi cc controllers, the sustain pedal.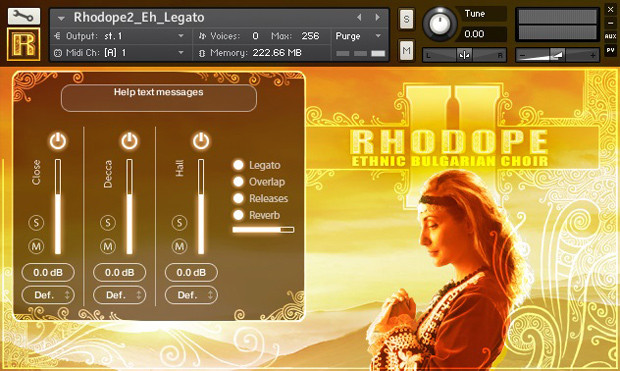 In addition to the Agile Legato Rhodope 2 again also features polyphonic true legato patches (Ah, Eh ) using the same principles as Freyja and Árva.
Overview:
Authentic Ethnic Bulgarian choir recorded in Sofia Session Studio
Recorded "tutti" for a bigger sound
Polyphonic True Legato "Ah" and "Eh" patches
Agile Legato for 10 syllables in three different speeds
Special layer of 'shake' sustain singing for all patches
Cluster and FX patches
Additional content for whispers and shouts
Sustain (1xRR) and Staccato (2xRR) samples
3 mic positions - Close, Decca, Hall + custom convolution reverb
The powerful Syllabuilder engine 3.0 with CONNECT and MORPH modes that allow you to create your own sample content within Kontakt
Ability to Load and Save your lyrics, built-in preset manager
Fully compatible with Wotan, Freyja and Árva
Integrated manual
Features the wonderful perfomance of Cosmic Voices, conducted by Vanya Moneva
Native Instruments Kontakt 5+ FULL version - FREE Player NOT SUPPORTED
samplelibraryreview.com 09/2017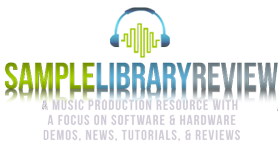 "Rhodope 2 is a pleasure to play and would be a welcome support library to any composer's template."
Full review at samplelibraryreview.com
soundbytesmag.net 07/2017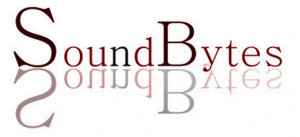 "If you're looking for a large women's chorus that sounds unlike any western one, with a great hall sound, Rhodope 2 is the first one I'd check out. The interval legato samples are great, the differences in performance style are preserved and the textures are quite unique. In addition, the "ah" or "eh" sound can be mixed in with more western choirs to make the sound a little bigger and more intense at dramatic moments. Whether you're adding Rhodope 2 to your existing collection of Strezov Sampling choirs or buying it on its own, the library has a great sound, is easy to use and comes highly recommended."
Full Review at soundbytesmag.net
samplespotlight.com 05/2017

"All I can say at this point is that Strezov Sampling knows exactly how to sample a choir, no matter what type of vocal tradition is out there. Rhodope 2 opens the doors to new capabilities for the virtual composer."
Full review at samplespotlight.com
Using this library requires a full version of Native Instruments' "Kontakt"!
Please notice: This library can not be played with the free "Kontakt Player"! To use this "Open Kontakt" format, you need a full version of "Kontakt", which is included in products such as Komplete or Komplete Ultimate.
Please check the product description for the required Kontakt version.
The following list shows, whether the respective Kontakt version is compatible with your operating system:
Mac
Kontakt 4:
OS X 10.6 & 10.7 = until 4.2.4
OS X 10.8 and higher = no longer supported
Kontakt 5:
OS X 10.6 = until 5.0.3
OS X 10.7 = until 5.3.1
OS X 10.8 = 5.0.3 - 5.5.1
OS X 10.9 = 5.3.0 - 5.6.6
OS X 10.10 = 5.3.0 - 5.7.3
OS X 10.11 = 5.5.1 - latest
Mac OS 10.12 = 5.6.1 - latest
Mac OS 10.13 = latest
Mac OS 10.14 = latest
Mac OS 10.15 = latest
Kontakt 6:
Mac OS 10.12 - 10.15 (latest update)
Windows
Kontakt 4:
XP = until 4.2.4
Vista = until 4.2.4
Windows 7 = until 4.2.4
Windows 8 & 10 = no longer supported
Kontakt 5:
XP = until 5.2.0
Vista = until 5.2.0
Windows 7 = latest
Windows 8 & 10 = latest
Kontakt 6:
Windows 7, Windows 8, or Windows 10 (latest Service Pack)
FOR ALL SYSTEMS:
1GB free disk space

Additional hard drive space according to the library's size
SUPPORTED INTERFACES
Stand-Alone | VST | Audio Units | ASIO | CoreAudio | WASAPI | AAX Native (Pro Tools 10 or higher)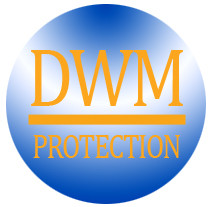 For your own protection this library is provided as individual personalized files including a
Digital Water Mark - DWM!