Sampling Re-Invented
The Synchron Package includes all products* of Vienna's new SYNCHRON SERIES at a discounted bundle price. These products combine extraordinary musicianship, engineering, recording technology and software innovation with the exceptional acoustics of one of the best-sounding scoring stages on the planet. Played by members of the Synchron Stage Orchestra, recorded at Vienna's own Synchron Stage Vienna by top engineers, and backed by decade-long sampling experience – Vienna Symphonic Library's SYNCHRON SERIES sets new standards in sound, playability and realism.
Please note: The Synchron Package gets continuously updated, with the purchase you always get the latest version including all products!
* New released may be excluded during an introductory offer
Included Collections: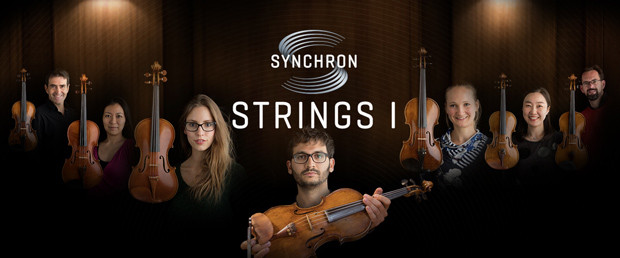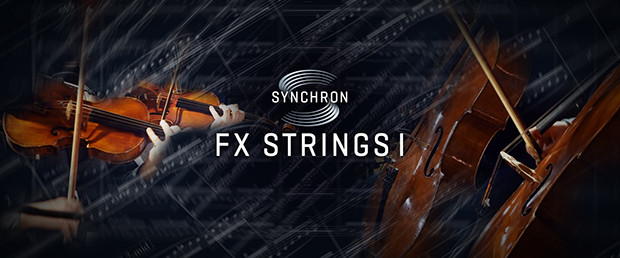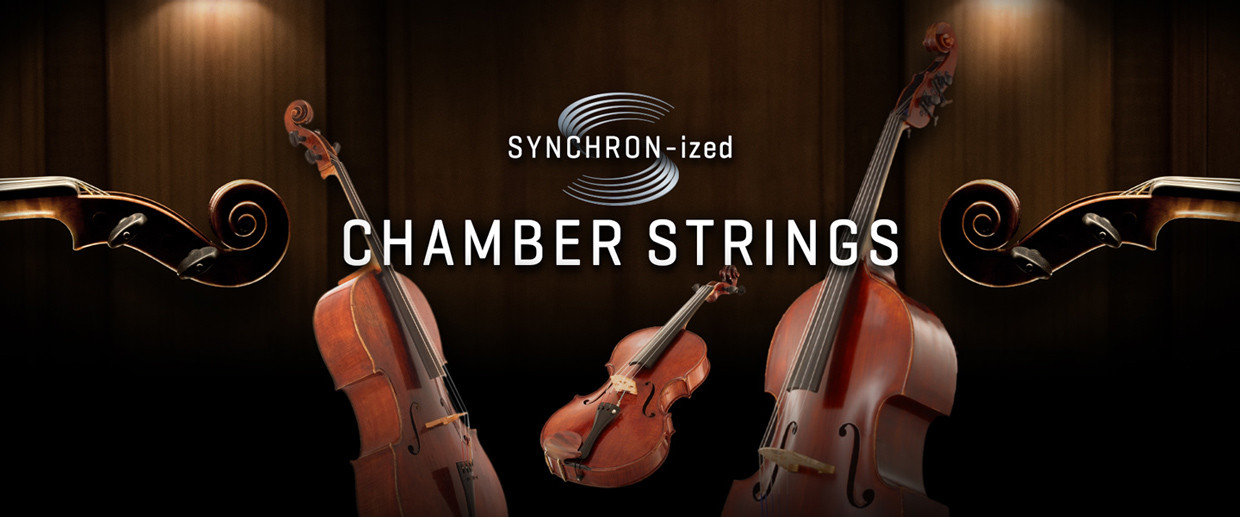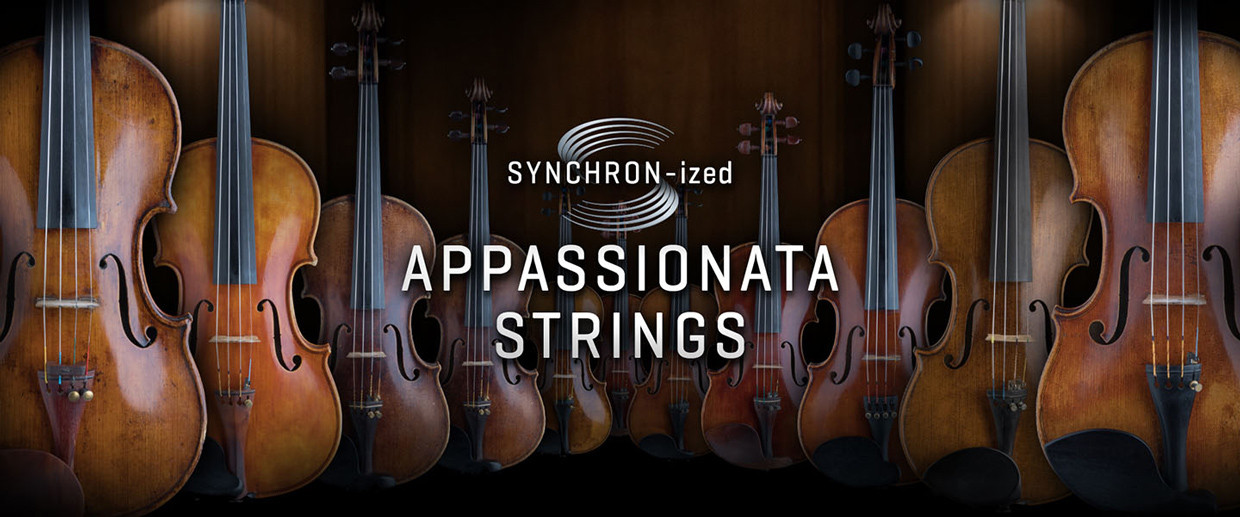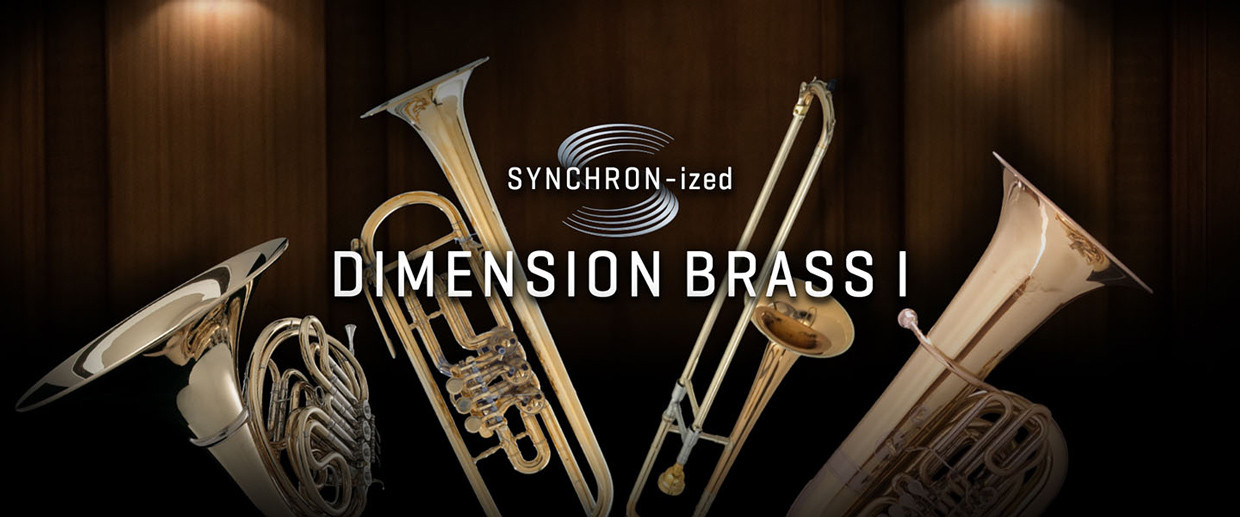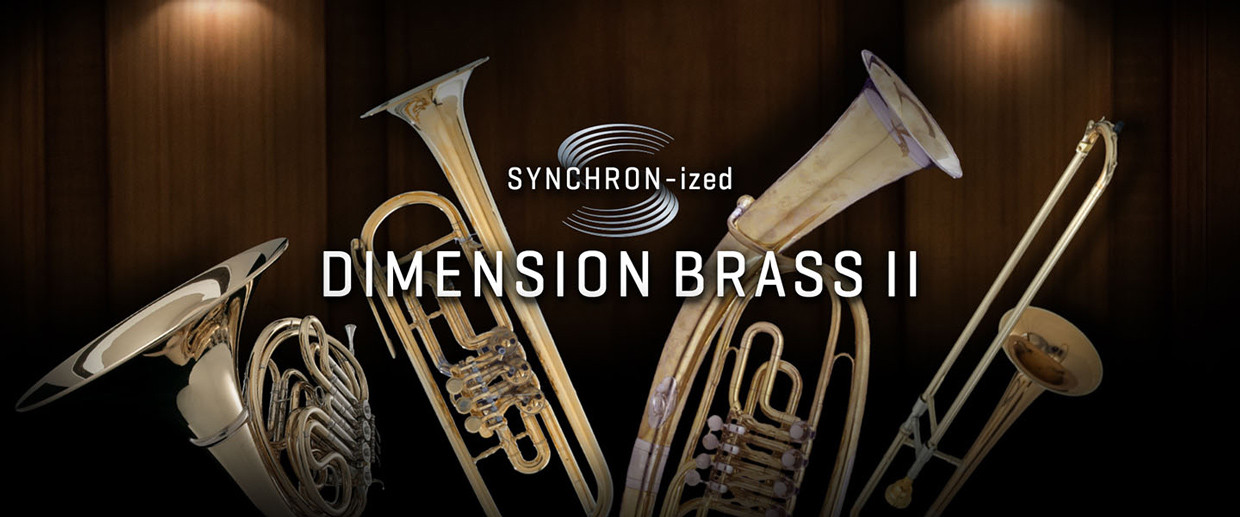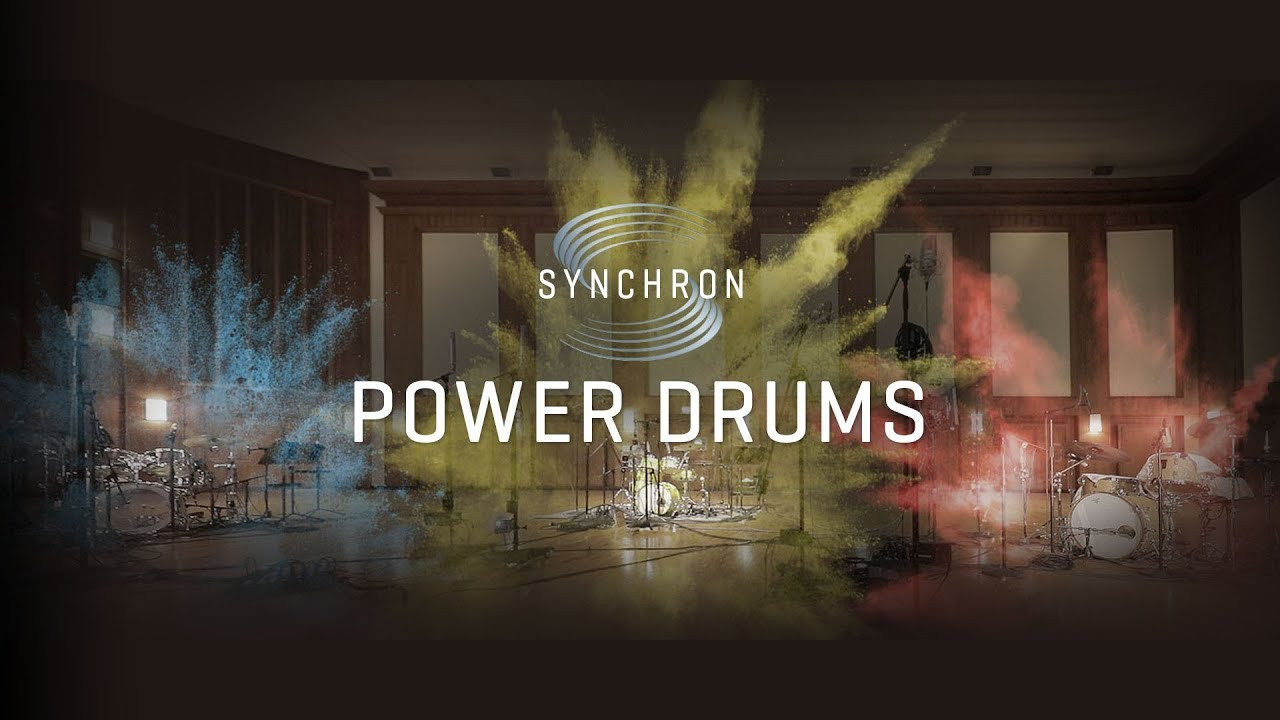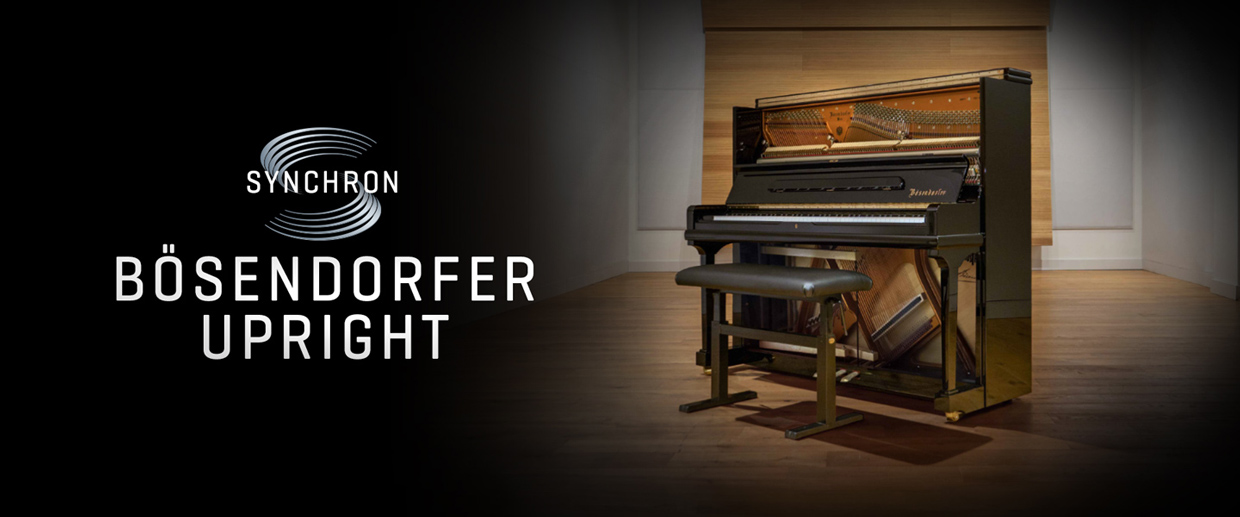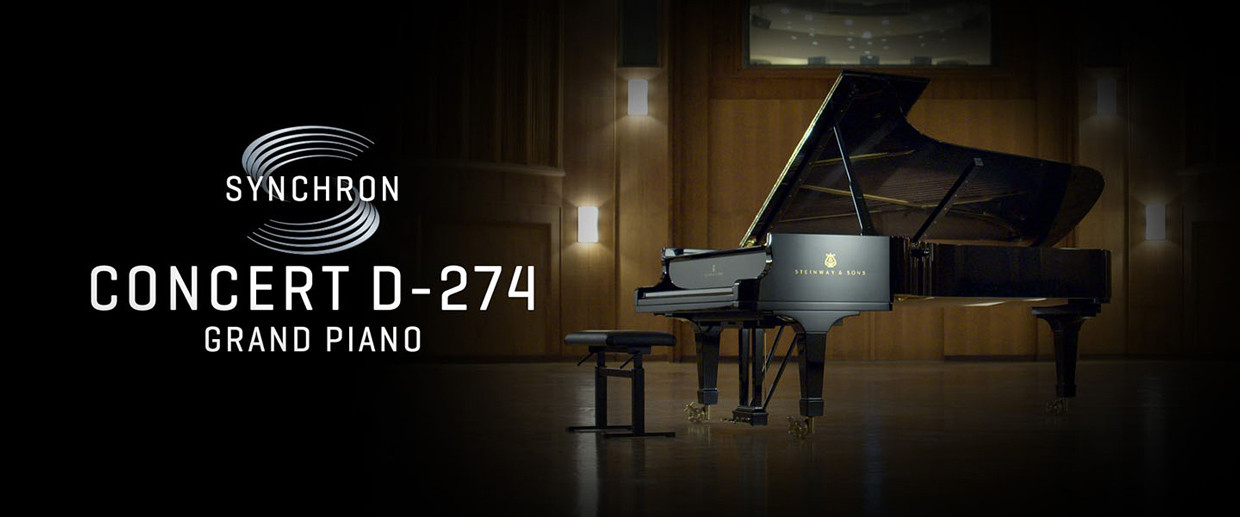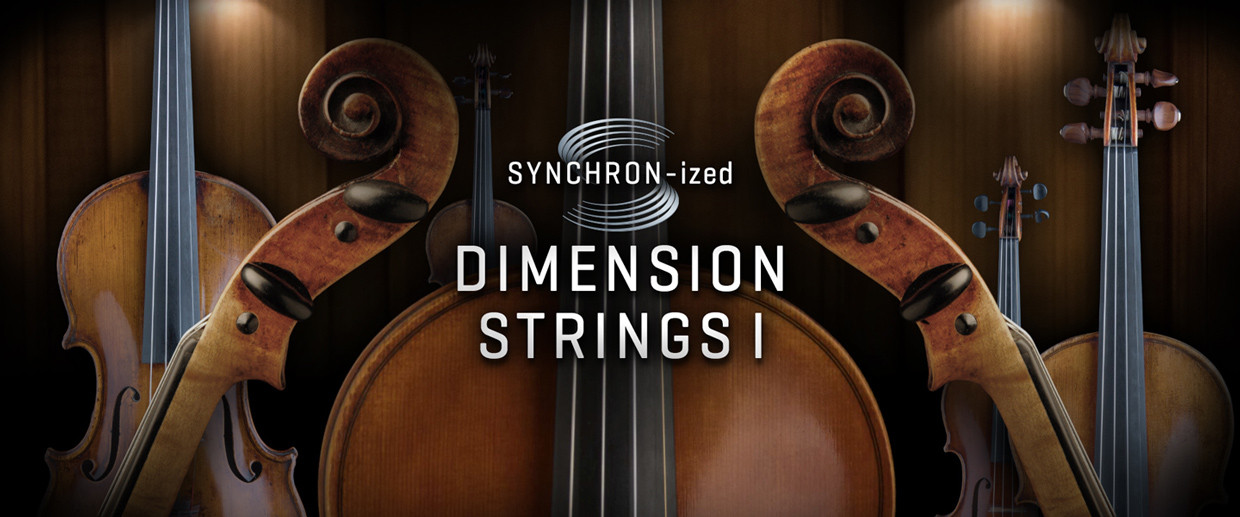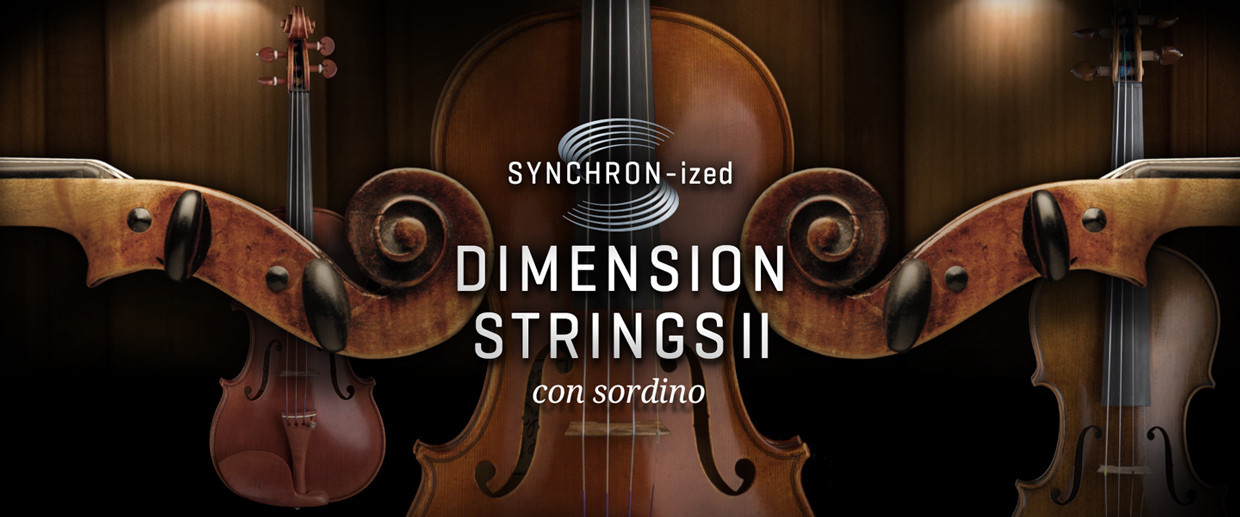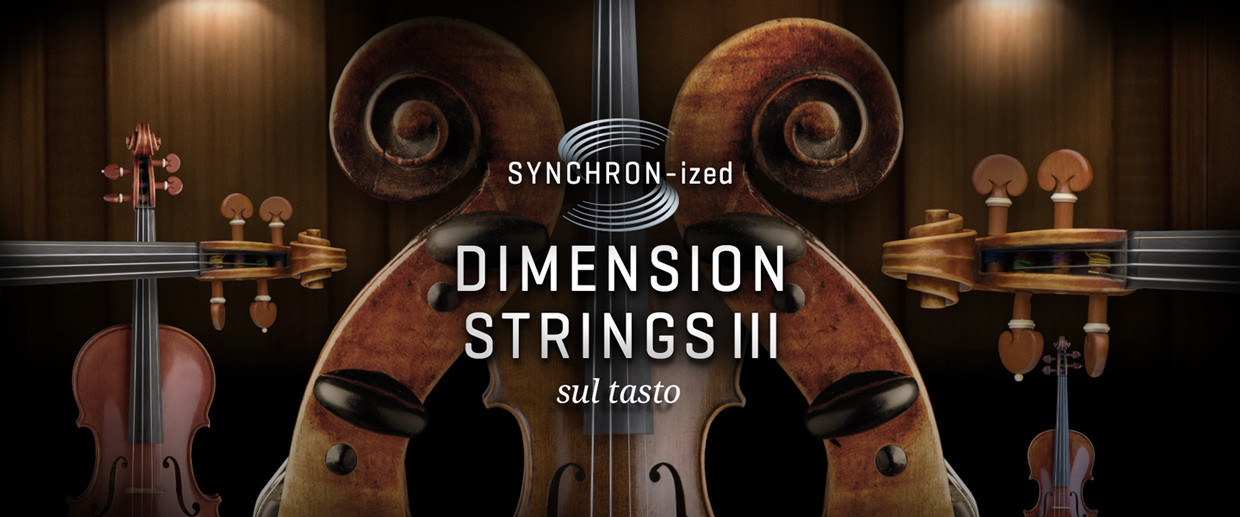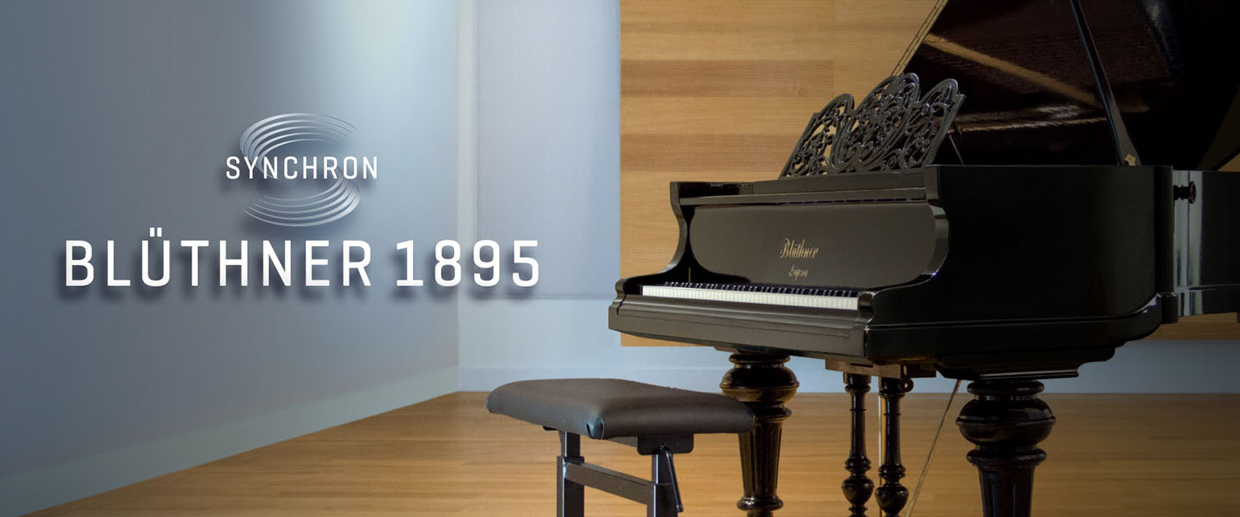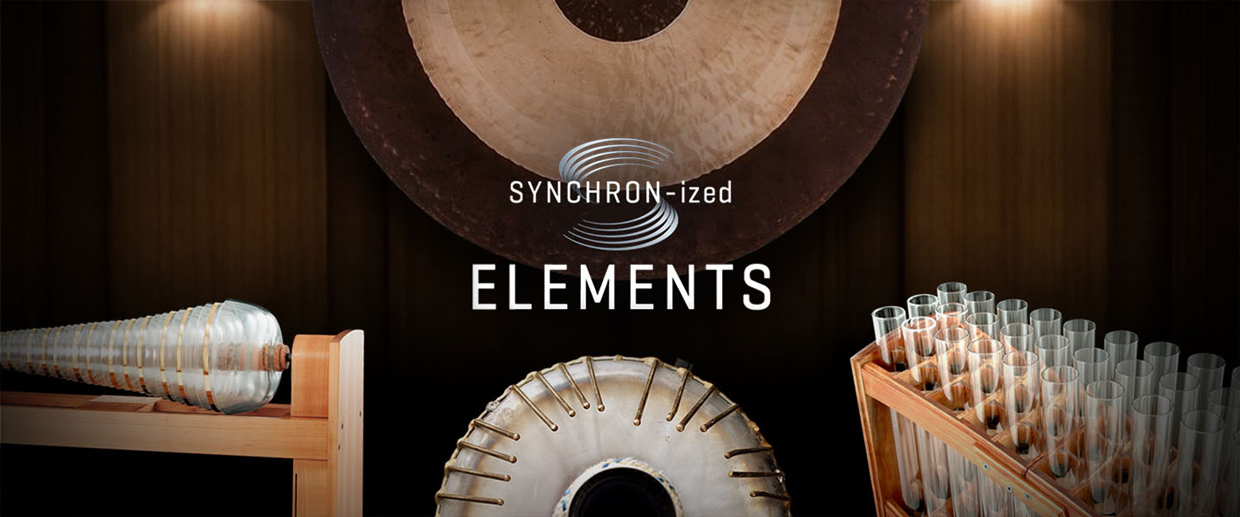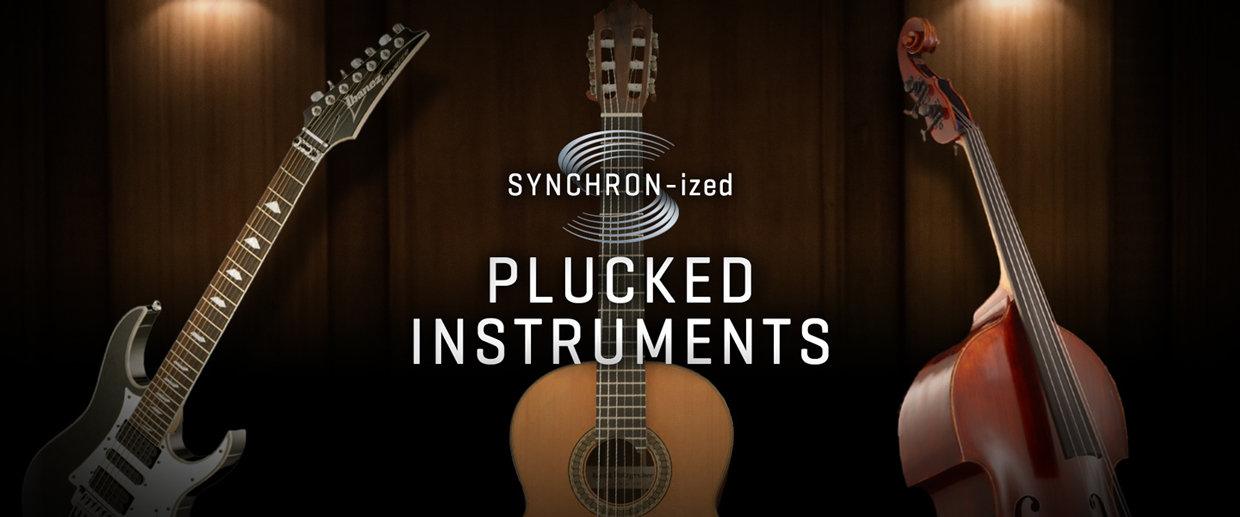 Library Content:
Standard Library: Samples 3,778,720 | Download 542.8 GB | Installed 1.4 TB

Full Library: Samples 5,359,538 | Download 907.5 GB | Installed 2.5 TB
System Requirements
PC Windows 7/8/10 (latest update, 64-bit), Intel Core 2 Duo or AMD Athlon 64 X2
macOS 10.10 (latest update) or higher, Intel Core 2 Duo
SSD (M2, Sata 6 or USB3/3.1 UASP Support) for sample content
8 GB RAM (16 GB or more recommended)
AU/VST/AAX Native compatible host (AAX version requires Pro Tools 10.3.5 or higher)
VIENNA KEY (Vienna Symphonic Library USB protection device) or other USB eLicenser (e.g., from Steinberg or Arturia)
Other configurations may work but are not actively supported.
Recommended
Windows 7/8/10 (latest update, 64-bit), Intel i5/i7/Xeon
macOS 10.12 (or higher), Intel i5/i7/Xeon
16 GB RAM or more, depending on your registered products
88 key master keyboard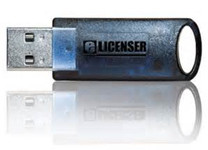 Product activation:
Vienna Instruments require the ViennaKey!
This USB protection device by eLicenser (by Steinberg, formerly Syncrosoft) is not included in any collection, it is a separate item you have to get additionally. So you'll have to order at least one ViennaKey with your first purchase. It will be put inside the shopping basket automatically but can be deleted if not required. Customers who order the complete SYMPHONIC CUBE will get one ViennaKey for free (not shown in the basket). If you already own another eLicenser USB protection device (e.g., from Steinberg or Arturia), you can use it for the VIENNA INSTRUMENTS, too. Each dongle can store up to 100 product licenses.
Additionally an internet connection on any computer is required to authorize a VSL product.