Mix & master for the listener
MasterCheck is the complete solution for optimising your mixes for today's music delivery services. Streaming apps, websites and podcasts all use data compression, loudness matching or both. These processes can affect your mixes in various undesirable ways: your loud punchy mix could end up quiet and flat, or suffer clipping or distortion.
MasterCheck instantly de-mystifies loudness normalised playout systems, demonstrating the effects of compression so you can find the sweet spot between perceived loudness and dynamics.
Realtime Auditioning
How do people listen to the music you mix? You work hard to deliver masters that sound great at home, in the car or on earbuds, but that's only half the story. How does your mix sound on Spotify, Apple Music or Google Play? What about YouTube, digital radio, or Beatport?
Instantly check your loudness levels

Optimise masters for streaming services

Avoid codec distortion

Minimise codec artefacts

A|B references at matched loudness

Objectively measure audio dynamics
Auditioning codecs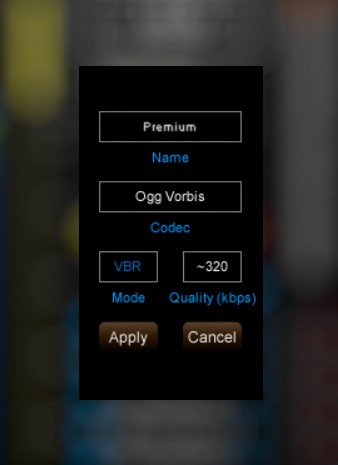 The major online music services and stores encode your music in various formats, often using different bit-rates depending on your device or account type.
Encoding "hot" mixes can often introduce True Peak overs that will clip on playback. MasterCheck will detect these errors, allowing you to stay within a safe limit.
Ogg Vorbis

FLAC

Opus

AAC-LC

HE-AACv1 (AAC+)

HE-AACv2 (DAB+)
Reference & comparison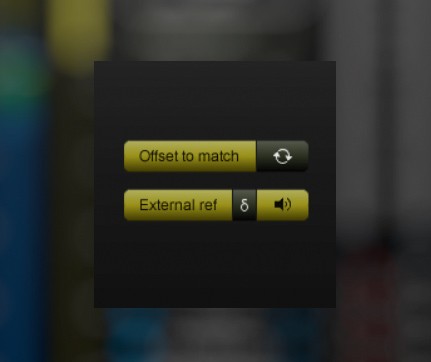 Via 'External ref.', MasterCheck's accompanying 'SEND' plug-in allows you to compare your tracks to reference material in order to measure the differences in loudness, PLR and True Peak. If you wish, you can use the 'Offset to match' function to match your loudness to the reference audio for a direct comparison.
'Offset to match' can also be used to remove loudness from an FX chain. This can be a useful technique for evaluating the impact of signal processing, without being influenced by the 'feel good factor' of increased loudness which might have been introduced by other plug-ins.
For mastering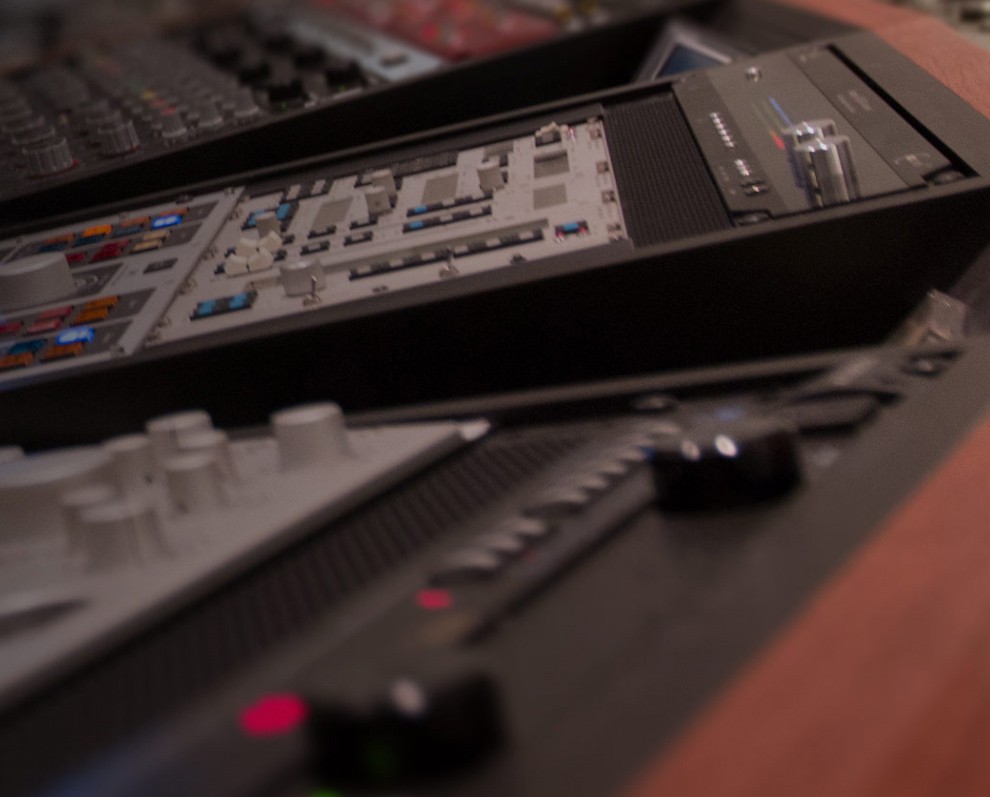 Playout services have a 'letter box' through which they deliver your audio. If you're lucky it slides through, if not then the service will force it to fit. A heavily maximized master might win the loudness war on CD, but will be turned down on your streaming service. This leaves valuable headroom for transient detail & punch.
It is important to be aware of how true-peak clipping can cause downstream distortion in encoded audio. Hyper compression will result in audible 'fizzing' and loss of stereo definition, especially with lower quality codecs.
For mixing
With some recent updates to playout loudness levels, the main platforms now only differ by 3 LU from loudest to softest. Clearly there is no benefit in mixing louder than the loudest platform (at which point all platforms will be turning down your audio).
Some of this is primarily a concern for the mastering engineer, but if you over-compress your mix the mastering engineer has nowhere to go. If you compress above a platform's target level, transients lost cannot be regained at mastering.
Typical applications
Preparing mix dynamics for mastering

Mastering for digital music services

Ensuring consistency and measuring contrast

Producing audio to a loudness target

Measuring dynamic content

Avoiding downstream clipping

Comparing dynamics with reference material

Auditioning loudness matched FX chains

Mastering for podcasts and digital radio
Mac:
macOS 10.7 or higher
RAM: 512 MB
Windows:
Windows 7 or higher
RAM: 512 MB
Required Registration:
Nugen Audio products require you to register with the manufacturer at www.nugenaudio.com to activate your license.
This product requires an activation!
An internet connection is required to authorize / activate the product.