21.12.2020
Best Of 2020 Awards- Sample Library Review
Sample Library Review has announced its Best of 2020 Awards winners.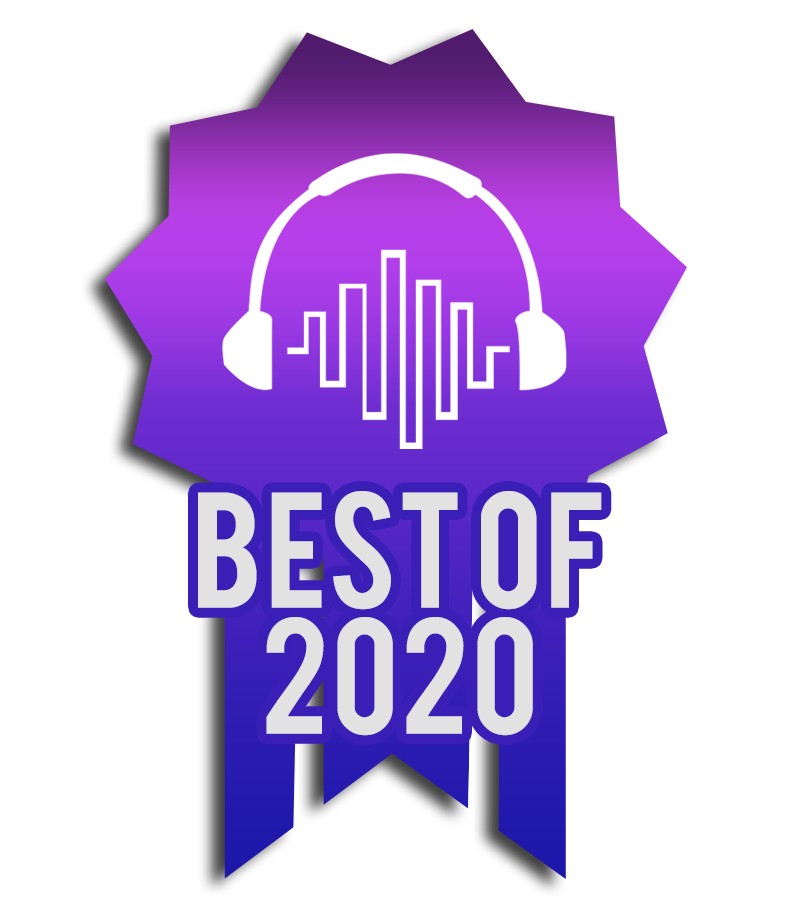 December 18, 2020, Los Angeles California – The annual celebration of music software is one of the better indicators of music production trends for composers and music makers working on scores and song for TV, films, games and trailers.
Sample Library Review's "Best of" awards are determined by an advisory board and selection committee that includes music journalists, songwriters, and composers.
Best Service was awarded with 4 WINS in Sample Library Review's BEST OF 2020 Awards!
Browser not supported
Please use a browser which supports .mp3 files.