02.03.2022
Steinberg News: Goodbye Dongle
Time to Embrace a New Era
Cubase 12 features significant new features and workflow enhancements which make composing, recording, and mixing music even more creatively rewarding. From improved MIDI Remote integration and improved editing tools to enhanced audio-to-MIDI and new effects, Cubase 12 will bring your creative ideas to life better - and faster - than ever.
Check out the in-depth video series on the new version: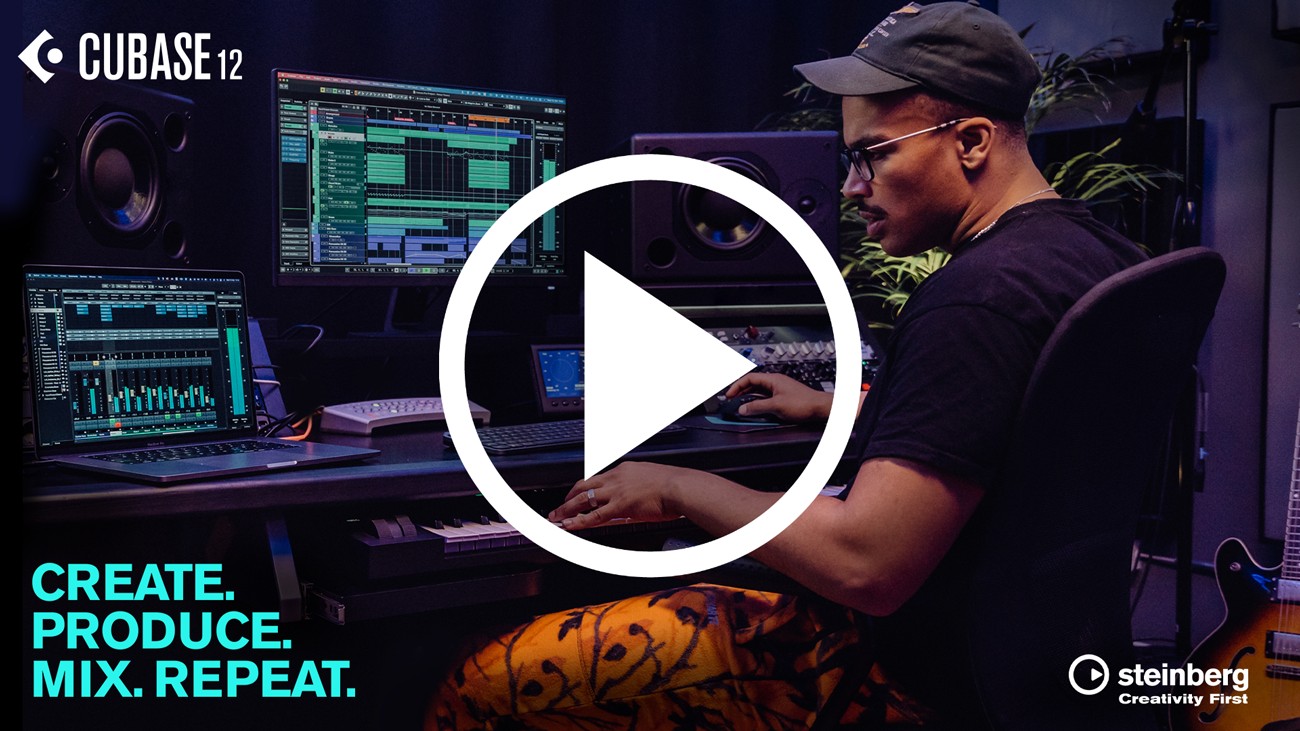 Goodbye Dongle, Hello Online Activation
For many years, the USB eLicenser has been ever-present for the Cubase community. But no longer. With Steinberg Licensing, you can simply download your purchased software, run it, sign in with your Steinberg ID, and you're up and running right away. After activation, you can disconnect from the internet altogether if you need to, and run your software indefinitely without reconnecting. This online activation system also allows the flexibility to activate your software on three computers at once.

Browser not supported
Please use a browser which supports .mp3 files.