​
Organum Venezia - a must for every Classical/Church Pipe Organ player, and lover of the romantic French type church organ sound!
"Organum Venezia" is a virtual church organ. Actually located and recorded near Venice (Italy), it reflects the characteristics and sound of a typical French romantic organ like the ones built by Cavaillé-Coll and Puget.

The instrument was built by Andrea Zeni Tesero (Trento) in 1999, honoring the 100st anniversary of Cavaillé-Coll's death.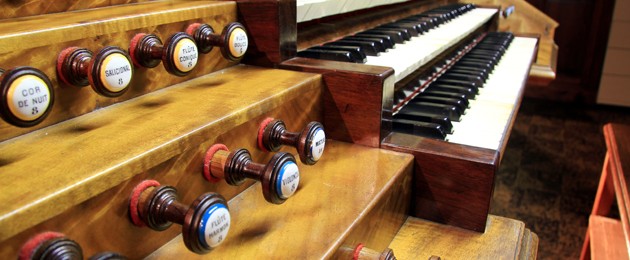 We captured the sounds of every pipe and more importantly, the ambience of the church in which it is located, using professional and meticulos microphone techniques. Every detail of the sound, the "breath" and "colour" of each single stop was captured to recreate a charming and evocative atmosphere that only the "King of Instruments" has to offer. From the majestic "Tutti" to the most tender "Flute" and the bright "Reeds", every sound is at your fingertips and will make you feel like you are standing right in that most enchanting cathedral!
The library features ready-to-use, pre-programmed combinations.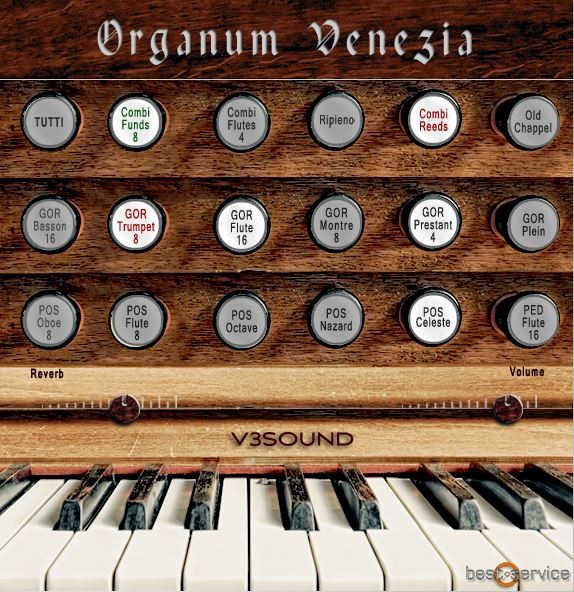 Stops available to choose from:
Tutti (combination)
Combi Funds 8 (combination)
Combi Flutes 4 (combination)
Combi Ripieno (combination)
Combi Reeds (combination)
Old Chappel (special "old style" stop)
Grand Organ (GOR) manual stops:
Basson 16
Trumpet 8
Flute 16
Montre 8
Prestant 4
Plein
Positive (POS) manual stops:
Oboe 8
Flute 8
Octave
Nazard
Celeste
Pedal (PED) board stop:
Organum Venezia was developed by V3SOUND in collaboration with "Symphonia Concert Library" and Best Service
The Audio Spotlight 07/2016

CONCLUSION
In summary, Organum Venezia is an excellent and authentic sounding organ with 18 freely combinable stops that are very distinguishable and sound great in almost any combination. The overall sound is nicely balanced across all 88 keys.
Apart from a bit of confusion regarding the implementation of the organ's room tone, I absolutely love the sound of it. This lush reverb sound glues everything together and adds a lot to the majestic quality of the organ.
Besides the great sounding Combi and single stops, my absolute favorite clearly was the sound of the Tutti. It just sounds massive. You seem to feel the thrust of the pipes blowing in the church, you can really hear them breathe. This feeling of air vibrating through the hall had a very overwhelming effect to me and made playing with this library a real pleasure.
In comparison to other church organ libraries I tried, I felt that this particular one was less honky in the mids. Usually this is quite an issue with organs, especially when a lot of notes build up in the middle register.
Of course, there are some technical downsides to this instrument, like the pitiful absence of keyswitches to control the combination of stops while playing. This issue could (and should) easily be fixed with a small update from Best Service in my opinion.
The missing velocity sensitivity and round robins positively reflect the instrument's size and – to be honest – aren't really apparent unless you play very fast repetitions of single notes. Another positive thing to mention is the very low CPU footprint of this instrument. It can easily be integrated into existing projects without causing the processor to get to it's knees.
With a price tag of 89$, this instrument is far more favorable than comparable products of other sample library developers like Toontrack, ProjectSAM or Hauptwerk's flagship virtual organ. The bottom line is that with Organum Venezia, you'll get a lovely, versatile and authentic sounding virtual pipe organ for a very reasonable price.
Buenas Ideas / 11/2015

Fazit
Wer eine hervorragend klingende Orgel sucht, deren einzelne Register frei kombinierbar sind und die noch dazu mit einem erstklassigen Raumklang versehen sein soll, der MUSS hier zugreifen. Der Klang ist voluminös und kräftig und man hat den Eindruck sogar den Druck, den eine große Orgel erzeugt, wirklich spüren zu können. Und das mit einer äußerst geringen Speicher- und CPU-Last. und eben diesem absolut authentischen Hall einer Kirche,
Einzige Wermutstropfen: Registerwechsel sind nicht aufzuzeichnen und der Preis, der meiner Meinung nach für eine solche "kleine" Library durchaus ein wenig niedriger hätte sein dürfen, aber immer noch als angemessen gelten darf.
Kompletter Test für Organum Venzia bei Buenas Ideas
Releasetime.de / 10/2015

Fazit (Auszug)
Die Audioqualität spielt sich auf zeitgemäß hohem Niveau ab. Die Samples sind sauber, der Klang der Orgelpfeifen wird Note für Note individuell, transparent und detailreich wiedergegeben. Insgesamt bietet Organum Venezia einen über alle 88 Tasten ausgewogenen, überzeugenden und authentisch wirkenden Klang.
Unterm Strich erhält man für einen sehr kundenfreundlichen Preis eine klanglich vielseitige, charismatisch klingende Kirchenorgel, die auch eine bereits bestehende Auswahl an Alternativen ihrer Gattung bereichern kann.
Digital-notes.de 10/2015


Fazit:
Wer ein nicht alltägliches Instrument sucht, welches wenig Speicherplatz benötigt, einen moderaten Preis hat und für Gänsehautfeeling sorgt, ist mit der Organum Venezia Software sehr gut bedient.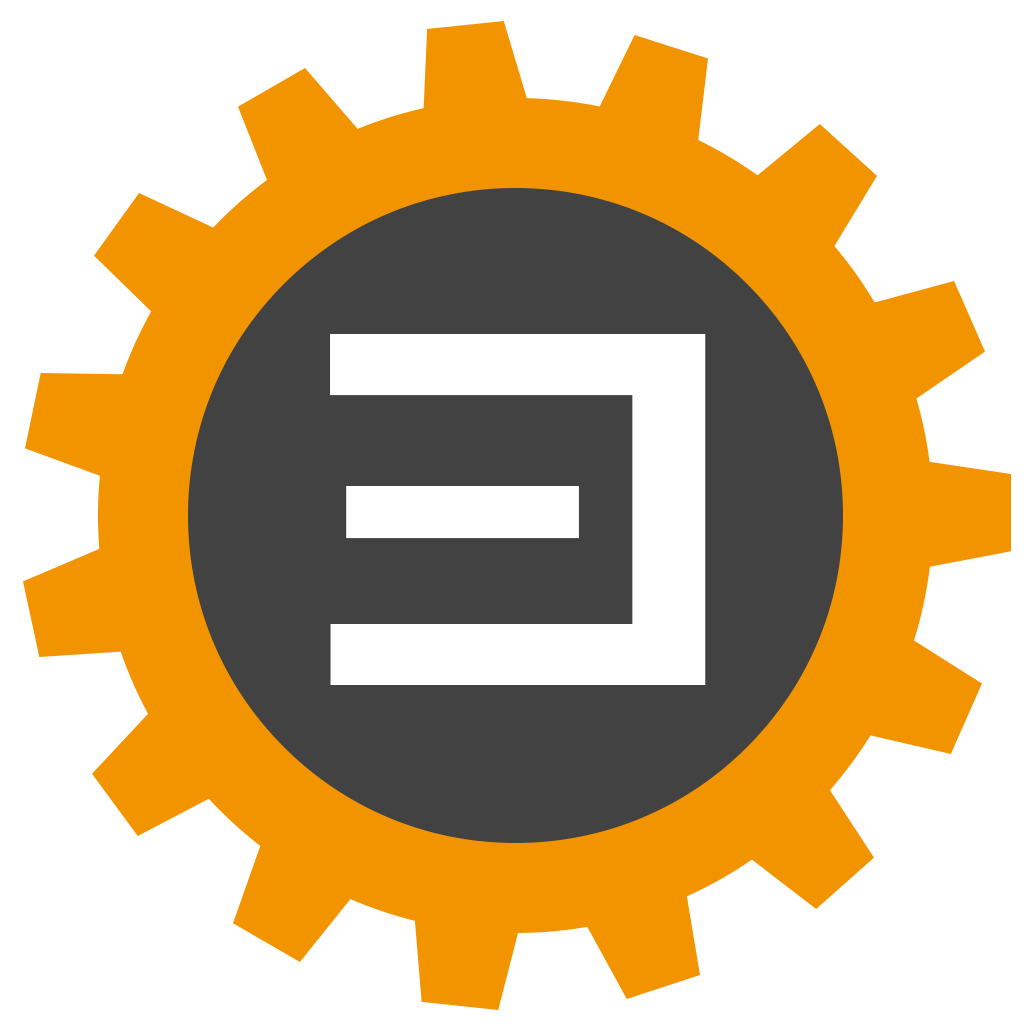 Best Service ENGINE 2 Sample Player is included with this product!
Mac:
macOS 10.14-13
64 bit
Apple Silicon (support via Rosetta 2)
Intel Mac
2GHz
RAM: 2GB
Windows:
Windows 8-11
32 bit & 64 bit
Intel Core processor
2GHz
RAM: 2GB
The latest Engine 2 and a tutorial video can be downloaded here:

Best Service Downloads
Required Registration:
Best Service products require you to register with the manufacturer at www.bestservice.com to activate your license. To use Kontakt Player Libraries you also need to register with www.native-instruments.com.
This product requires an activation!
An internet connection is required to authorize / activate the product.