Urban USA 3D - truly imersive ambiences
Urban USA covers an immense spectrum of different places of urban city life. From bustling downtown areas like subway stations or financial districts to quieter areas like beaches, parks and suburbs to marinas and construction sites, Urban USA offers a very authentic and detailed picture of everyday life in American cities. As always delivered in the best possible quality to exceed the requirements of any professional sound design challenge.
This library, delivered in Boom Library's brand-new 3D Surround format, is the perfect fit for your 3D urban ambient scenes - from calm downtown areas to busy crossroads and markets.
What is so special about 3D Surround?
3D Surround has two enormous advantages over conventional surround sound. On the one hand, individual sound sources can be located much better and more clearly with 3D Surround. On the other hand, 3D Surround also reflects height differences much better. This results in a more extensive and much clearer sound image in a quality that cannot be achieved with conventional surround sound.
The sound not only reaches the listener's ear from the side, but also from above. This results in a much better localisation of the sound source and a much more immersive listening experience which makes it the perfect surround type for VR applications and Dolby Atmos.
Recorded with the most advaced technology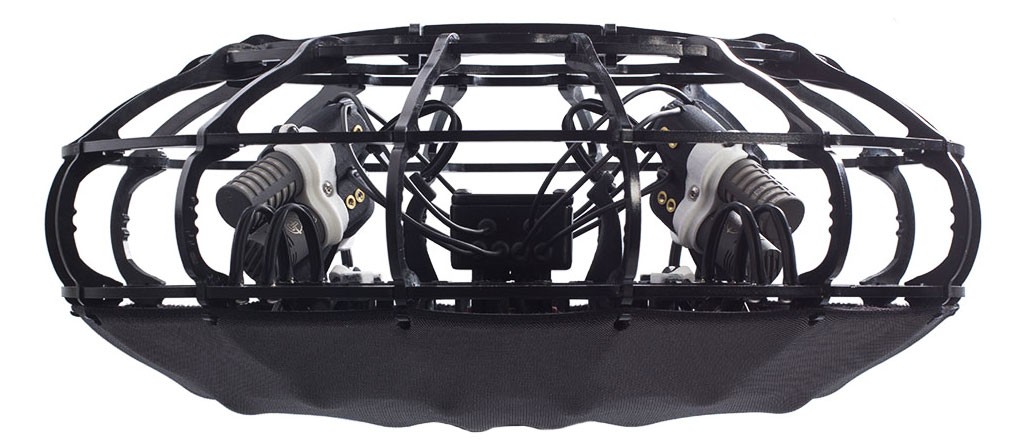 The 3D Surround libraries are recorded with the highly-acclaimed SCHOEPS ORTF-3D setup, a cuboid 8ch level/time difference ambience setup. The additional height layer offers a much wider range of spatial sound effects and more realism in three-dimensional reproduction. Therefore it provides a clearer representation of spatial depth, a more natural surround impression, improved envelopment and a much more realistic feel
What they recorded
Boom Library has visited vibrant and lively American metropolises and captured the pulse of these cities in many different places. They focused on providing an extraordinary variety of sounds that would offer a sound designer a rich, balanced and absolutely professional range of tools.
Included sounds - keywords
urban, city, busy, downtown, people, traffic, sirens, financial district, sidewalk, construction site, crane, skid loader, air pumps, market, indoor, outdoor, voices, walla, tunnel, tourists, commercial area, beach, ticket line, crowd, park, children, fountain, marina, bicycles, boats, beachfront, basketball, tennis, sports, highway, cars, planes, bridge, subway, train station, freight train, industrial, ventilation, refinery, chemical, oil
+9H Royalty-Free Sound FX • 100+ WAV Files • 96kHz/24bit • 82GB
This Multi Format Library (included format(s) listed in product description) does not include any playback software. A suitable software is required to load and play the sounds included with this product.
Required Registration:
BOOM Library products require you to register with the manufacturer at www.boomlibrary.com and with www.ilok.com to activate your license.
For your own protection this library is provided as individual personalized files including a Digital Water Mark - DWM!